Trending
There's a new Nando's restaurant coming to Rochdale this year
The town centre's first Nando's will open in just a few months time.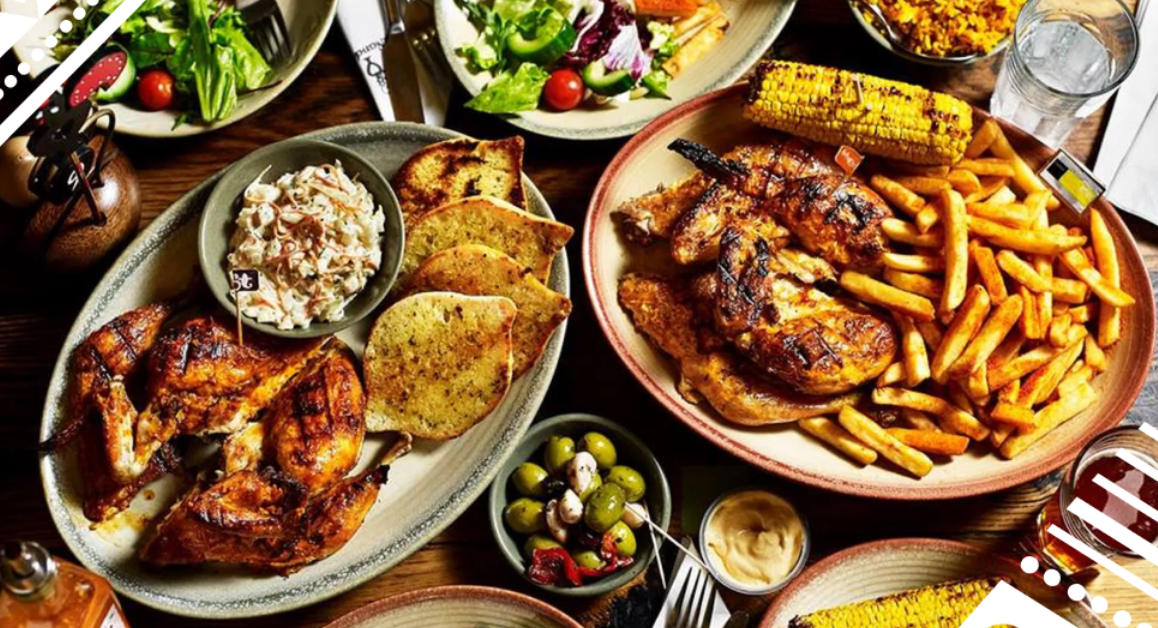 Rochdale's food and drink scene is about to welcome a new visitor as its first Nando's branch opens in the town centre.
The hugely popular high-street restaurant chain has over 400 branches across the UK, and a legion of loyal fans to go along with it, but up until now, Rochdale town centre hasn't been given the chance to feel the love.
Now, it's been confirmed that Nando's will open doors at Rochdale Riverside in just a few months time.
Rochdale Riverside is the town centre's main leisure and retail destination.
The new £80 million Riverside development opened in Rochdale in April 2020, as part of a wider £400 million regeneration of the town centre.
The complex boasts a cinema, restaurants, and well-known high street fashion brands.
The new Nando's branch will join the likes of M&S, H&M, Next, Boots, JD Sports, River Island, Reel Cinemas, and Hollywood Bowl's new mini golf course Puttstars in calling the ever-growing shopping complex its home.
Construction will start later this month, according to Rochdale Riverside.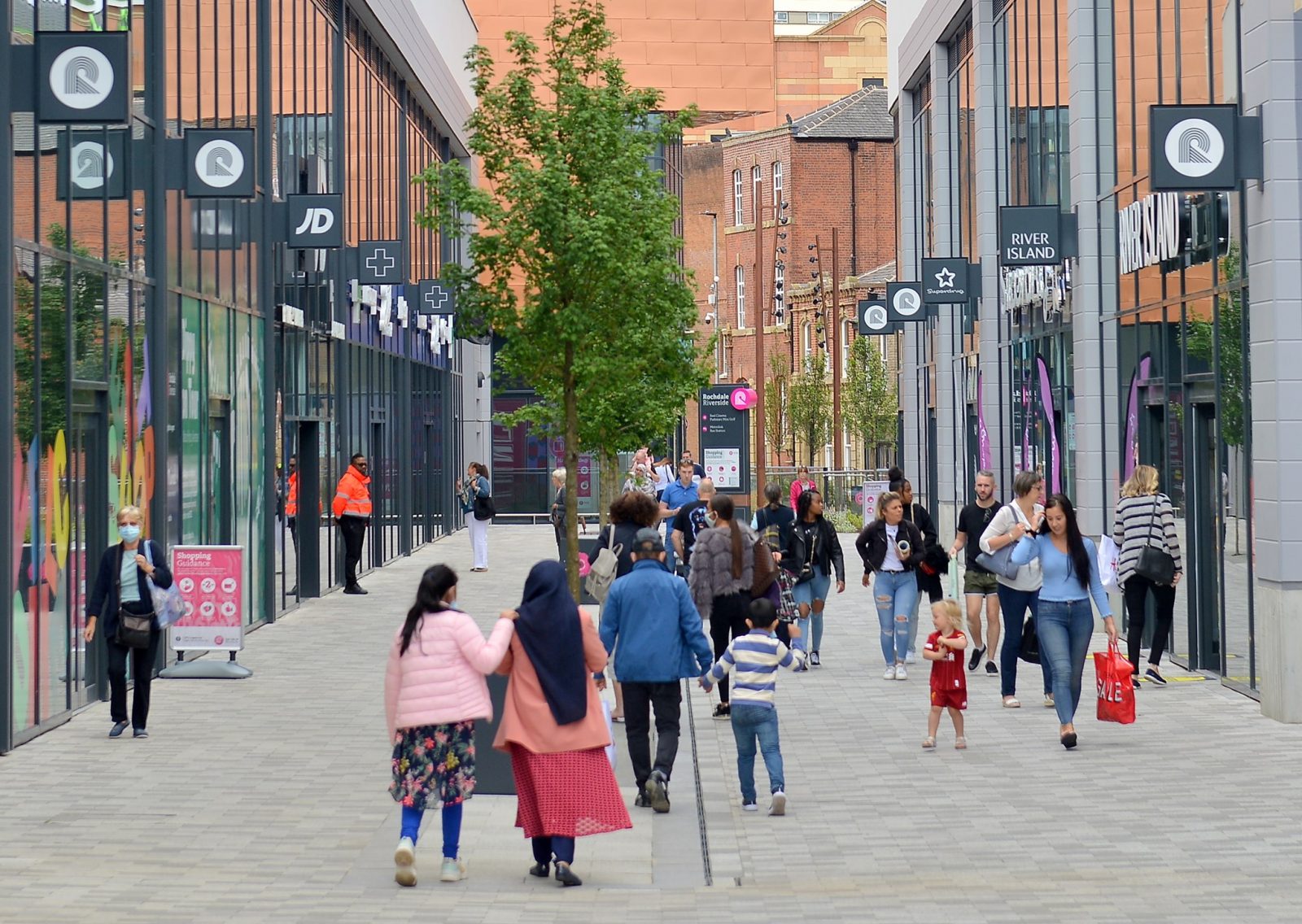 Teasing the arrival of the new Nando's restaurant on its social media platforms last week, Rochdale Riverside said: "It's official… Nando's is coming soon to Rochdale Riverside [and] they'll be starting their shopfit later this month, with a view to opening later this year.
"Hands up, who's excited?"
24 November is the date pencilled in for the Nando's opening, but keep your eyes peeled.
Featured Image – Nando's UK