Trending
These are the dog breeds most 'vulnerable' to the cold and tips to keep them warm this winter
Pets At Home has released a list of the 14 dog breeds who may need a little extra care at this time of year.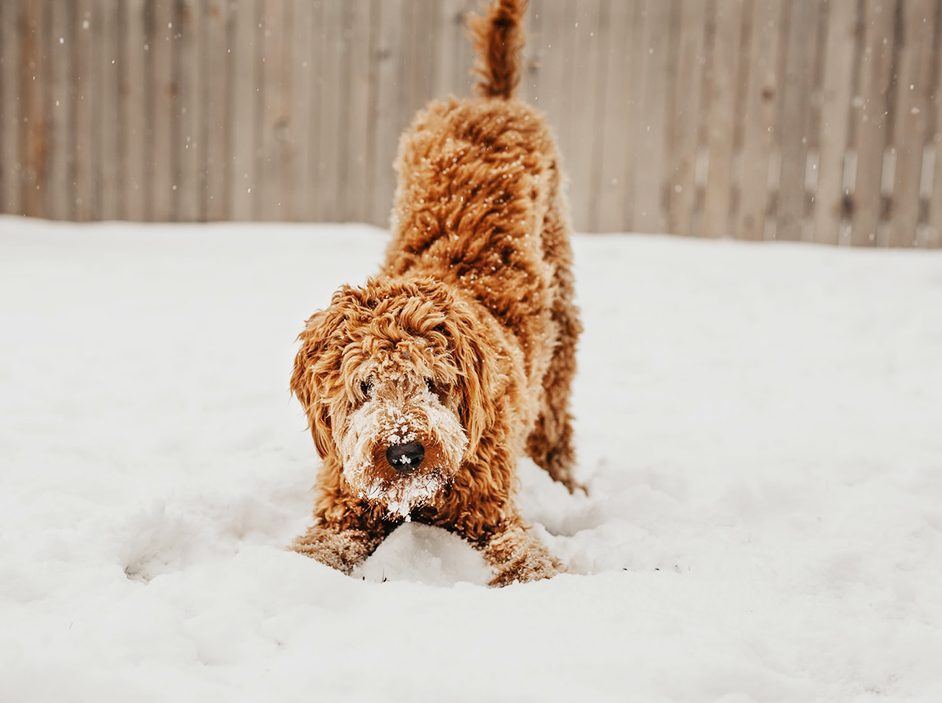 Many people right across Greater Manchester will have woken up to a covering of snow outside this morning.
And for those of us with dogs, this can be a pretty exciting time.
While some four-legged friends will no doubt be having the time of their lives frolicking around in the snow without a care in the world for how cold it may be, for other dog breeds, their furry coat just isn't enough to keep them warm, and are therefore "vulnerable" in the winter and may need a helping hand to regulate their temperatures.
With the winter weather only set to stick around for a couple more months, leading pet supplies retailer Pets At Home has released a list of the 14 dog breeds most vulnerable to the cold at this time of year.
It's also released some top tips to help dog owners best keep their pups warm.
"Lucky for some, certain dog breeds have naturally long and well insulated coats that help keep them warm when the weather gets tough," Pets at Home says.
"Unfortunately, lots of other types of dog are more vulnerable to the cold weather."
According to Pets at Home, when temperatures drop below 10⁰C, some small to medium-size dogs might need to be walked in a jumper or coat dependant on the length of their fur, activity levels, and how long they'll be outside, and when it gets to below 5⁰C, certain larger dog breeds can begin to become affected by the cold weather too and may need to wear a coat.
Dog owners are always advised to pay close attention to the length of their dog's fur, the time spent outside, and their behaviour when in the cold to help them come to the decision as to whether they may need to wear a coat.
These are the following dog breeds most susceptible to the cold, and the most "vulnerable" during the winter.
Small and Short Coated Dog Breeds
Jack Russells
Poodles
Whippets
Dachshunds
Chihuahuas
Basset Hounds
Yorkshire Terriers
Large and Short Coated Dog Breeds
Dalmations
Staffordshire Bull Terriers
Greyhounds
Doberman Pinschers
Pets at Home says that it is typically small breeds with short coats and toy breed dogs that will struggle to keep warm during the winter, however, some larger breeds can also get chilly, despite their size, due to their thin coats, and it's important to keep this in mind.
"All these breeds are more susceptible to the cold, however, any dog will get cold if left in the cold or wet for too long," the retailer says.
When the temperatures drop to – 5⁰C or less, Pets at Home also says owners should be wary when walking any breed or size of dog, as there is a chance that sub-zero conditions can cause frostbite and paw injuries.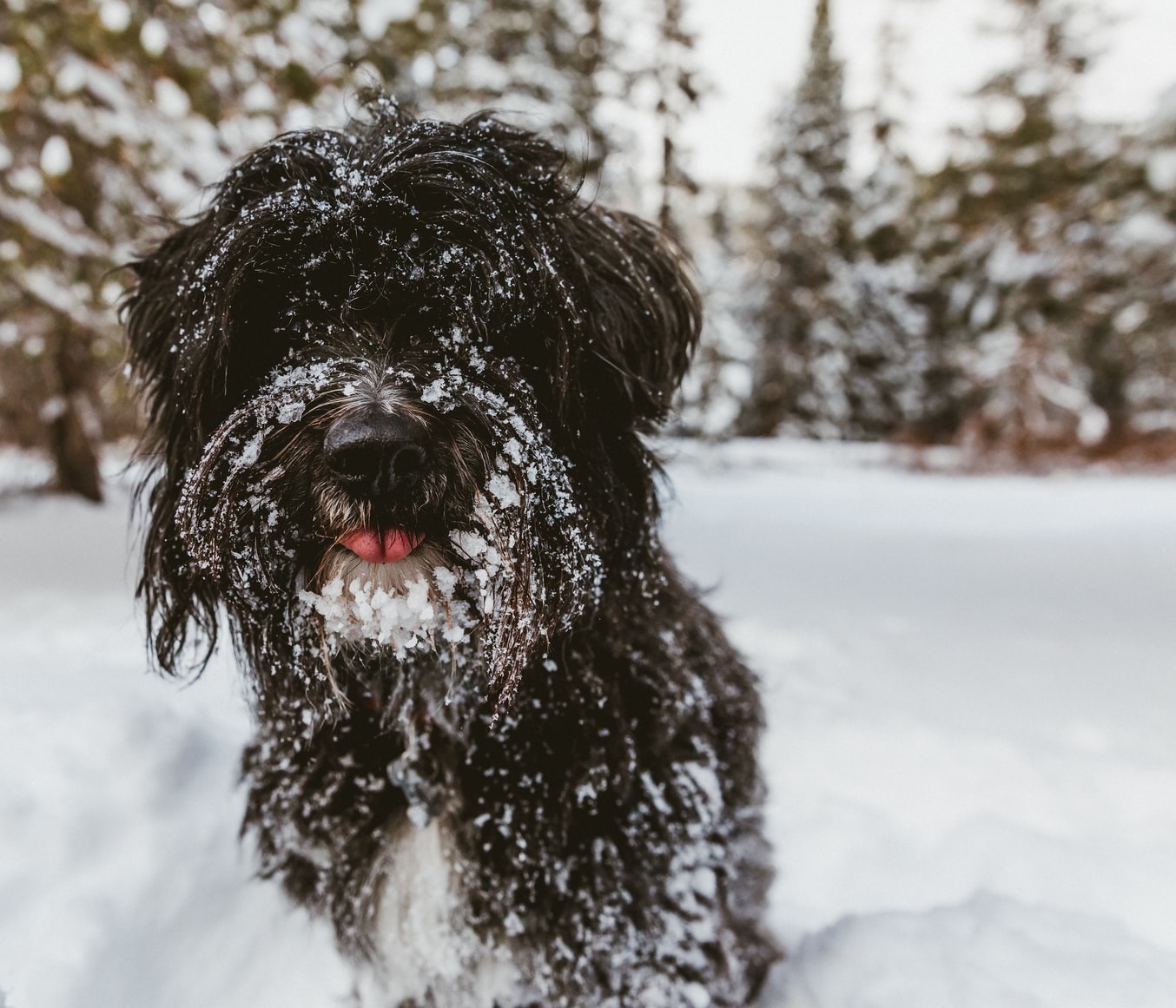 Besides canine coats, what are some other top tips for ensuring dogs are warm in the winter?
If the ground on your usual walk is particularly icy or cold, you could try introducing 'booties' to your dog's usual walk wear, and while most pets aren't used to having their paws covered, these can prevent those painful injuries caused by ice, snow or slush.
To help your dog get used to them, you could try putting children's socks or mittens on their feet when they're comfortable and happy at home.
You should always thoroughly dry your dog when you return from too.
Featured Image – Unsplash (Brooke Cagle)