Trending
These eerie photos show Manchester's iconic Showcase Cinema looking very different nowadays
The Belle Vue entertainment complex was unlike anything the area had ever seen before when it first opened back in 1989.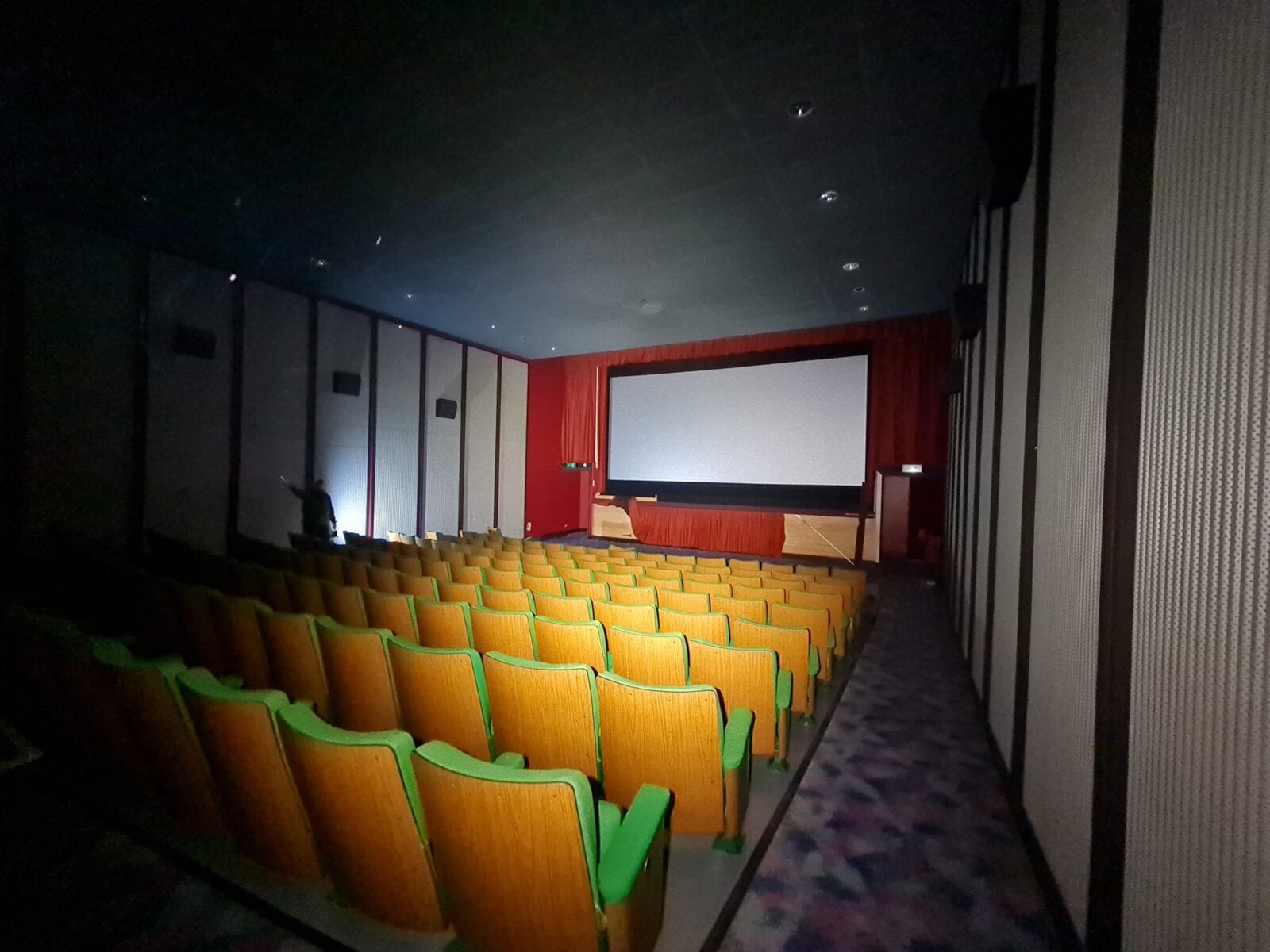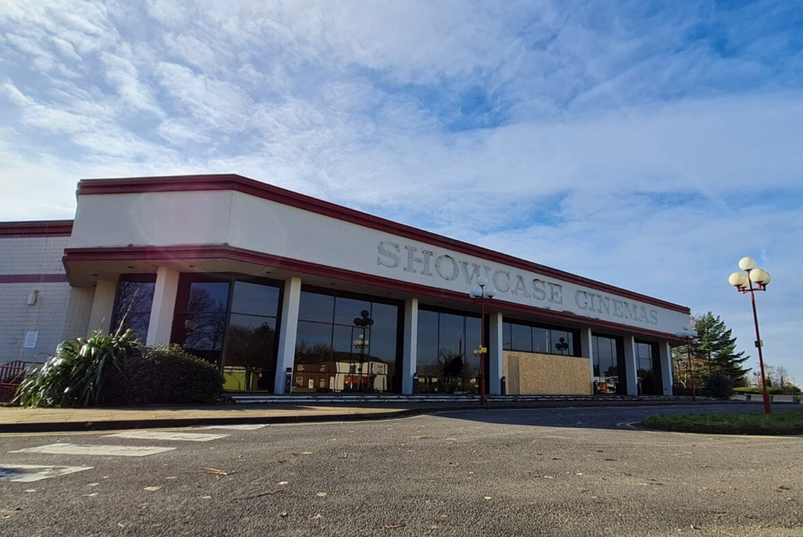 The rich cultural landscape of Manchester means that the city has been home to number of notable cinemas and entertainment complexes over the years.
But perhaps none are more iconic to our generation than the Showcase Cinema.
The Showcase Cinema – which occupied the site of the famous Belle Vue entertainment complex – was one of the first multi-screen venues to open up in Manchester, bringing blockbuster flicks, quick queues, and car parks to fit a 1,000 cars along with it.
It was unlike anything the area had ever seen before when it first opened back in 1989.
The hustle and bustle of excitable film fans filled the foyer, hallways, and 14 screens of this beloved Hyde Road hangout right up until the world ground to a halt and it was forced to temporarily close its doors due to the coronavirus (COVID-19) pandemic in March of last year.
The cinema's owners had grand plans to reopen the 13-acre site to the public once restrictions were lifted, but sadly none of that came to reality.
It was announced in October 2020 that the closure of the Showcase Cinema would be permanent.
The effects of ongoing restrictions were seen to be slowly crushing the unrivalled collective cinema experience right across the UK, and Belle Vue's community hub became one of the latest fatalities.
While you unfortunately won't be able to grab tickets to see the newest James Bond or Marvel movie within the cinema's four walls in the future, the building that thousands have stepped foot in over its 30-year life still remains intact on the site it's always stood.
The only difference is, it looks a little different than you might remember.
A series of photos captured by local urban explorer Exploring with Jake – known to his 47K+ followers for "exploring abandoned buildings and old work places in the UK" – show the cinema's well-known frontage appearing rather run-down, and the inside looking like a shell of its former self.
It's a pretty eerie sight for anyone who has fond memories of the place.
The rare photos, which were posted to social media earlier this week, have captured the attentions of people all across Greater Manchester, going on to rack up thousands of interactions, shares and comments.
Everything from smashed windows and empty popcorn cabinets, to abandoned control rooms, gutted cinema screens, and long out-dated promotional posters for films still yet to be released, mean the site of the former cinema no longer resembles the popular hub it once was.
And people are understandably a little upset.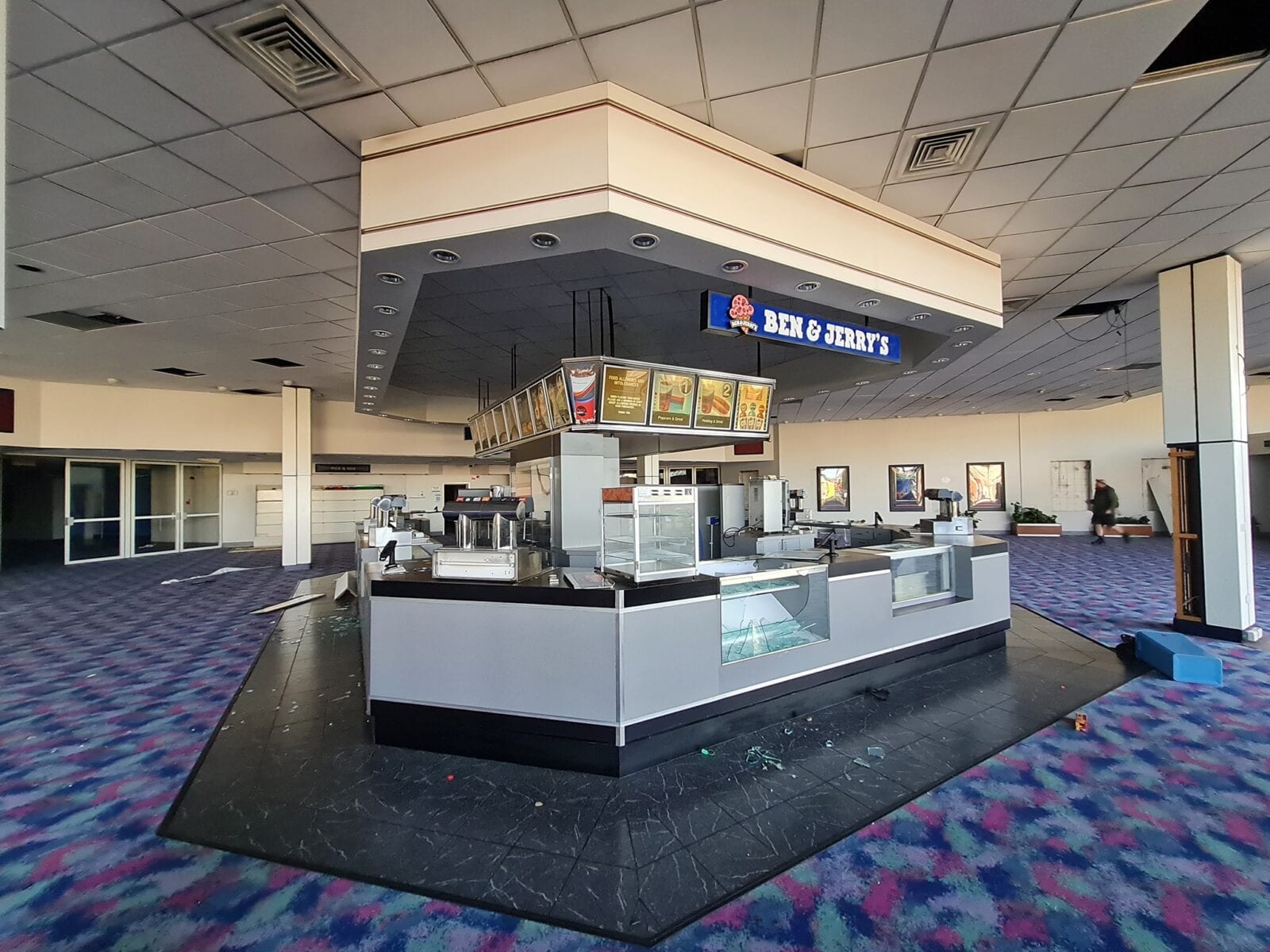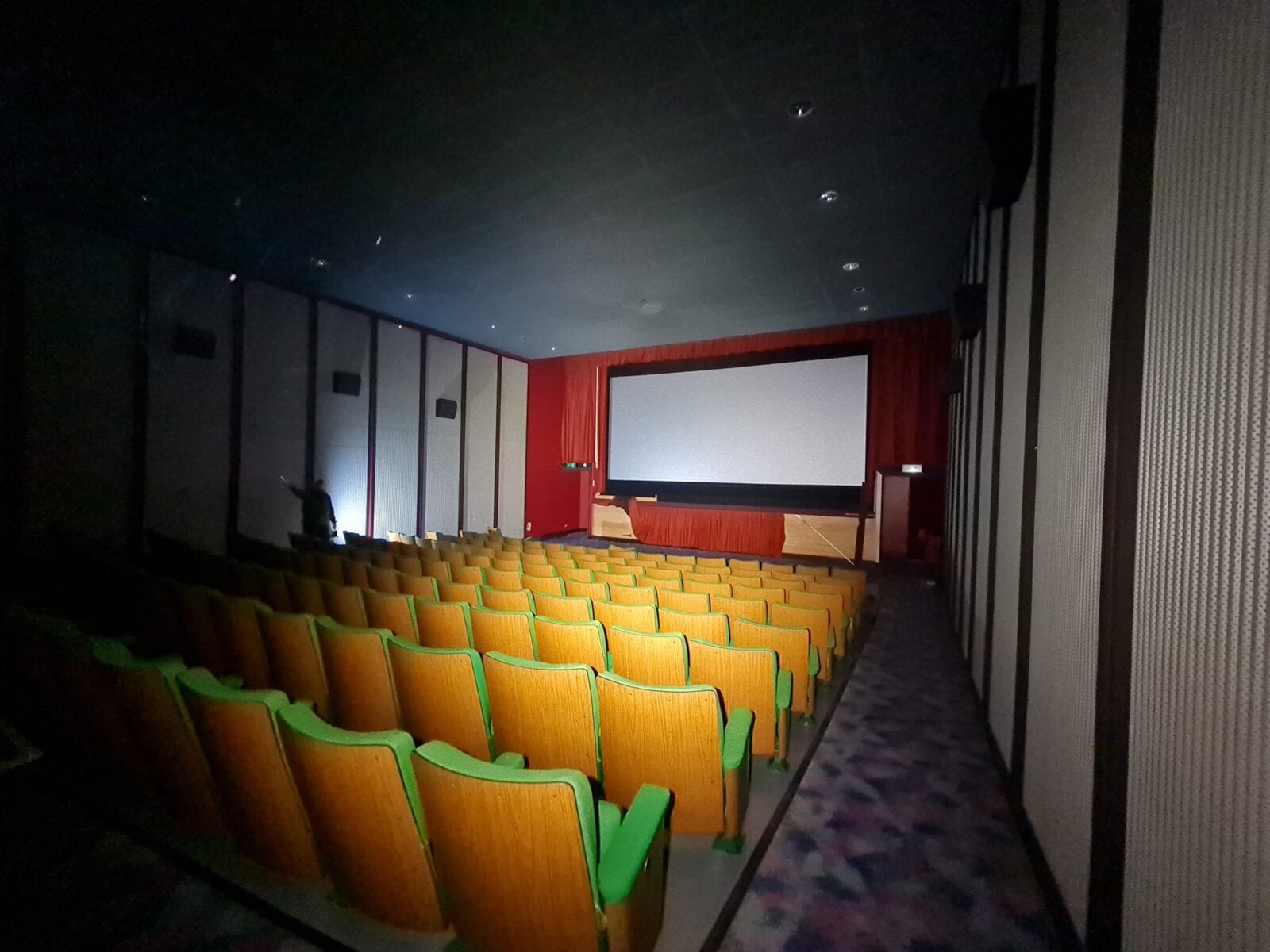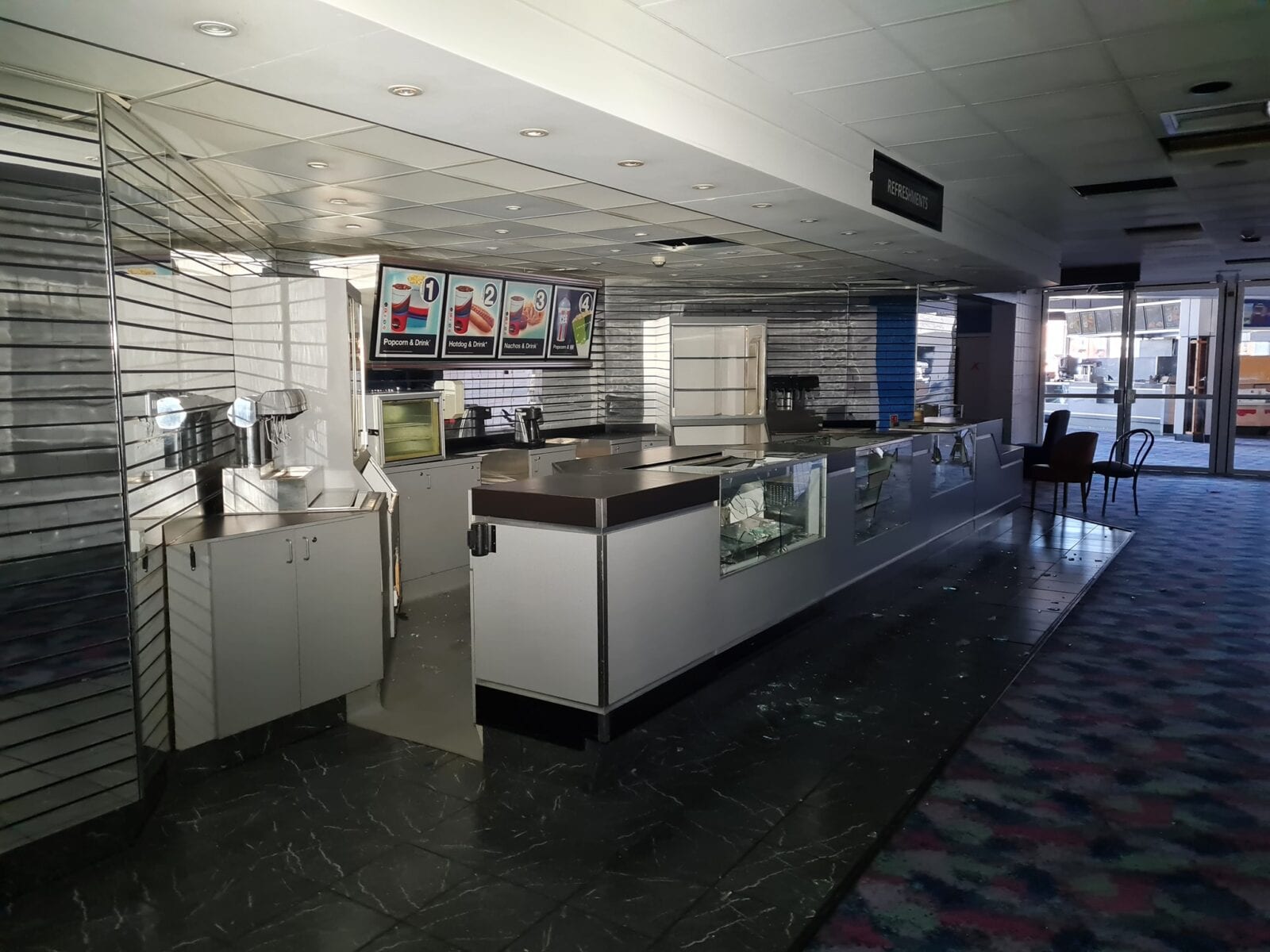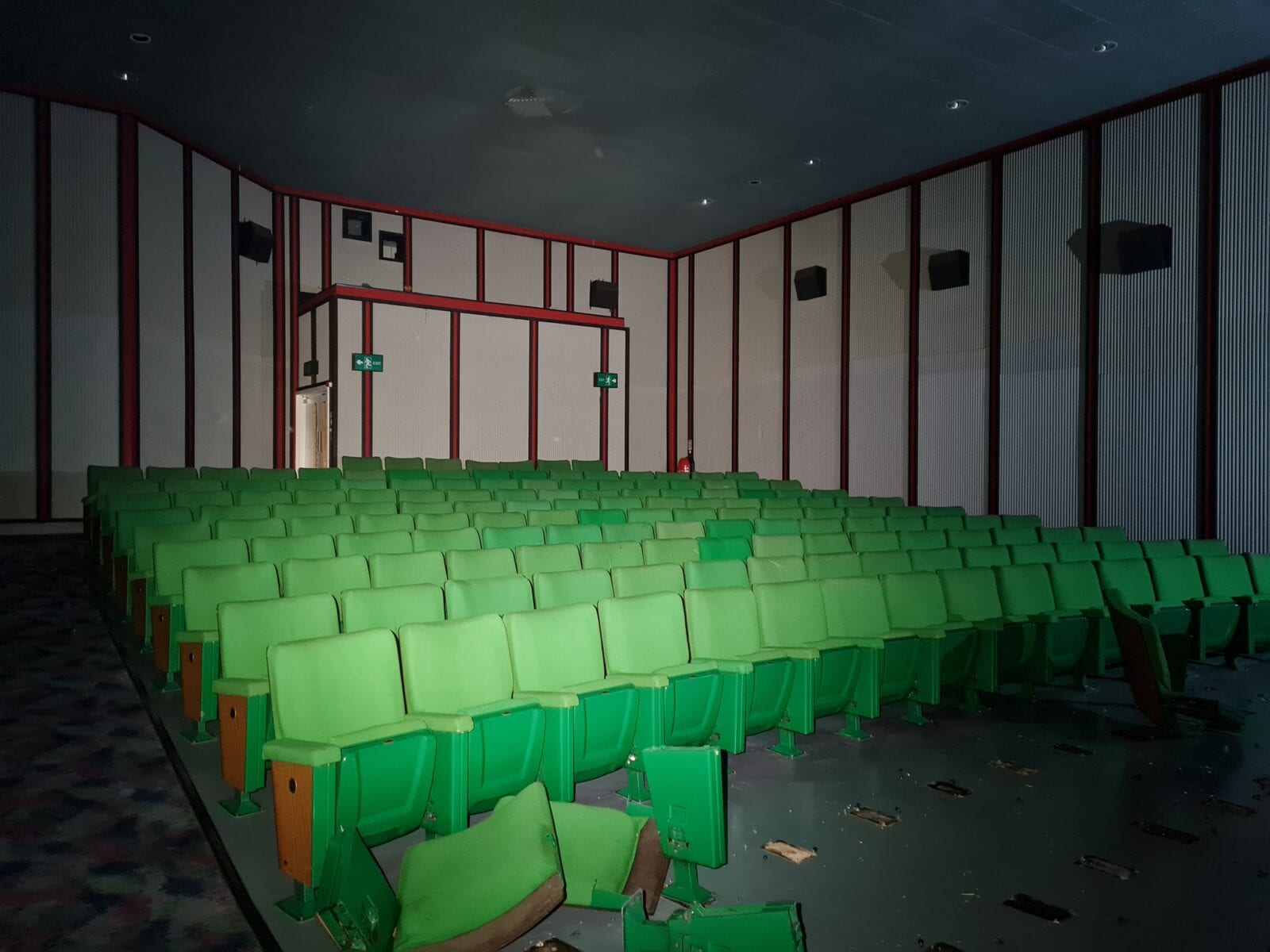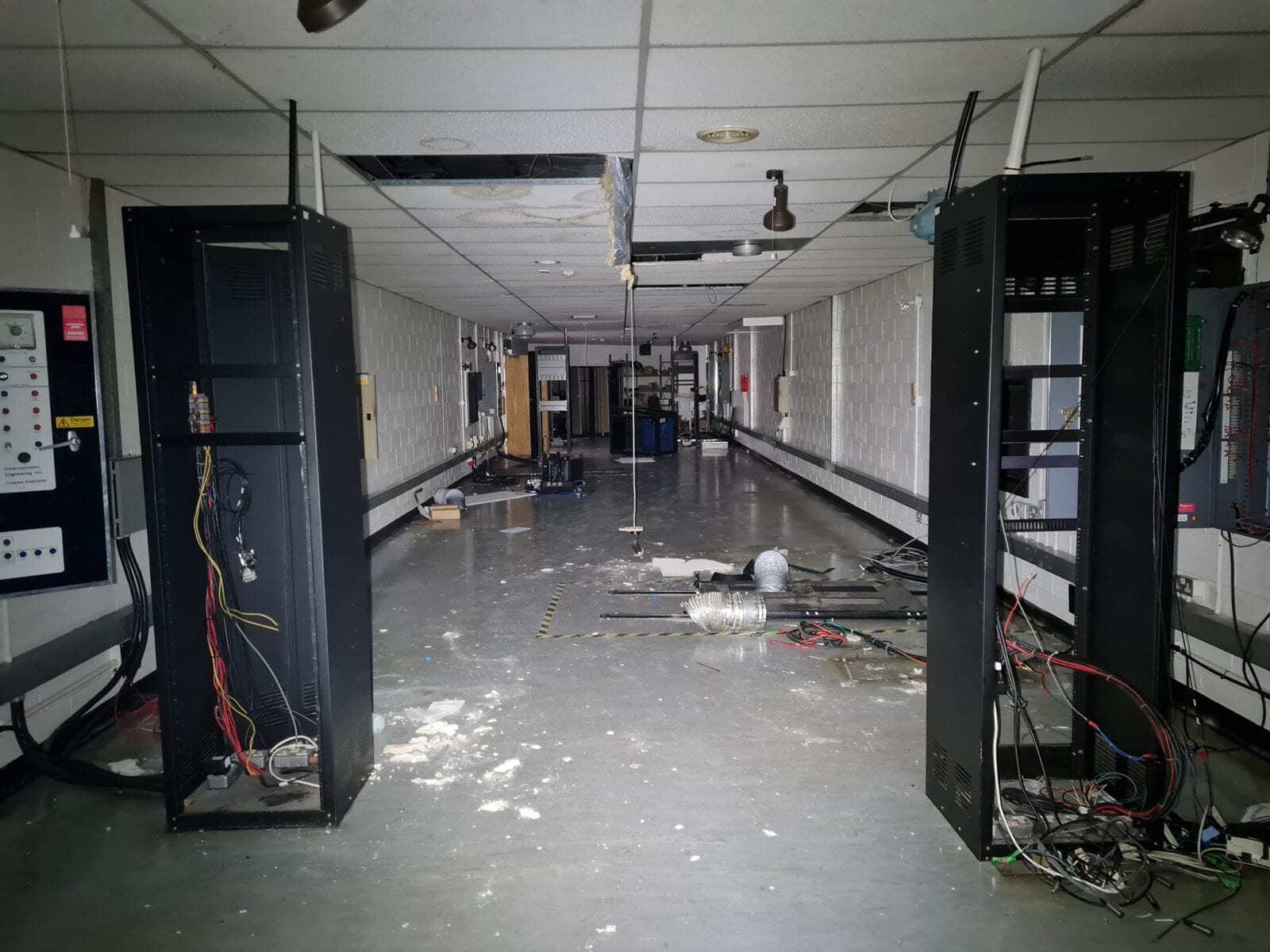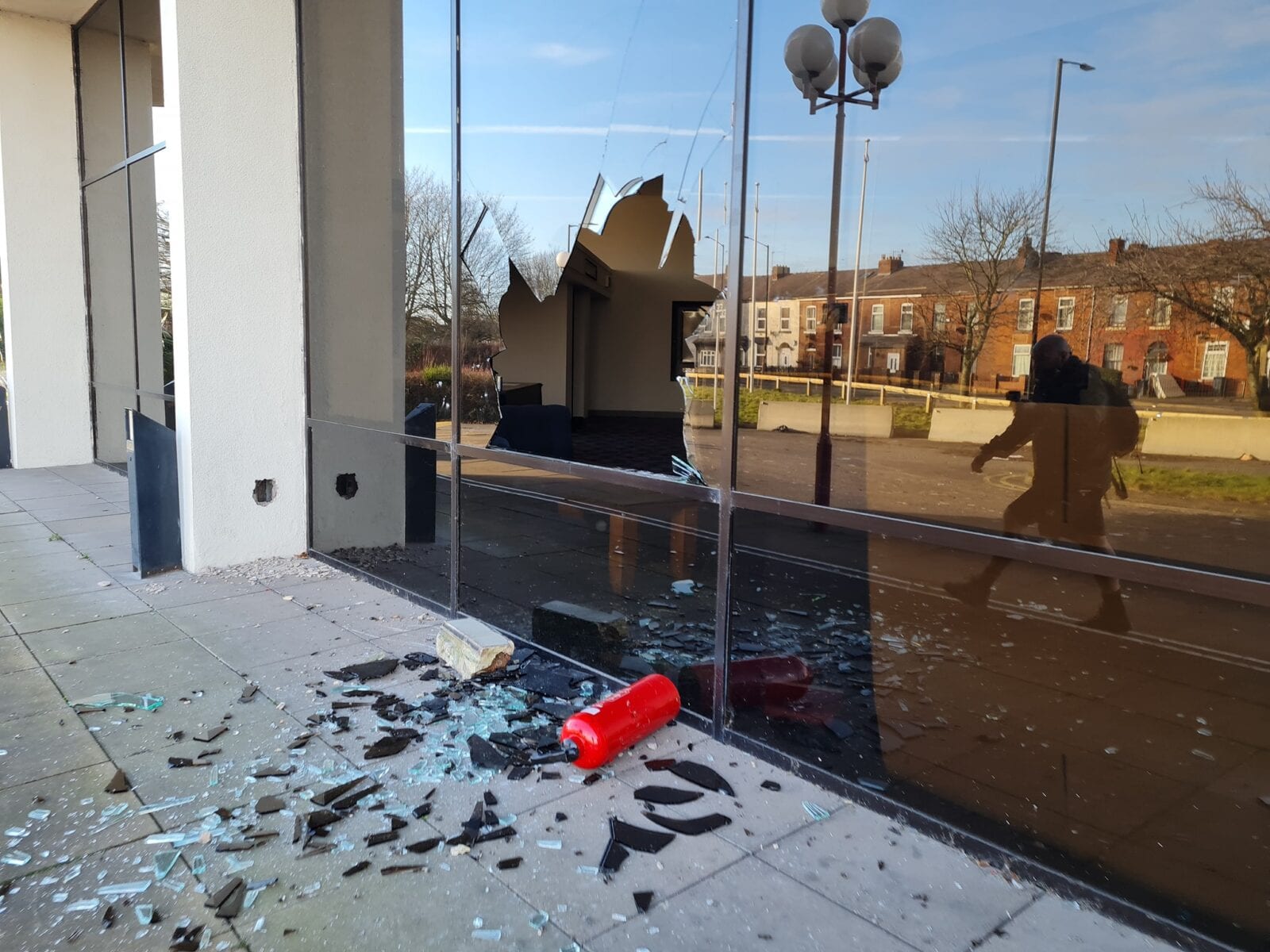 Sure, it's an eerie sight for now, but it won't be one for long.
Showcase Cinema agreed to sell the land to Manchester City Council last year, and a formal planning application to redevelop the extensive plot was officially lodged last month.
This news also gave Mancunians a glimpse at plans for The Co-Op Academy Belle Vue – which will be a free school for 1,200 pupils – for the first time, before it's expected to welcome its first set of Year 7 students this September.
The plans released to the public showed a modern L-shaped building split into three 'zones'.
It starts with a two-storey sports block, which will boast a sports hall, auditorium, and a drama studio, and the central three-storey building includes the school's reception, a community hub with a library on the floor above, and a dining hall.
An adjoining sports hall also has a separate entrance for out of hours use by the wider Belle Vue community, alongside a 140-space car park.
To the rear of the proposed building – which is currently a car park – two large playing fields will be provided, along with a multi-use games area (MUGA) and training grids, which would have three courts to accommodate tennis and basketball courts, a five-a-side football pitch, and practice areas for netball and hockey.
Things are going to look very different.
Fancy having a scroll through a couple more photos?
You can view the full collection of photos of the abandoned Showcase Cinema site on Exploring with Jake's Facebook page here.
And that's not all there is to see either.
If you're keen to look a little further around the site of the former 'showground of the world' that was Belle Vue, including both photos and a video tour of the iconic greyhound dog racing arena and motorcycle speedway tracks – which were the home grounds of Elite League team Belle Vue Aces from 1988 until 2015, and then used for stock car and banger racing from 1999 until 2019 – then be sure to head on over to Exploring with Jake's page and check out the most recent posts.