Trending
These Manchester pubs are giving away free roast dinners if you can finish their gravy ice cream sundae
Ick.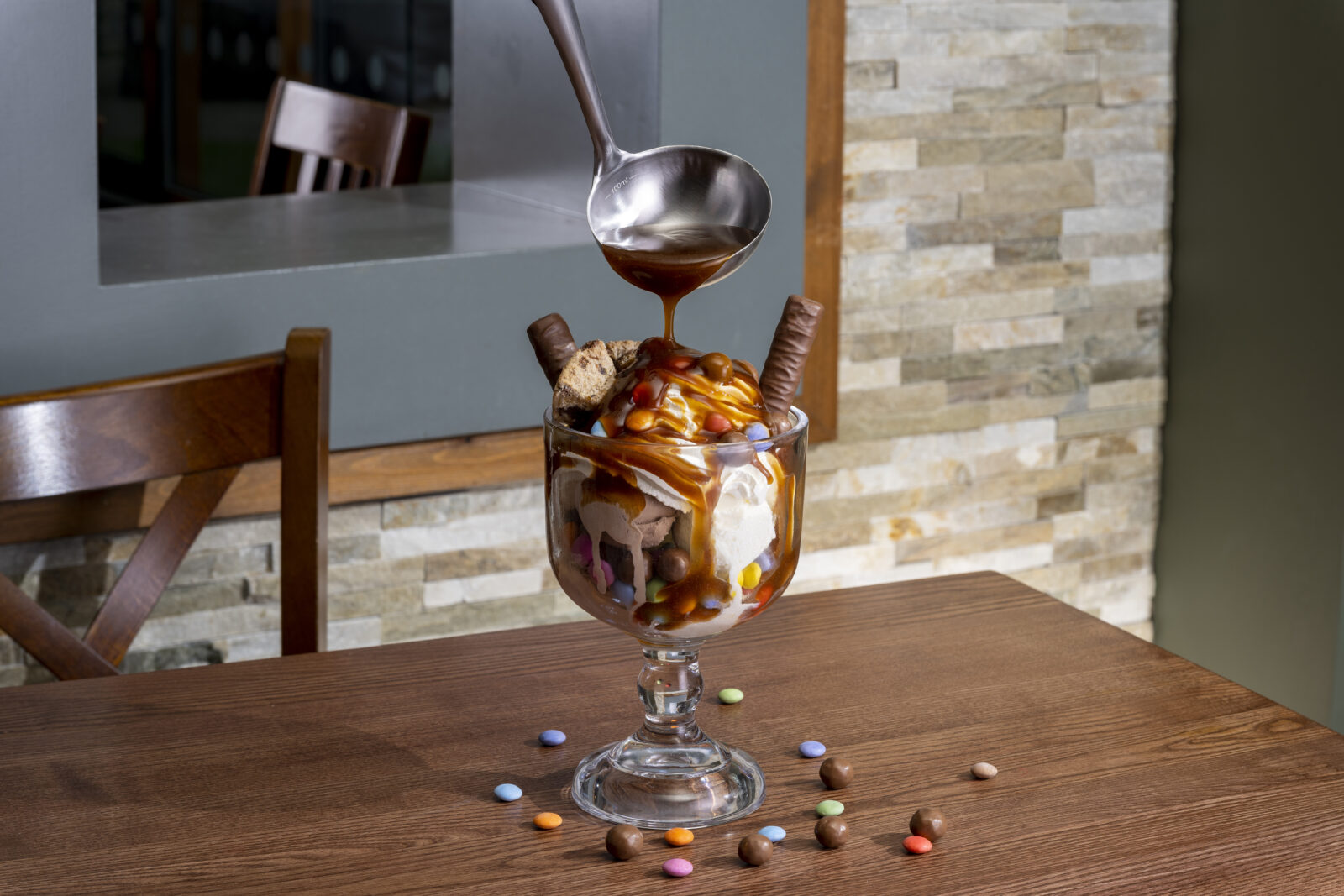 Pubgoers in Manchester can bag themselves a free carvery at a handful of local pubs this winter… but there's a bit of a catch.
And the catch is, you've got to polish off a dessert that's drenched in gravy to claim it.
Yes, you read that correctly. There's a new food challenge in town, and it features ice cream drizzled with gravy. Now, we love gravy just as much as every other northerner, but we think this might just be crossing the line – however, we'll let you make your own judgement.
Available to tuck into at at The Barlow Croft, Beach, Bee Hive, Star, Mottram Wood, Plough Inn, and Waggon and Horses – which are all Greene King chain pubs across Greater Manchester – the limited-edition dessert consists of either the 'ultimate ice cream sundae' or the Choctastic Sundae, topped with a ladle of Greene King's-own hot gravy drizzled all over.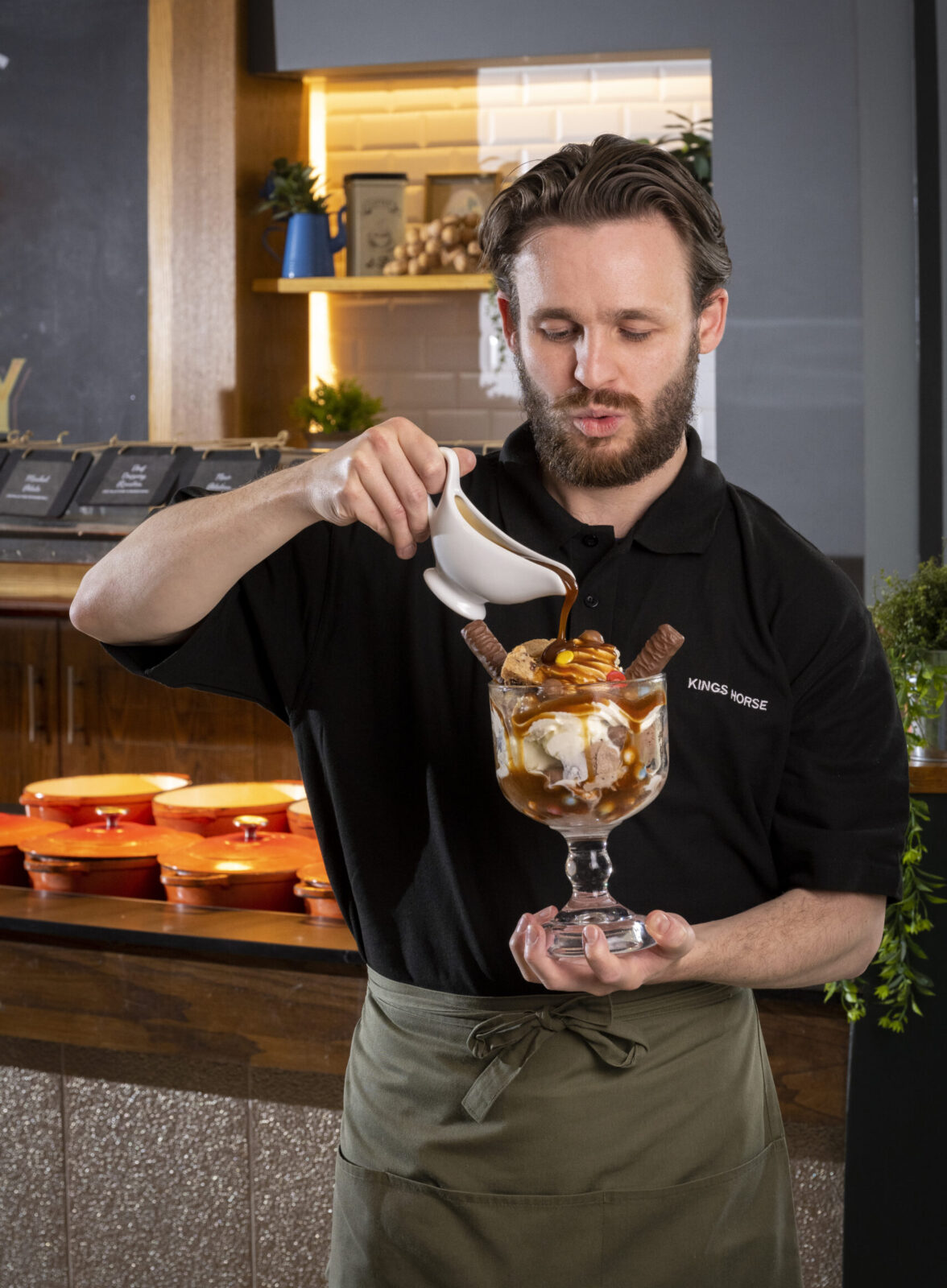 All you have to do is ask for your chosen sundae with a gravy topping when you're ordering, and if you finish it, you'll be the lucky winner of a free roast on your next visit.
"The Carvery Sundae is the perfect balance of sweet and savoury," explained Sophie Howells, who is the Marketing Manager for Greene King Pub & Carvery.
"It features two types of ice cream, and a wide range of toppings. The hot gravy might not be for everyone, but it certainly makes for a unique experience, and best of all, if you finish it, you get your next carvery on us.
"Once you've polished off your Carvery Sundae, a team member will give you a receipt to redeem a carvery meal the next time you're in pub."
Read more:
The Carvery Sundae will only available only on Sunday 26 November – Sunday 3 December at the 40 participating pubs across the UK.
Featured Image – Supplied