Trending
This 50-mile helicopter tour of Manchester will show you the city like never before
This extensive tour invites you to "sit back and delight in breath-taking views over the city".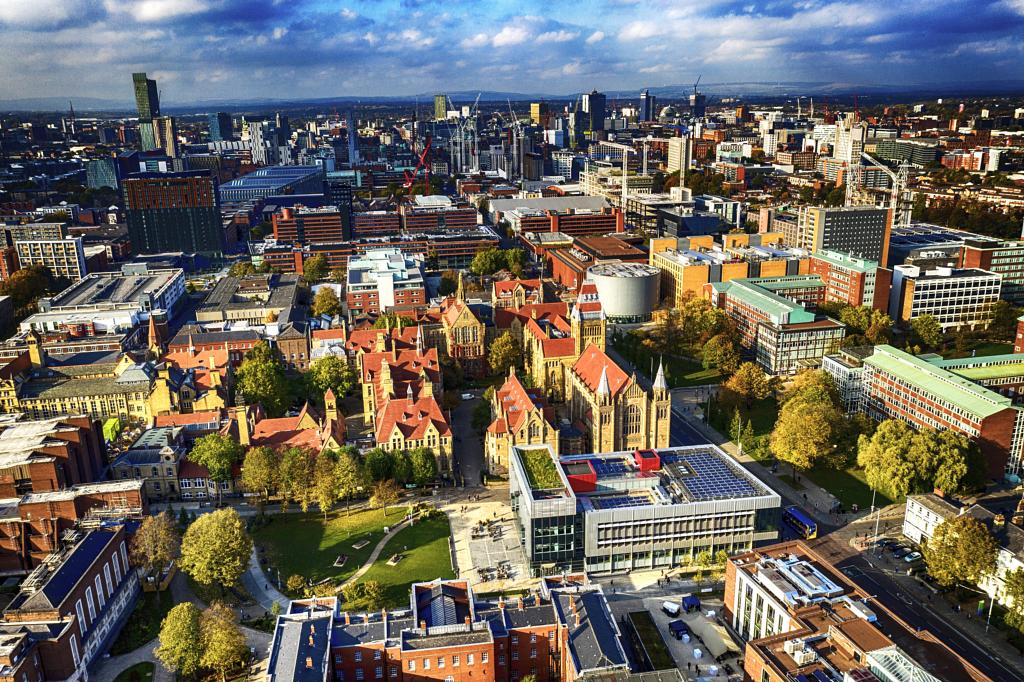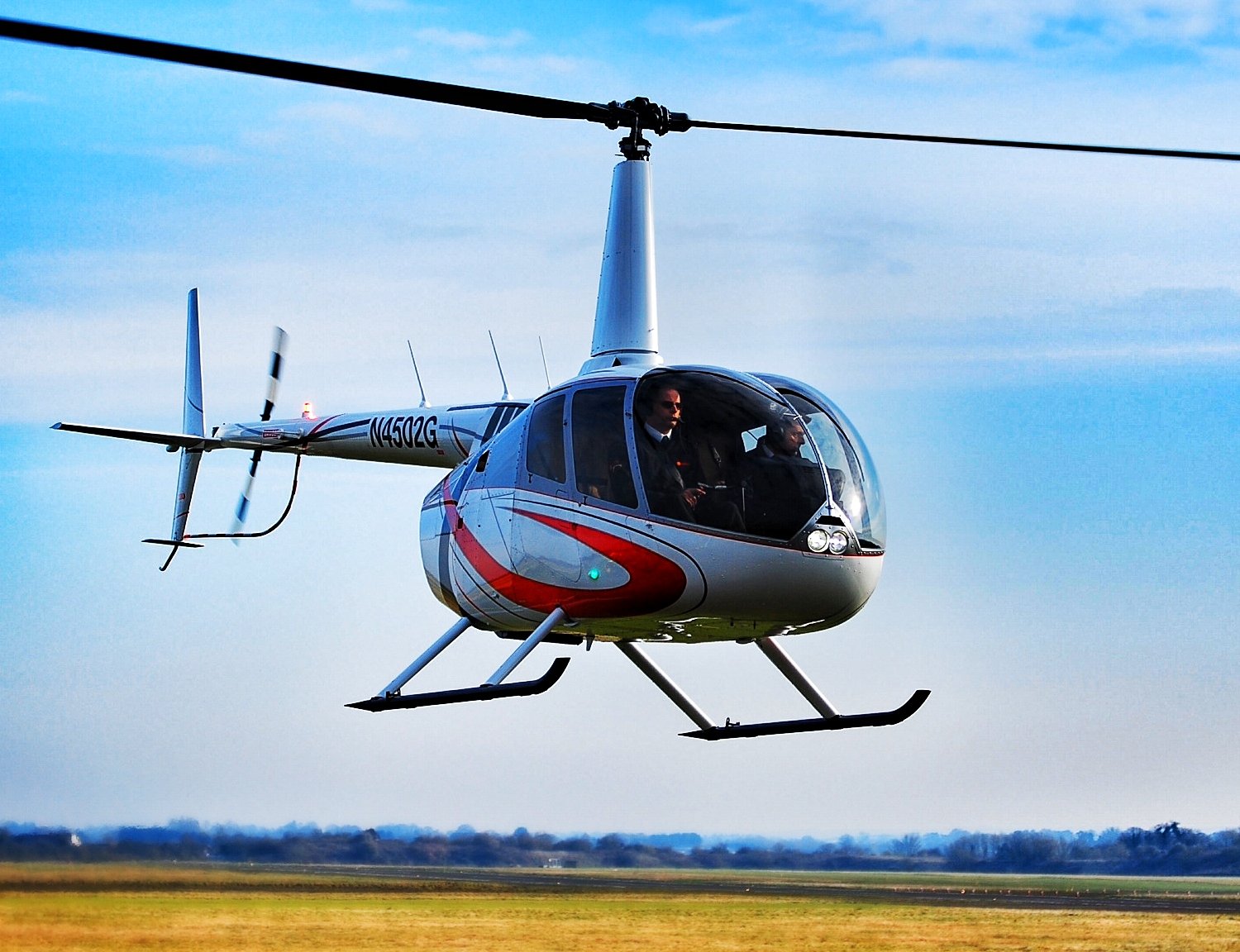 This article contains affiliate links.
How often do you actually stop and take a look around to fully appreciate what Manchester city centre has to offer?
Our guess is probably not enough.
Manchester is a city steeped in culture, and the impressive architecture and an ever-changing skyline is part of what makes it so great, but its just that we don't often acknowledge this on a daily basis.
The hustle and bustle of city life can tend to leave us neglecting to glance at what's around us, but now that the world has had to adopt a much slower approach to living amid the coronavirus (COVID-19) pandemic, there really couldn't be a better time to appreciate the things that would usually go unnoticed in Manchester.
If you're looking to view the city from a completely new perspective, then there is currently an unmissable offer for a 50-Mile Helicopter Tour of Manchester on 'experience days' gifting website BuyAGift.com.
Whether a tourist, or you've lived here your whole life – you're guaranteed to see the city like never before.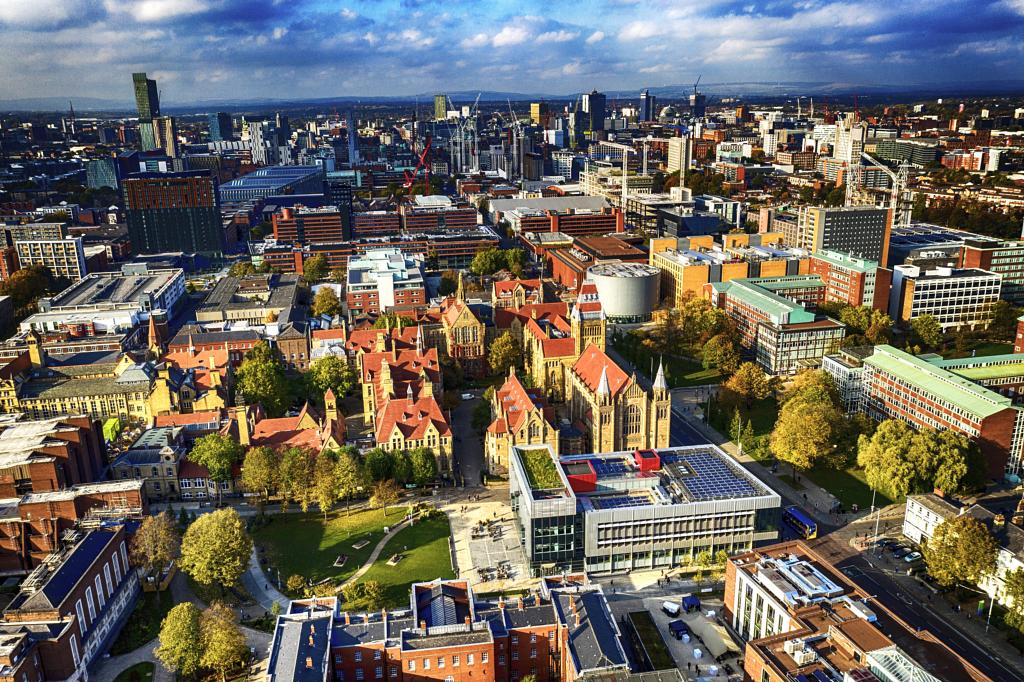 This extensive tour invites you to "sit back and delight in breath-taking views over the city".
According to the description on the BuyAGift.com website, the tour will take you across to see some of city's most famous sites such as the Old Trafford Football and Cricket grounds, the Etihad Stadium, the Trafford Centre, the set of Coronation Street, HM Strangeways Prison and more, all from up above.
The tour will last approximately 30 minutes, is suitable for ages 12 and above, and will always include and introduction/safety briefing first.
If this sounds like an experience that's too good to pass up on, then the 50-Mile Helicopter Tour of Manchester is currently available for a limited time only at just £149 and the voucher is valid for up to 10 months (for one person).
You can find more information and take advantage of this unmissable deal from BuyAGift.com here.