Trending
This company will pay you £40,000 a year to become a professional biscuit taster
On the list of perfect jobs, this one takes the biscuit.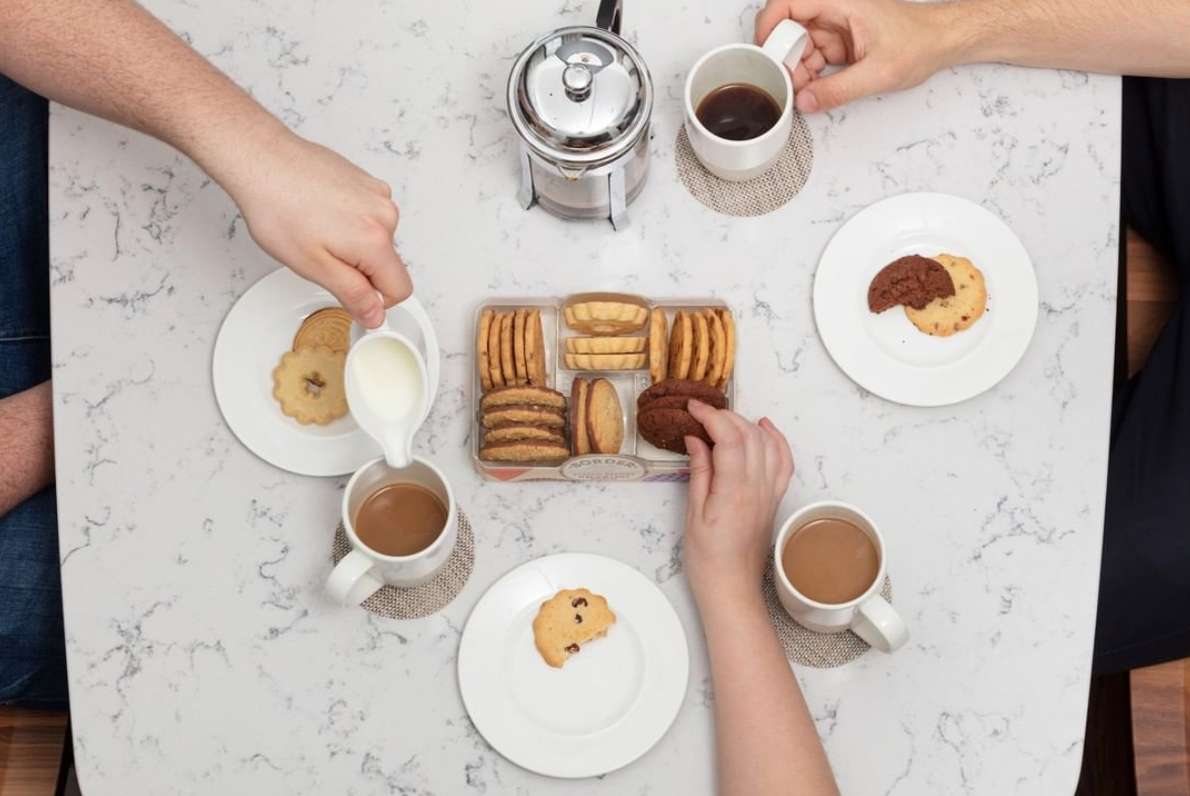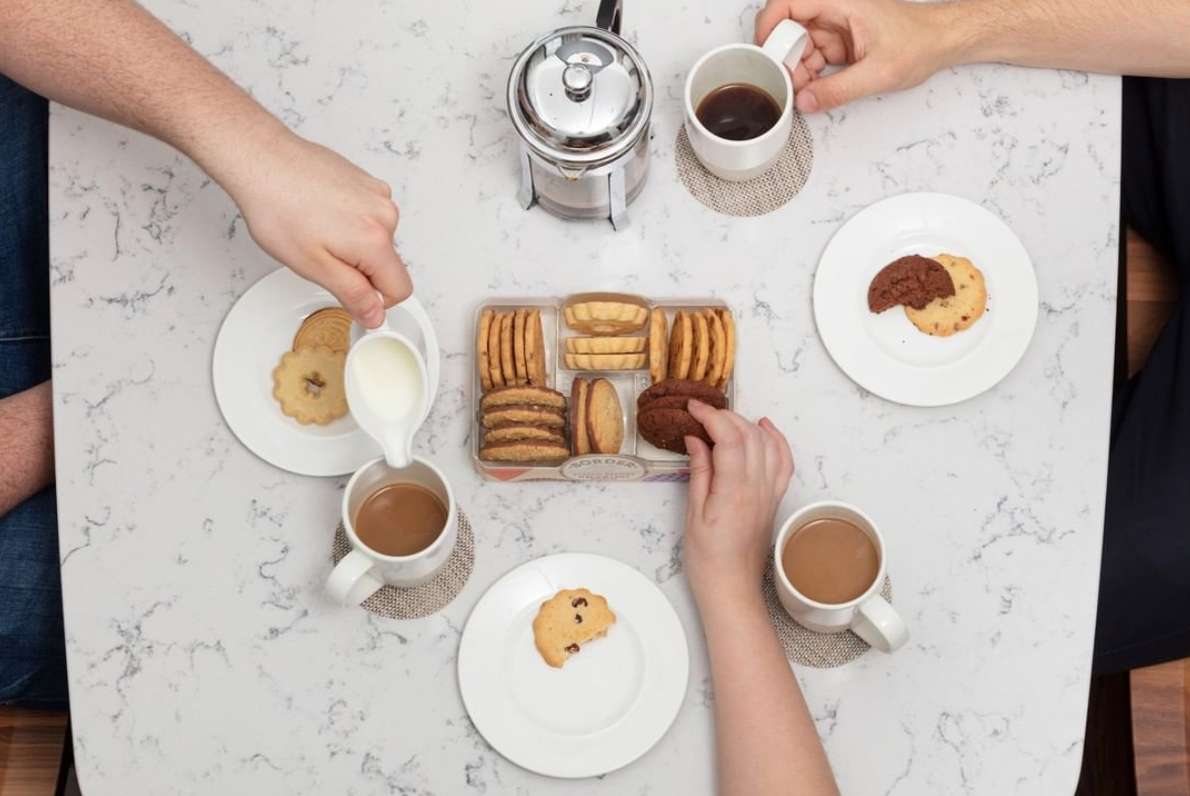 We're never going to claim that the dream job doesn't exist again.
There's been some pretty exciting and unique job opportunities cropping up over the last few months of lockdown, from being paid a salary to play Animal Crossing, to becoming a professional wine taster, or earning yourself £300 by watching Netflix in your pyjamas, but this one really does take the biscuit.
Pun absolutely intended.
In what is quite possibly one of the best bits of news to come out this year of doom and gloom so far, you can now apply to become a professional biscuit taster and earn yourself £40,000 a year in the process.
If you'd consider yourself to be somewhat of a connoisseur when it comes to custard creams, digestives, bourbons and malted milks, then you can say goodbye to your humdrum nine to five, because one biscuit company is advertising for your dream role.
Border Biscuits is currently recruiting for a new a 'Master Biscuiteer' who's job it is to ensure every biscuit they make is up to scratch.
According to the job description for the role: "We are looking for someone who has the skills, expertise and experience to really drive Border's obsession with quality, so if you know what it takes to make an exceptional biscuit then we want to hear from you."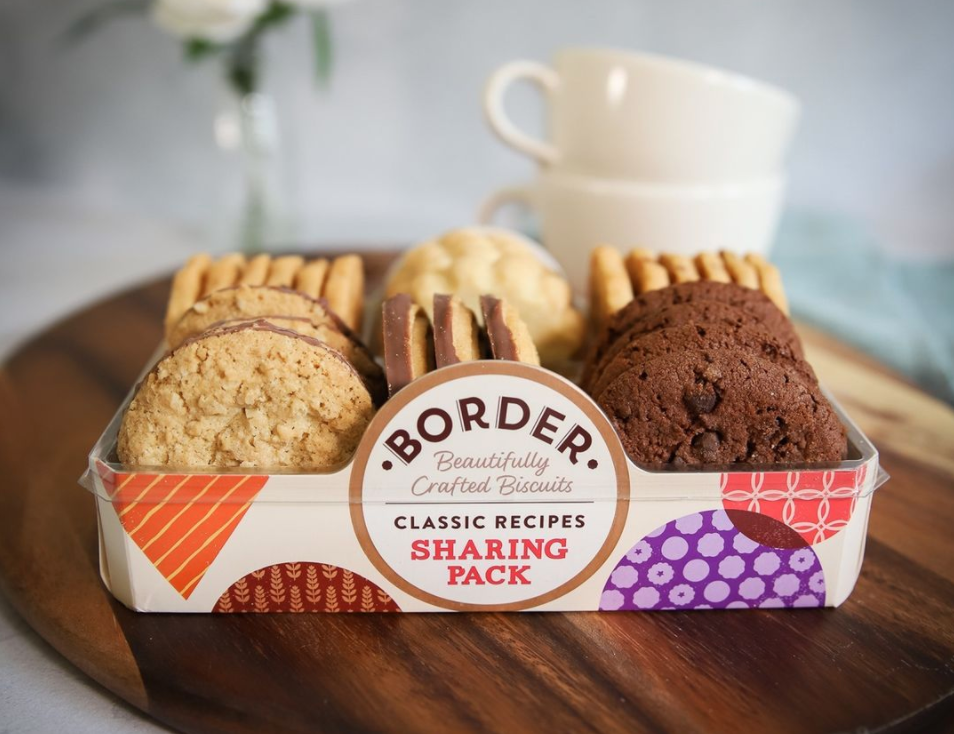 The role does require a little more than just liking biscuits though.
Successful applicants are required to hold a higher national diploma or degree level qualification in food science, nutrition, or other food related studies, and you'll also need to demonstrate an understanding of biscuit science and the biscuit manufacturing process.
You'll be required to work 40 hours per week, with benefits including 35 days' holiday, a profit share bonus scheme, and of course, free biscuits.
Paul Parkins – Managing Director of Border Biscuits – said: "This is an incredible opportunity for someone to fulfil their dream of creating delicious treats every day and of course, be paid for it. The successful candidate will be crowned our Master Biscuiteer and lead our passionate team in creating delicious ideas for new biscuit creations.
"We're encouraging people from across the country to apply and look forward to interviewing some great talent."
Fancy applying then? It'd be mad not to.
You can find all the information you need and apply for the 'Master Biscuiteer' role via the Border Biscuits website here.