Trending
This company will pay you £500 to drink tea and pick the ultimate 'builder's brew'
Materials Market's first band of 'Builder's Brewers' will be tasked with discovering what makes the best tea.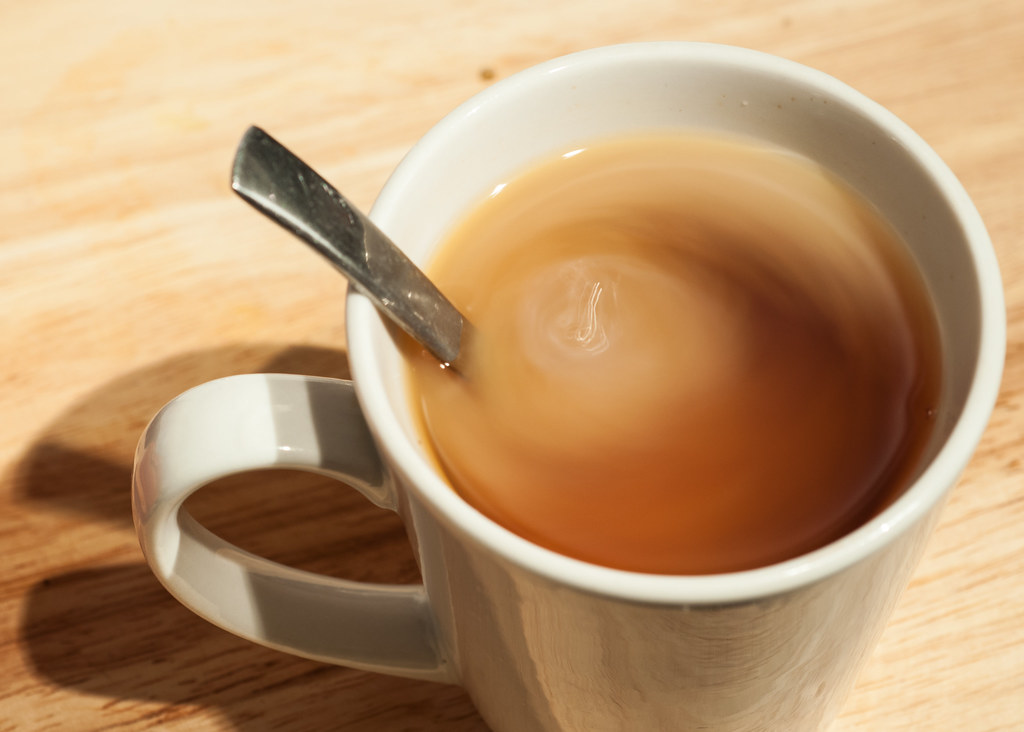 There's nothing quite like a brew, and arguably no one knows this more than the builders and construction workers out there.
No matter how you like it, whether it be black, green, with a dash or milk, or maybe even with three sugars, when you've got a big manual labour job to be cracking on with, then it's pretty much crucial to know that you've got a steady supply of tea to sip to keep you going throughout the day.
But what exactly is it that makes the perfect 'Builder's Brew'?
To get to the bottom of this all-important question, Materials Market – a marketplace connecting DIY enthusiasts and the construction industry with materials suppliers – wants to recruit three lucky people to taste test lots of different types of tea in a mission to find out what makes the "ultimate Builder's Brew" – and they'll pay you £500 for your efforts.
Read more: Research has finally proven that Mancunians make the best cups of tea in the UK
Materials Market's first band of 'Builder's Brewers' will be tasked with discovering what makes the best tea.
They'll need to test out different tea brands, milks, the addition of sugar and sweeteners.
There's so many different ways to make a brew, and while it may be true that everyone has their own preference, the three successful candidates chosen from those who apply for the role will be paid to sample different types of tea and making methods, and essentially, make an executive decision as to which is the best.
Each 'Builder's Brewer' will record their opinions on each one and report back their findings.
The brewers will also have to judge the tea's optimal drinking temperature, the best type of drinkware to sip the tea out out, and even what type of biscuits are best for dunking.
"How to make a cup of tea is something us Brits love to debate," said Samuel Hunt, co-founder of Materials Market.
"There is no doubt we all have our methods and go-to tea brands, but at Materials Market, we want to discover which method and brand is best [and] we hope by hiring a range of people across the country, we will be able to discover the best tasting tea for everyone."
Read more: This company is looking for someone to taste test builder's breakfasts in Manchester
Fancy applying then?
There's no previous qualifications or experience required for the role, you'll just need to be over 18 years of age, love tea, and get your applications in before the cut-off date on Friday 18 February, so it can be judged internally by the leadership team, before the successful candidates are selected soon after.
As well as being paid £500 for the role, the testers will also be given a free supply of different brands of English breakfast tea, and will also be sent sugars, biscuits, and a range of milks to try out too.
You can get your applications in here.
Featured Image – Flickr