Trending
This former Marine from Manchester is climbing the equivalent of Mount Everest on a StairMaster for charity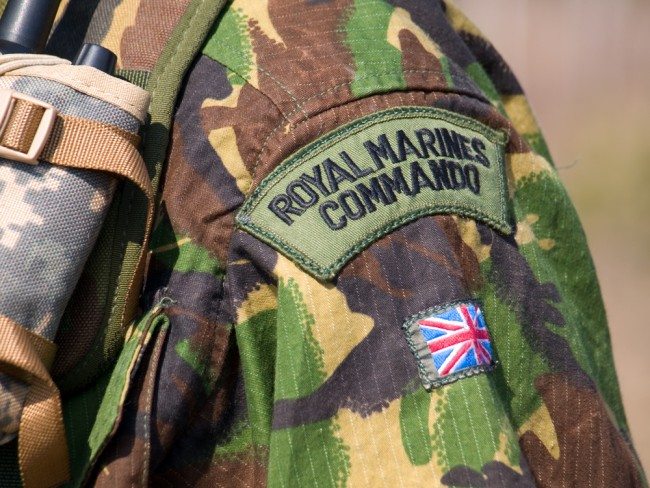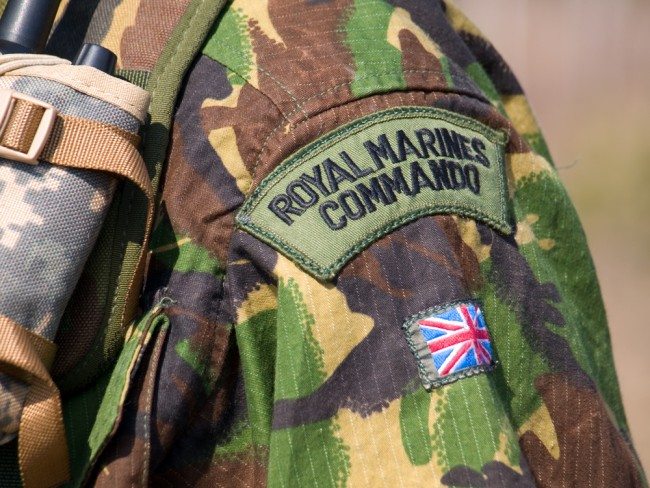 A former Commando in the Royal Marines is attempting to climb the equivalent of Mount Everest on a StairMaster to raise money for a very worthy cause.
And if that wasn't enough of a gruelling challenge, he's aiming to do it in less than 12 hours too.
After a career spent in the Royal Marines, Josh Griffin – a father of one from Manchester – is attempting a feat like nothing else he has faced before by attempting to reach what would be the equivalent to the summit of the tallest mountain in the world.
With travel restrictions amid the coronavirus (COVID-19) pandemic preventing a trip to Nepal though, he's going to do it on StairMaster instead.
On average, it usually takes climbers around two months to summit Everest, but with factors such as high altitude and uncontrollable weather conditions out of the way, Josh is aiming to scale it in a fraction of the time.
Behind what may initially seem like an extremely ambitious idea though, there's a very important reason motivating him to completing this challenge. He has organised this mission to raise funds for Prostate Cancer UK, after his father was diagnosed with early stage Prostate Cancer back in 2018.
As described in the description of his GoFundMe page, Josh said: "Like many other families who have a loved one diagnosed with cancer, it came as a complete shock. Even though 1 in 2 people will get cancer, we never think it will be us or our loved ones,
"With the amazing work that Prostate Cancer UK do, people like my Dad who are diagnosed now stand a better chance than ever of beating this terrible disease."
A present, statistics show that one man dies from prostate cancer every hour in the UK and deaths are set to soar over the next decade. By finding better tests, better treatments, better prevention and better support, Prostate Cancer UK is aiming to dramatically reduce the number of lives lost to the disease each year.
"You can't control everything that happens to you, but you can control the way you respond, and in your response is your greatest power" Josh added.
Josh's fundraising target is currently set at £5,000.
Speaking to The Manc ahead of the challenge – which is due to take place at Pure Gym in Moston on an unconfirmed date in the new year – Josh said: As a former Royal Marine, I'm used to pushing and testing my physical and mental limits,
"What I have planned [though] will be my single biggest feat of physical and mental fortitude to date,
"But I'm not doing this for me, I'm doing this to raise as much money as I can for a charity that means a great deal to my family and thousands more families throughout the UK."
He added that he knows "the world is a crazy place right now and peoples income and finances have been hit hard", but that "every donation no matter the amount" means a "great deal" to him, so if you are able to spare a few pounds towards what is an undoubtedly excellent cause, then you can donate to Josh Griffin's GoFundPage page here.
58,070 steps in less than 12 hours – it's one heck of a challenge, but we reckon he's up to it,
Good luck, Josh!