Trending
This homemade iced coffee maker is perfect for refreshing summer mornings
There's nothing like starting your morning with a fresh cup of coffee.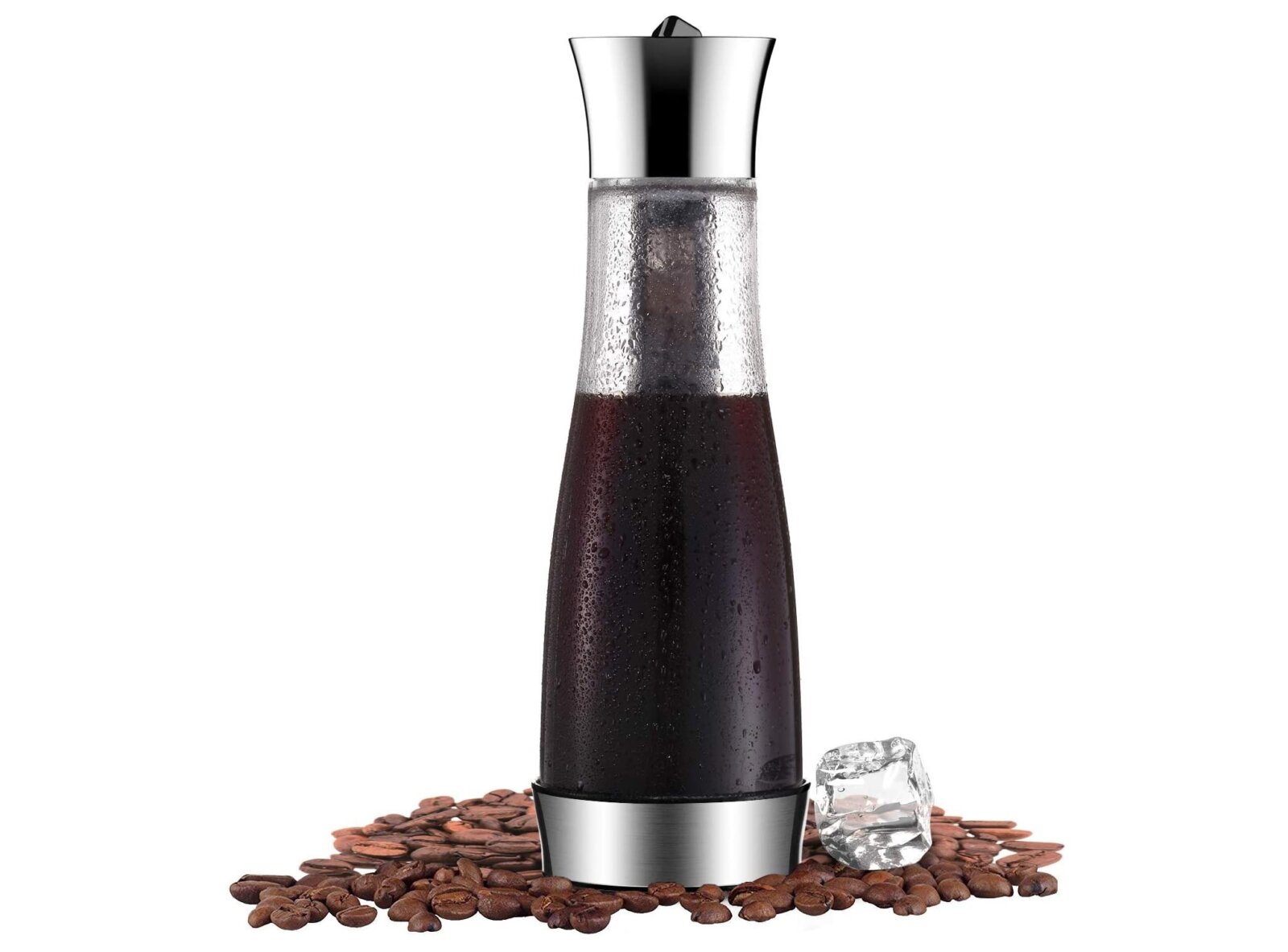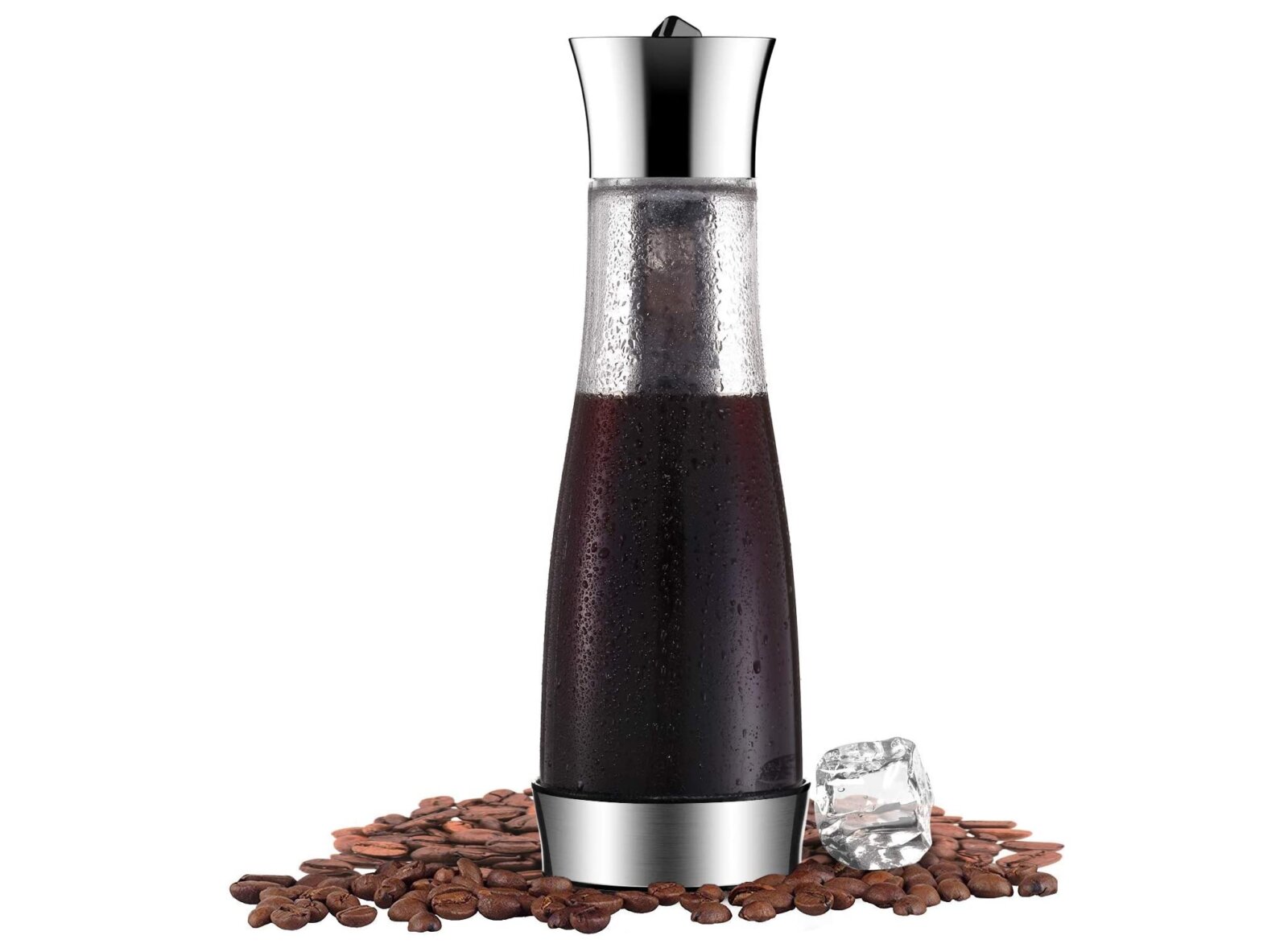 This article contains affiliate links.
There's nothing like starting your morning with a fresh cup of coffee and for some of us, it's the only way to start the day on the right foot.
Without that first cup, we just wouldn't function – does this ring true for you?
Iced coffee and cold brew blends are somewhat of a newly-popular phenomenon though, hence making them not everyone's preference, but as temperatures are set to soar this week across the UK, even reaching highs of 30 degrees in some places, there really couldn't be a more appropriate chance to try cold coffee out for size.
If you fancy getting on board with that, then we've found a homemade cold brew coffee maker on Amazon and it's perfect for a refreshing start to summer mornings.
The Elegant Life Cold Brew Coffee Maker is impeccably designed and incredibly versatile.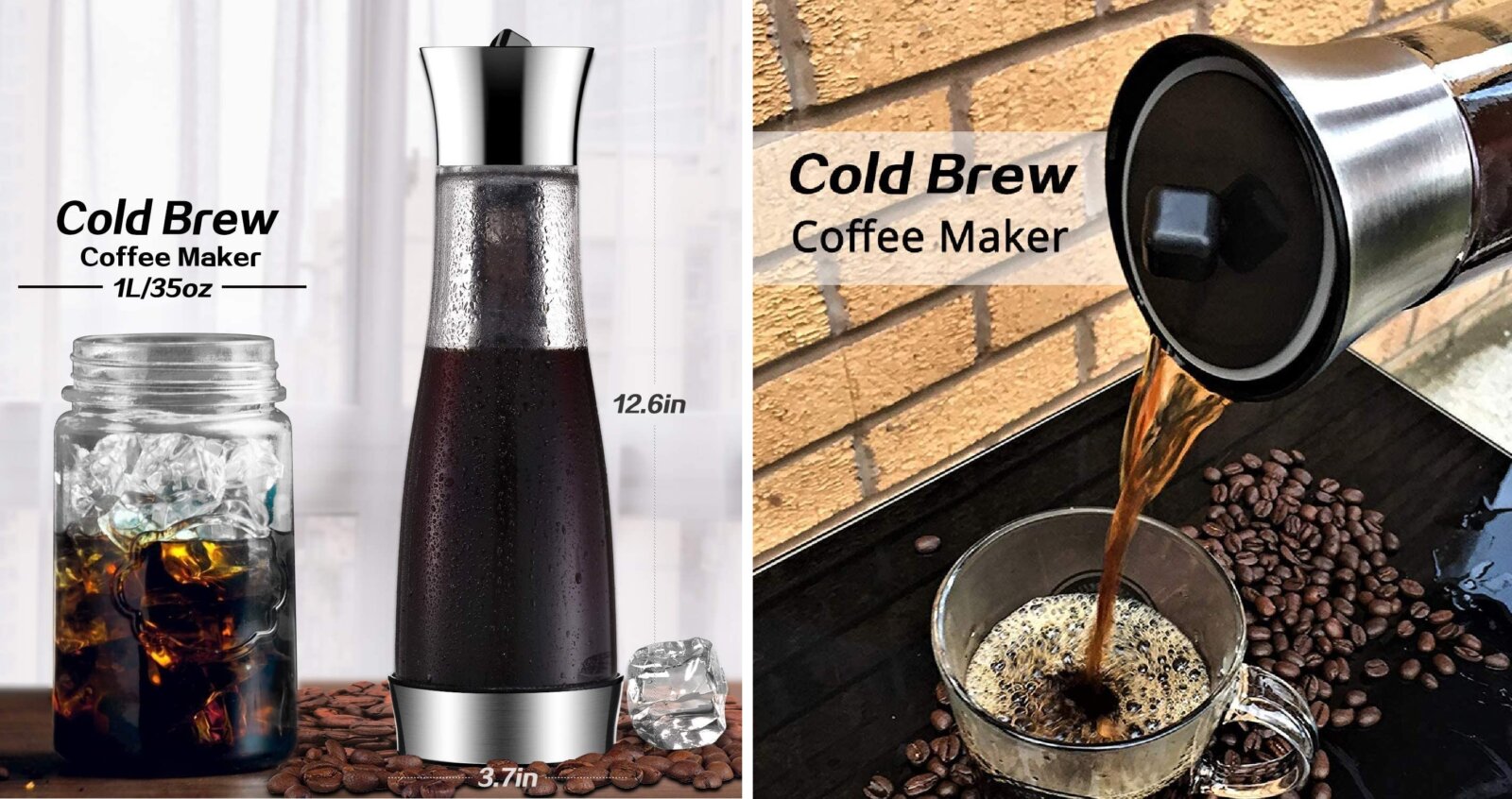 It has a sleek round-shaped carafe, handle and spout to help you pour coffee easily and reduce accidental spills.
According to the product description on Amazon, it's really easy to brew the perfect cup by "scooping 14 to 16 tablespoons of your favourite coarsely-ground coffee beans into the filter, filling with water and putting it in fridge for 12-24 hours".
It has a stainless steal filter, which is "the best choice for coffee brewing" as it "can avoid blocking and excess oil residue", a silicon sealing design to "keep your cold brew coffee fresh for weeks" and an "airtight lid [to] avoid losing flavor or freshness".
It doesn't just have to be for cold brew coffee though.
As mentioned, it's an extremely versatile product and is perfect for preparing and serving all sorts of cold drinks such as water, milk, iced tea, coffee, lemonade, juice and wine or anything else that suits your imagination.
It also has a 1L / 35oz volume capacity, so it's ideal for serving family or entertaining guests.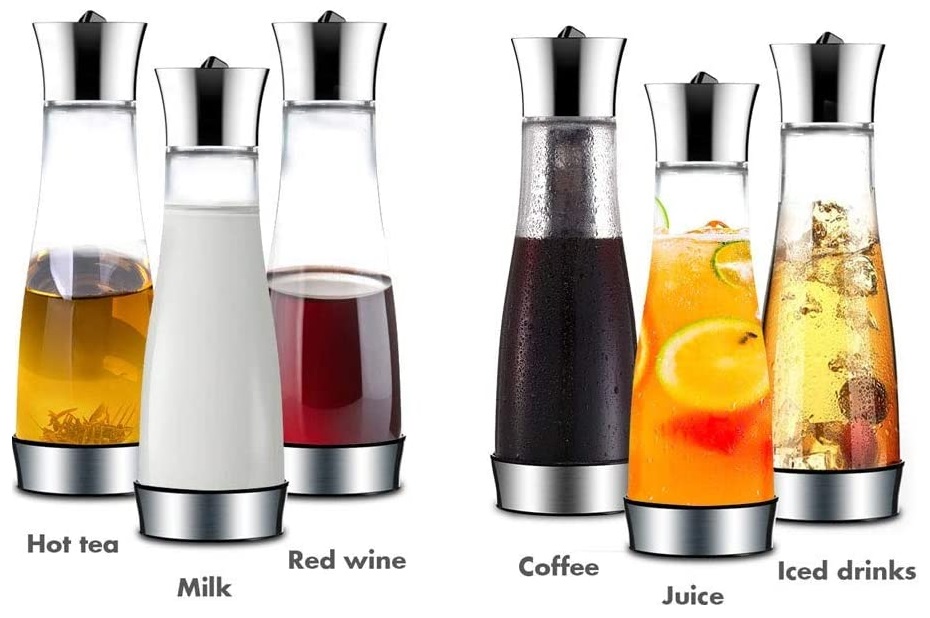 It's retailing on Amazon at £13.99 + postage/packaging and has a multitude of positive reviews from plenty of satisfied customers, so if you've been wondering whether it's worth the buy or not, have a read of a few of those to help make you're mind up.
It's also eligible for Amazon Prime delivery perks too for those subscribed to the service.
If you're happily in the cold coffee fan club, or you're up for giving it a try, then you can get the Elegant Life Cold Brew Coffee Maker from Amazon here.