Trending
This is how Manchester is preparing to safely welcome 80,000 students back to the city this month
Detailed preparations have been taking place through the city's Student Strategy Partnership.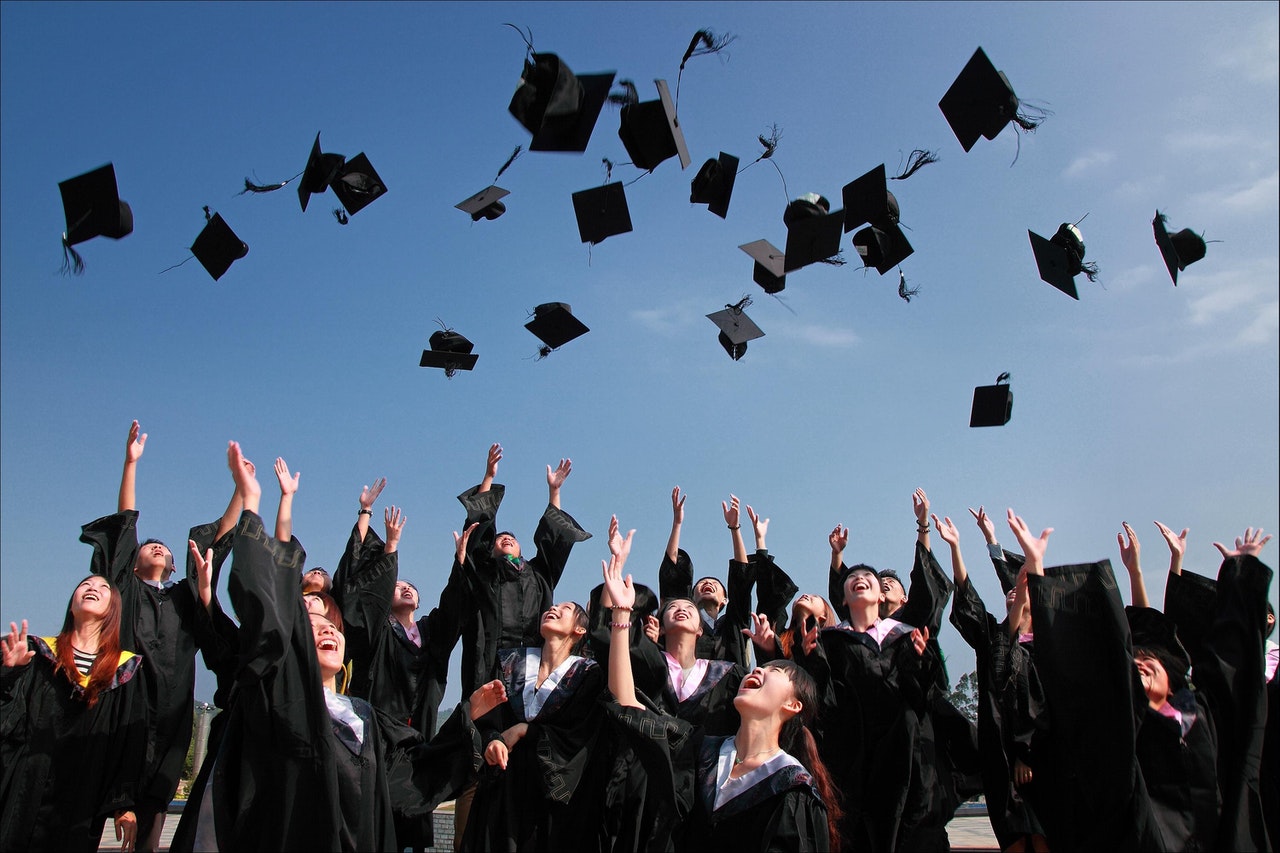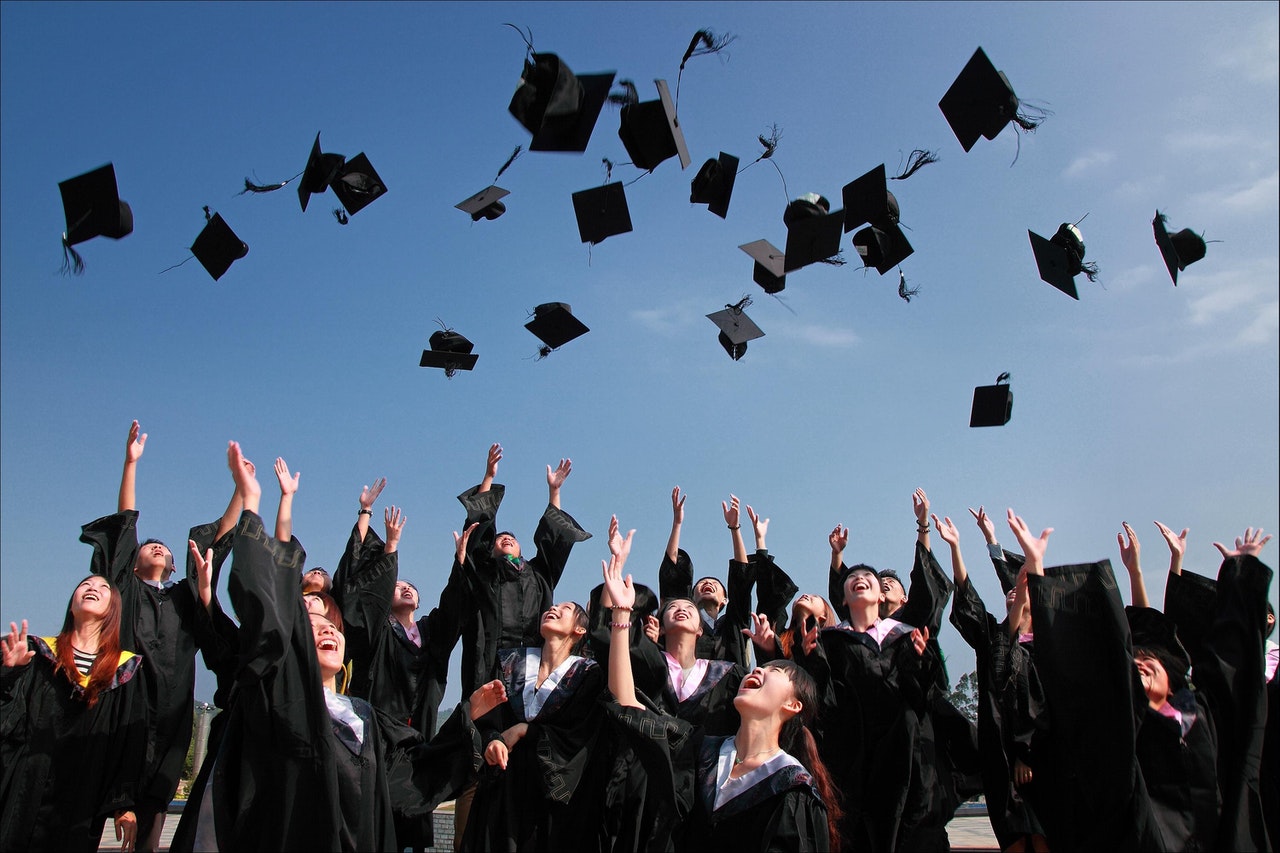 Universities are expected to welcome around 80,000 new and returning students to Manchester over the next couple of weeks.
Manchester City Council has this week praised the extensive plans that have been put in place to manage the safe return of those students, but in the context of the ongoing coronavirus (COVID-19) pandemic though, how exactly will this work?
In recent months, detailed preparations have been taking place through the city's Student Strategy Partnership.
The partnership – which brings together the University of Manchester, Manchester Metropolitan University, student unions, Manchester Student Homes, Greater Manchester Police and Manchester City Council – is already responsible for introducing a raft of COVID-safe measures.
According to a statement on the Manchester City Council website, these measures encompass both on campus arrangements for lectures, events and those living in halls of residence and in neighbourhoods around the city.
These include:
Virtual-only events in Welcome Week, and a blended model of virtual and small group lectures on campus to reduce contacts.
Clear communications with students on COVID-19 guidelines and expectations.
The establishment of a local testing site at Denmark Road Leisure Centre in Hulme – a short distance from campus – which will operate five days a week, and there is also scope for mobile testing centres if further capacity is required.
Detailed plans in place to manage any potential outbreak.
Council liaison with businesses and licensed premises in areas with significant student populations, such as Fallowfield and Withington, to ensure they are COVID-secure and be clear about the expectations on them and the potential consequences of not meeting those expectations.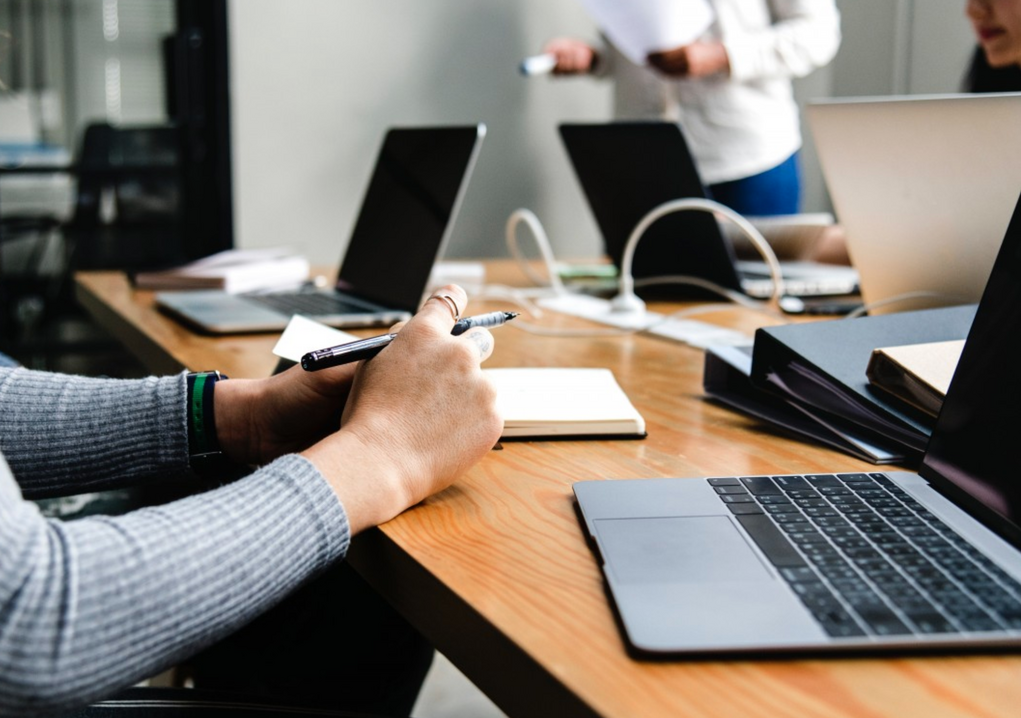 The measures come after vice-chancellors and National Union of Students officers from the Universities of Bolton, Manchester, Salford, Manchester Metropolitan University and the Royal Northern College of Music banded together to urge students to avoid mass gatherings and stick to the rules when the new term begins.
Sir Richard Leese – Leader of Manchester City Council – said: "We are used to welcoming an influx of students but obviously this year is like no other.
"A great deal of planning has gone into ensuring that the return of students to Manchester is as COVID-secure as possible and that they can have a great experience in our city without putting themselves or others at risk.
"In particular I want to commend the universities, who have done some brilliant work around communications with students and their own on campus arrangements. They have engaged really constructively with wider planning around off campus elements. They have also shown leadership by making clear to students that while everything is in place for them to learn and enjoy themselves safely, any irresponsible behaviour which flouts COVID-19 restrictions, such as holding house parties while restrictions are in force, will not be tolerated and could have disciplinary consequences.
He continued: "Students are always welcome here and form an important part of the life of our dynamic city. Many stay after they graduate and become proud Mancunians. We want them to feel safe and we also want them to feel part of the community, which means being good neighbours where they are living off campus.
"As well as working with the universities to communicate COVID-19 safety information, we are continuing our regular work to encourage students to be part of their neighbourhoods."
You can find out more about the Student Strategy Partnership via the Manchester City Council website here.