Trending
This is when you'll need to order your Christmas food shop by from major UK supermarkets
Christmas is fast approaching, so make sure you don't miss out on your festive food shop order.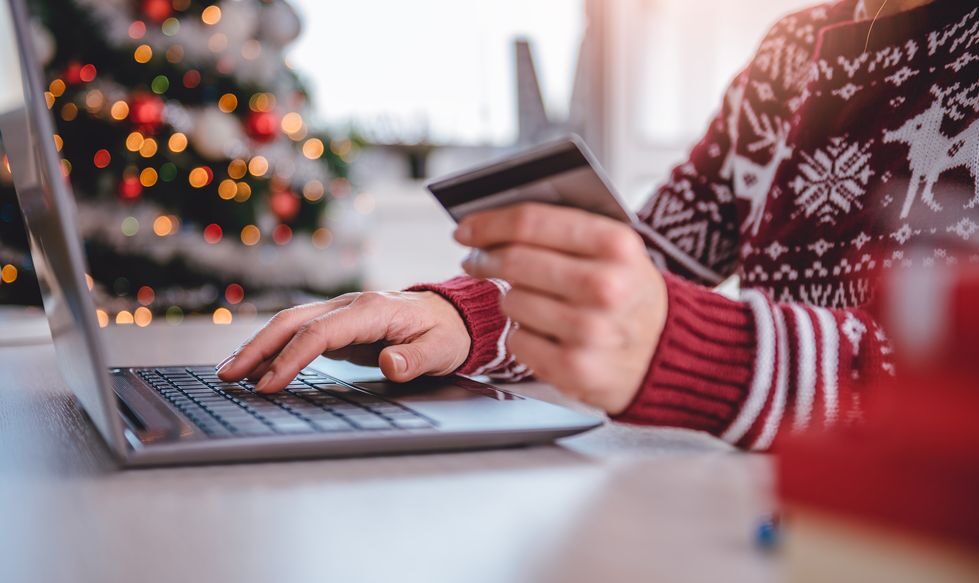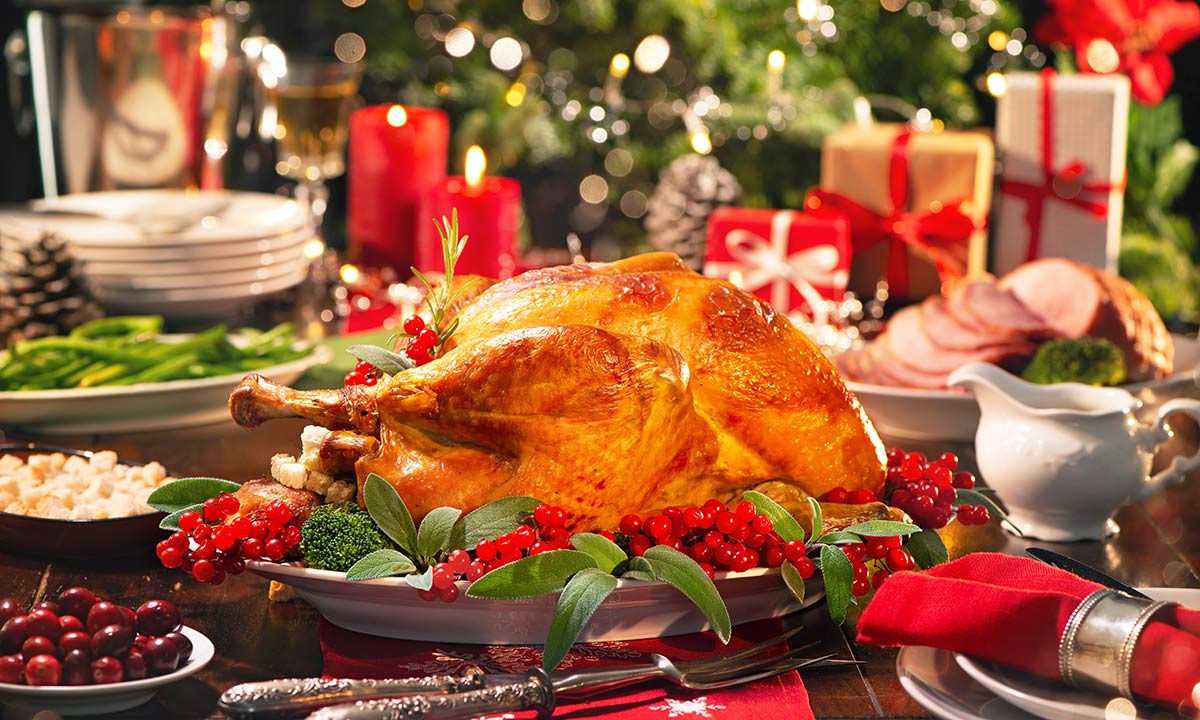 Asda, Aldi, Tesco, Sainsbury's and Morrisons are among the supermarket retailers to release the final dates shoppers will need to book a delivery slot for in time for Christmas.
With the festive season fast approaching, many have already started to order food and drinks for the big day.
This year, due to the coronavirus (COVID-19) pandemic and the second national lockdown taking us right up to the beginning of December, some companies and retail bodies are predicting a huge surge in present buying as shops reopen, which is why they are advising public to think ahead and order their Christmas shopping in advance as a means of keeping everyone safe.
But what about the festive food shop? What is the final cut off date for ordering the Christmas feast ahead of the big day?
A number of major UK supermarket retailers have already released their last chance order dates, along with publishing advice for shoppers hoping to stock up for Christmas in a COVID-safe manner.
Here's everything you need to know.
___
Asda
In order to prepare in advance, Asda has already opened its Christmas Delivery Slots a little earlier than usual this year, so you'll need to act quick if you want to get yours booked in as unsurprisingly, some time slots on 20th – 24th December are already fully booked.
Those who are unable to secure a home delivery slot for the date they want can still order online to Click & Collect in store for their chosen dates.
Delivery costs £3 for orders less than £40, and £3 for Click & Collect orders under £25.
For customers with a Asda Delivery Pass however, delivery is priced between £3 and £5.50 depending on the day and time of the slot.
You can find more information via the Asda website here.
Aldi
Aldi has confirmed its newly-launched home delivery service will include Christmas slots, however those hoping to stock up on festive essentials won't be able to place a food order until nearer the big day itself.
Shoppers can place food orders from 19th December.
The last date for a standard Christmas delivery is 16th December, but Aldi does also offer a Next Day Delivery option available right up until 21st December.
You can find more information via the Aldi website here.
Sainsbury's
While the Sainsbury's delivery service is closed between 24th – 26th December, the supermarket retailer has already released the cut-off dates for Christmas slots:
Book your slot from 29th November (for delivery on 20th December)
Book your slot from 30th November (for delivery on 21st December)
Book your slot from 1st December (for delivery on 22nd December)
Book your slot from 2nd December (for delivery on 23rd December)
There's a minimum order value of £25.
Sainsbury's charges £7 for delivery orders under £40, and between 50p and £7 for orders worth more, depending on the time slot you choose, and delivery is free for orders over £100 booked between Monday – Thursday after 2pm.
You can find more information via the Sainsbury's website here.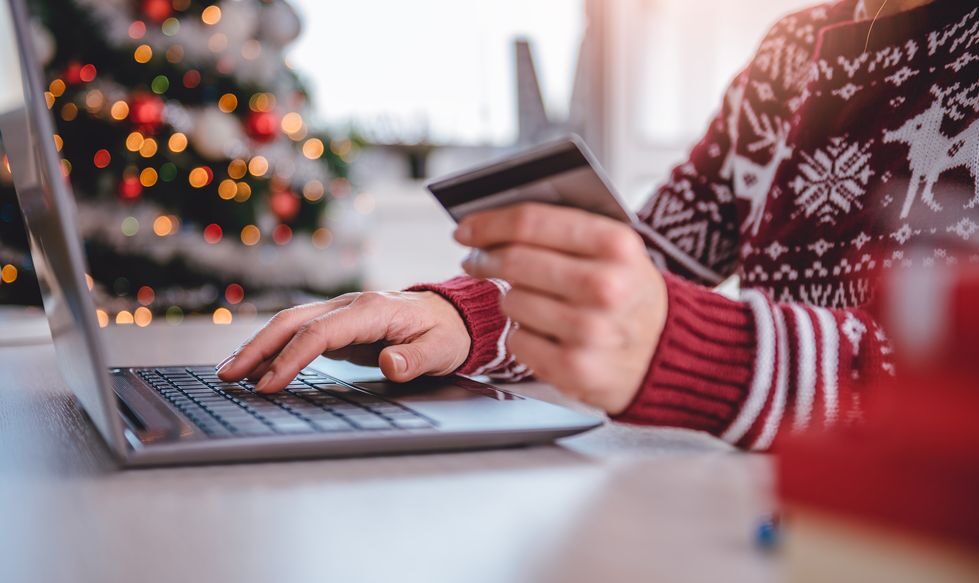 Tesco
In order to prepare for the festive season, Tesco has increased the number of its delivery slots from 600,000 to 1.5 million a week – which is more than double what was available at the start of lockdown – and those who are signed up to the chain's Delivery Saver Scheme are now already able to book their Christmas delivery slot.
For regular customers, festive slots will be available at 7am on 20th November.
If home delivery isn't an option for you, then Tesco also offers a Click & Collect service for those who want to avoid the store crowds.
You can find more information via the Tesco website here.
Morrisons
Morrisons has released information on its website for shoppers ahead of the Christmas period.
Christmas orders at Morrisons must be placed before 5pm on 15th December for delivery on 22nd, 23rd and 24th December, and those who opt for Click & Collect can pick up their items in store between 22nd – 24th December, but orders need to be placed by 10pm on 15th December.
You can find more information via the Morrisons website here.
Iceland
Iceland has also opened Christmas Delivery Slots for any date up to 24th December.
The leading frozen foods supermarket chain is offering customers free delivery for all orders over £35, and it also offers an in-store Same Day delivery service – which is free when you spend £25 or more – available until Christmas eve.
You can find more information via the Iceland website here.