Trending
This jaw-dropping Cheshire mansion is on the market for the first time in its 700-year history
The Adlington Hall estate has been been listed on the market for a guide price between £10,000,000 to £30,000,00.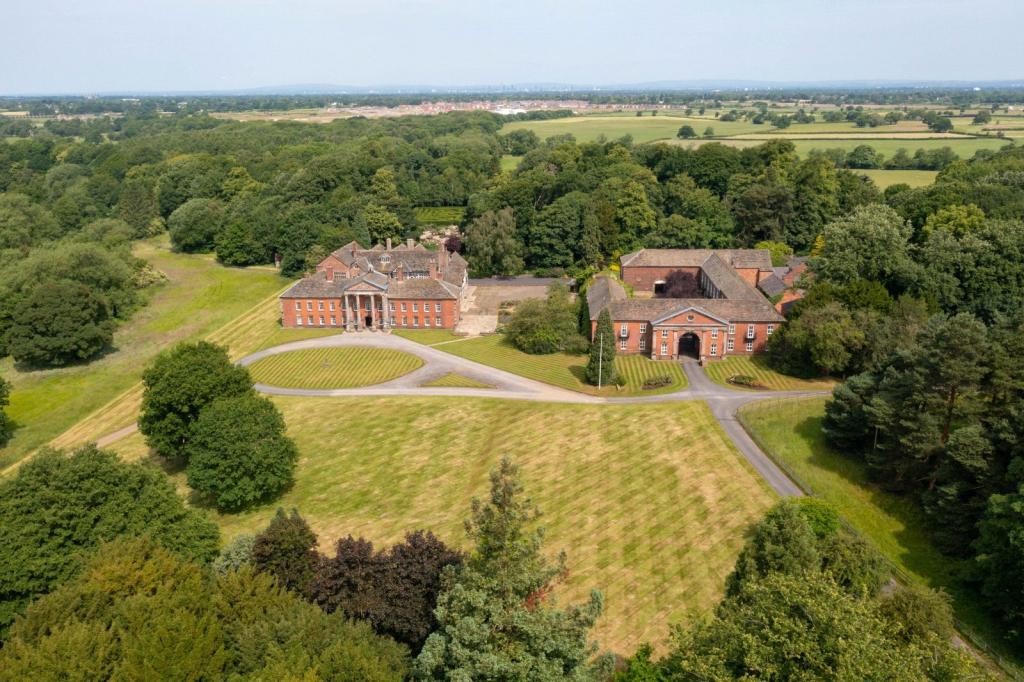 One of the oldest mansions in Cheshire has been put on the market for what is understood to be the first time in its 700-year history.
And it's safe to say, it's absolutely jaw-dropping.
The Adlington Hall estate – which has been home to generations of the Legh family since the 14th century – is set in the picturesque Macclesfield countryside, and is made up of the historic Adlington Hall, six equipped farms, 21 residential properties, an events space, a village hall, and a total of 1,922 acres of land.
Dating back to the Saxon times, the historic Hall was initially owned by Norman Earls for seven generations until 1221, before it was passed to the Crown, and then onto Hugh de Corona, until it became the ancestral home of the Legh family.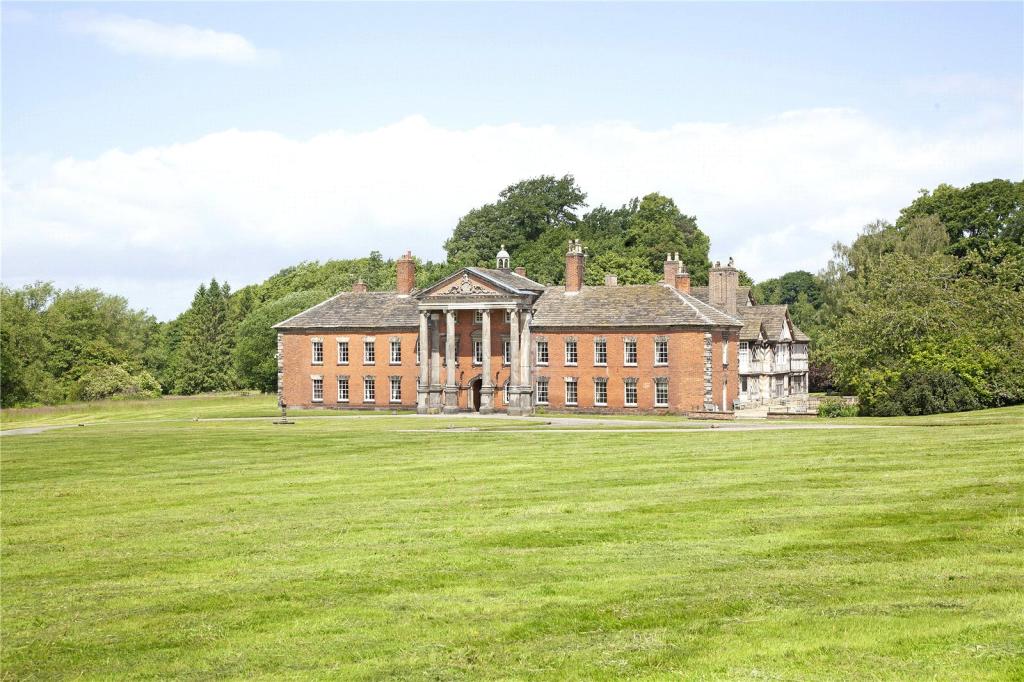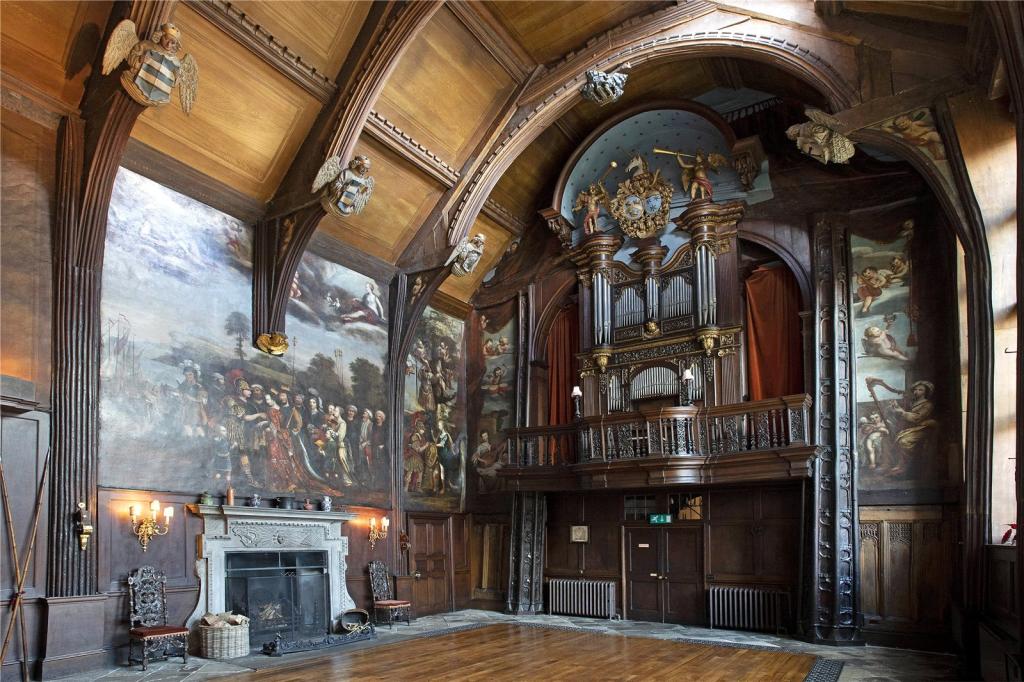 Over the last 700 years, the Grade I-listed property has undergone several refurbishment works and has been expanded on a number of occasions too – with one of its most significant transformations being in 1739, when Charles Legh inherited it and it was turned from a medium sized Tudor property into a large Georgian Manor house.
The next large scale structural changes happened in 1928, when much of the west wing side of the quadrangle was replaced.
Nowadays, Adlington Hall has taken on a new life as an events space hosting many weddings, corporate events, awards ceremonies, and photoshoots.
It's also a popular filming location, with several Sherlock Holmes episodes having been filmed there.
Aside from the hall, elsewhere on the estate, there are over 20 residential properties made up of farm tenancies, period mews houses, lodges and semi-detached cottages with many of them being let.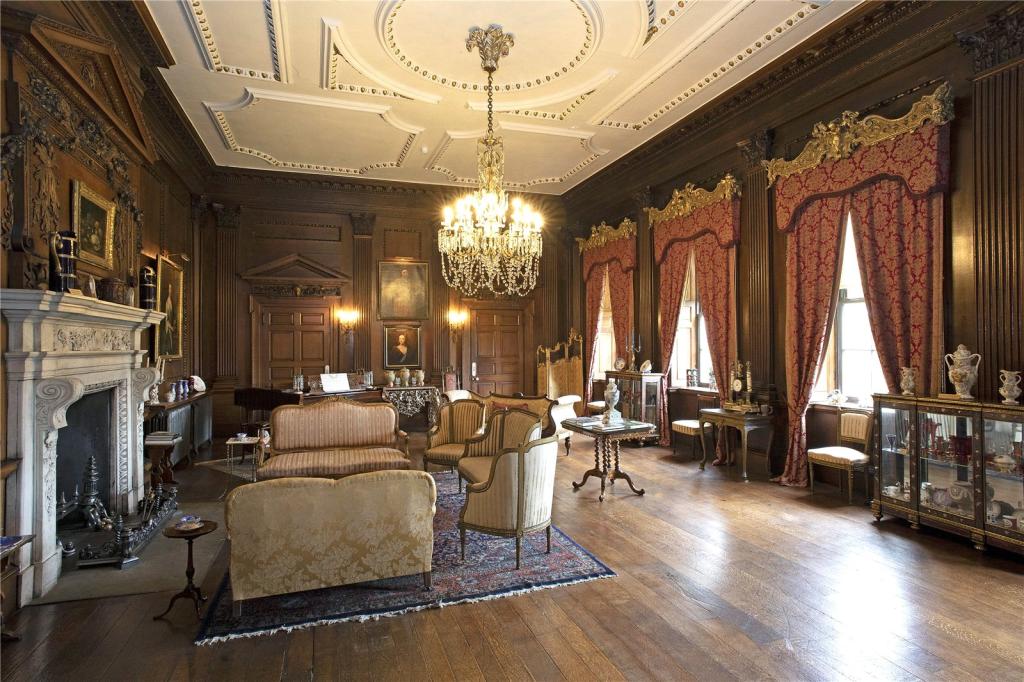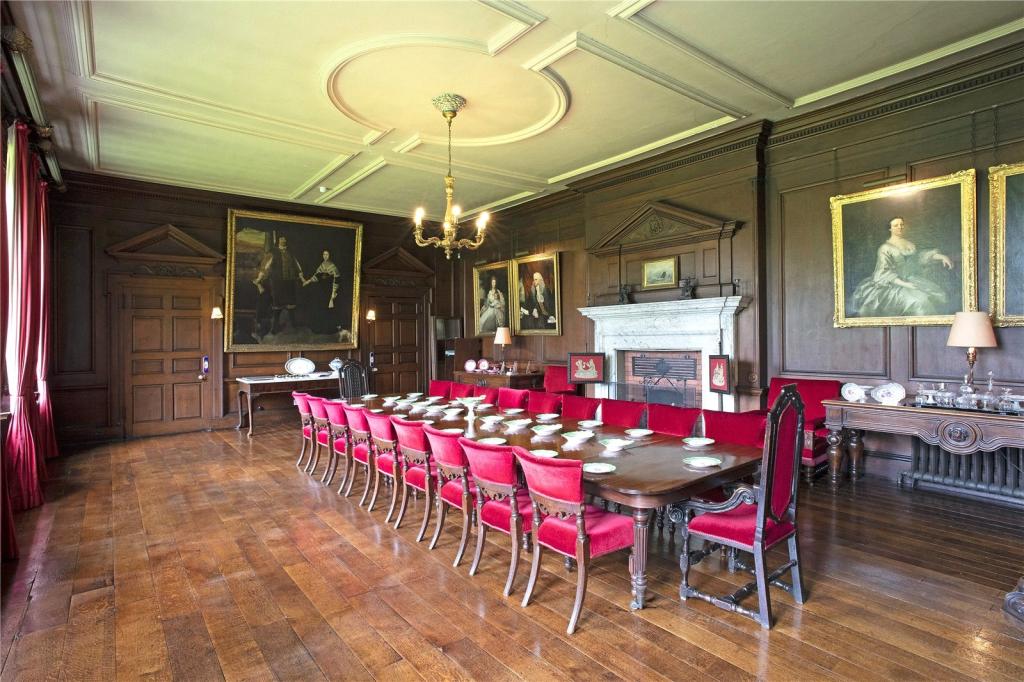 But now, it's believed that for the first time ever, the impressive residence has made its way onto the property market.
The property for sale with joint agents Savills and Mark Wiggin Estate Agency, with a guide price between £10,000,000 to £30,000,000, and this is because it's also available to buy in up to 25 lots as well as in its entirety.
Estate agents say the new owners could be taking on a really profitable investment opportunity, with a yearly income of £430,000 coming from the various residential, commercial, and agricultural rents.
Trading income would also come from events, public openings, and other arrangements.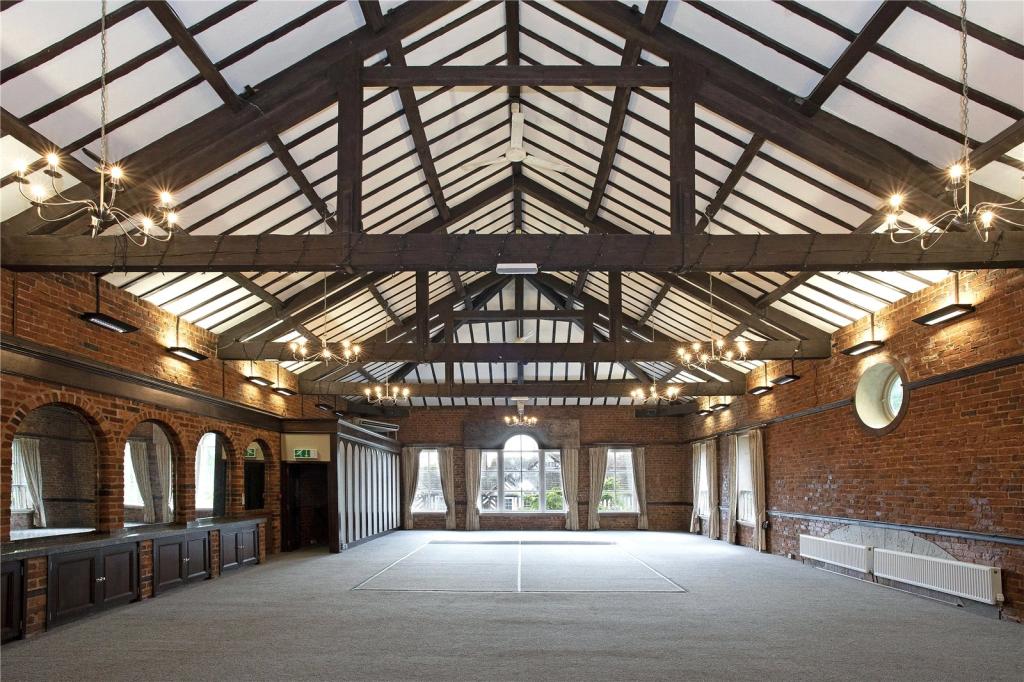 "The Adlington Hall Estate has a rich and varied history and the estate has evolved over time," said Rhydian Scurlock-Jones – Director at Savills in Telford.
"Today, many traditional elements that are synonymous with an estate of this importance are complemented by diverse income sources, the most recent being its commitment to providing habitat enhancements for local development."
Read more:
Mark Wiggin of joint agents Mark Wiggin Estate Agents adds: "It is not often you can say a house/estate has not been for sale for over 700 years, and that in itself shows how remarkable Adlington is.
"We all hope that we can find somebody who appreciates the history and the opportunities the estate has and continues to offer."
If you've got a spare £30 million in the bank, you can view Adlington Hall on Rightmove here.
Featured Image – Savills