Trending
This Manchester-based tech company aims to raise £500 for Derian House with '5K Challenge'
The 5K Challenge took over the nation earlier this year and now Naimuri is bringing it back for a worthy cause.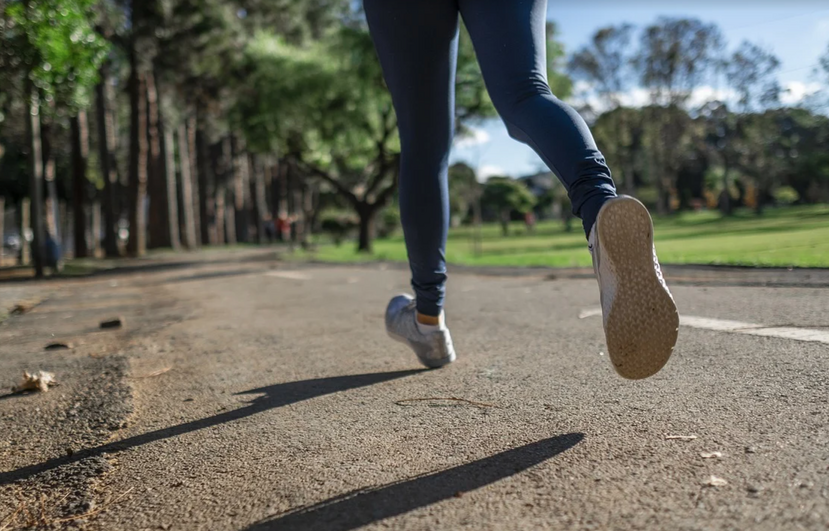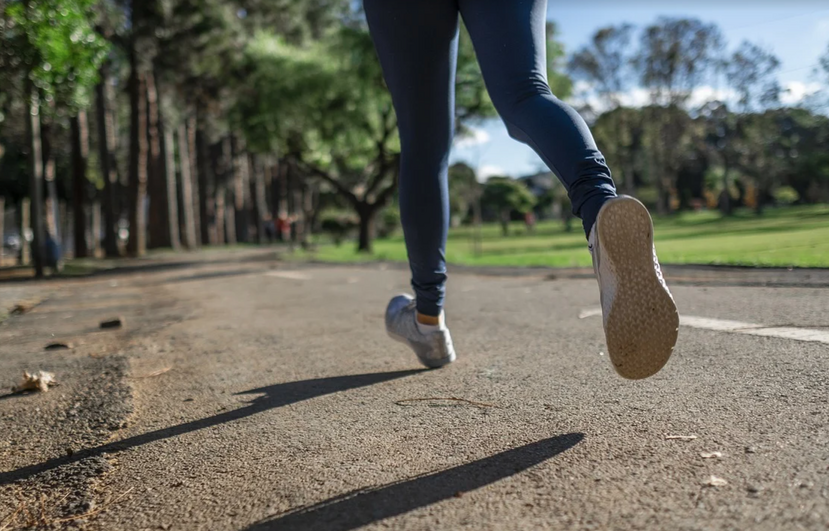 Remember the 5K Challenge?
Cast your minds back to April of this year when the country was full of healthy ambition to fill the endless lockdown days with productivity, the 5K Challenge – which challenged people to run five kilometres, donate £5 to charity after doing so, and then nominate five friends to do the same – took over the nation.
No really, it did.
Everyone from sports stars and well-known celebrities, to your best mates and the acquaintance you hadn't spoken to since secondary school seemed to be lacing up their running shoes and giving it a shot, and now that we're firmly in our second national lockdown here in England, one local tech company is bringing the 5K Challenge back again.
And are doing so for an extremely worthy cause.
Naimuri – based right here in Manchester city centre – is an innovative company with a vision to revolutionise national security, intelligence, and law enforcement through the use of technology. It specialises in combining experience gained from working in large systems integrators and applying it with the speed, innovation and mindset of a small, efficient organisation.
Put simply, Naimuri is "working to make the UK a safer and better place".
The 5K Challenge is just one of the ways to put the company's ethos to good action for an organisation that truly needs it most ahead of the festive season.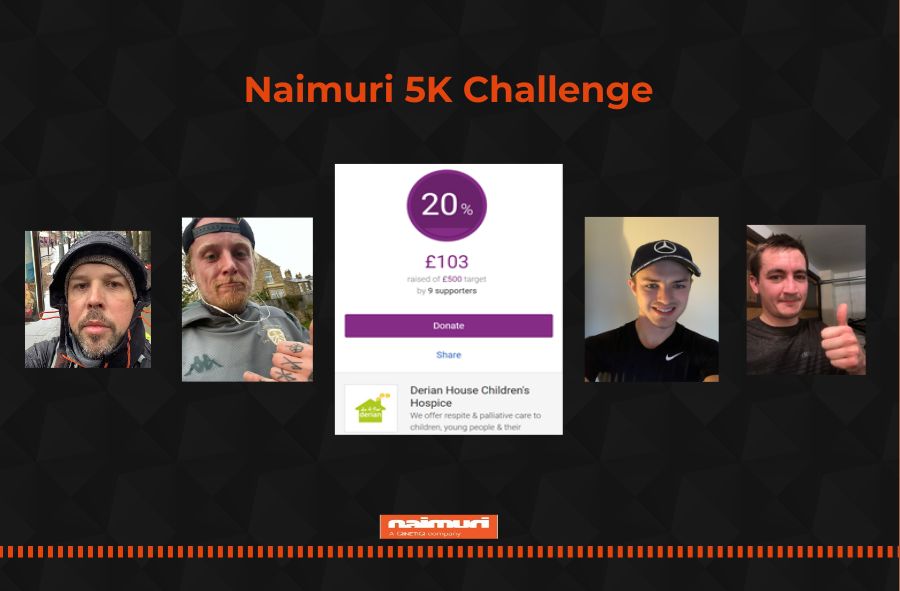 All of the proceeds from the #Naimuri5KChallenge will be directly donated to Derian House Children's Hospice.
Derian House provides respite and end-of-life care to more than 400 children and young people right across the North West to enable every person to make the very most of the time they have and create happy memories in an environment full of fun, respect and above all, high-quality care.
The Naimuri team – many of whom have already completed or begun limbering up to undertake the 5K – have set the target of raising a total of £500 through the challenge to donate to Derian House ready for the festive season approaching.
At the time of writing, the JustGiving fundraiser – set up by Naimuri's Recruitment Manger Craig Watson – has clocked in at 24% of the way there, but there's still plenty of time to smash that target before the end of December.
So, whether you fancy running 5K or not, if you have a couple of pounds to spare, you can make a donation to the Naimuri team and Derian House here.
For more information about Naimuri, you can visit the website here.
You can also keep up to date with the #Naimuri5KChallenge through Twitter and LinkedIn.