A terminally ill man from Altrincham is currently running 5k everyday for 365 days in a bid to raise as much money as he can for charity.
Keen runner Tony Collier has completed countless running events throughout his life – including 20 marathons in just 2017 alone – and was training for one of the world's toughest ultramarathons that very same year when he noticed a pain in his groin that prompted him to go and get a check-up at the doctors.
Tony was sadly diagnosed with terminal prostate cancer at aged 60, and was given the worst case prognosis of two years.
"I was training for an ultra marathon but was being hampered by a groin strain," Tony told ITV Granada.
"So I went for a scan and I got a call the next day saying I had cancer.
"It spread into the pelvis, hips, rib, spine, neck and skull and I was given the worst case prognosis of two years and that's four and a half years ago.
"Being told you've got cancer is devastating, being told they can't cure it is indescribable and you go into the depths of despair [and] I spent 18 months feeling very sorry for myself but then I realised, you've got to live life to the full."
He was determined to not give up on his active lifestyle.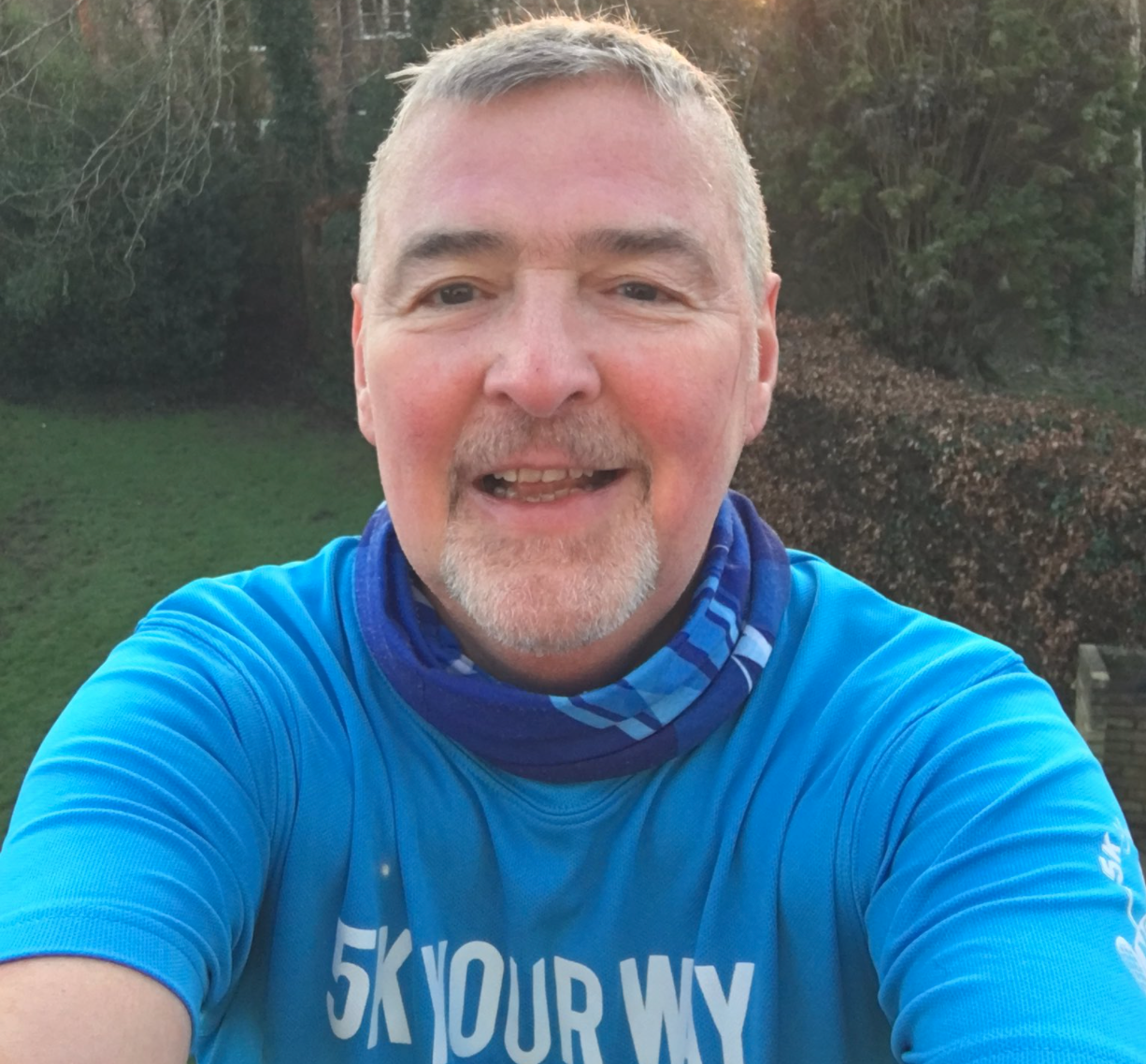 So, adamant that "exercise has been a vital part of coping with my diagnosis and I believe that it will extend my prognosis", Tony decided to set himself the challenge of completing a 5k run every day throughout 2022 to help other people get active and to raise funds for a very worthy charity in the process – MOVE.
MOVE is embarking on a mission to inspire people to #MoveAgainstCancer by providing practical and online support to children and young living with and beyond cancer.
Promoting the power of exercise, the charity is encouraging people to get involved with its '5k Your Way' challenge – which is linked to parkrun – and Tony has become the charity's regional champion for the North West to help develop the initiative across the region.
"Being diagnosed with cancer means people face an extremely tough journey," Tony said via his JustGiving page.
"There is so much thrown at you both physically and mentally during treatment and it doesn't just stop there… [so] I hope to raise a few quid to support MOVE's amazing work."
You can find more information, and donate to Tony's JustGiving page here.
Featured Image – Tony Collier (via runningintocancer.com)