Trending
Thunderstorm warning in place across Greater Manchester today after heatwave
The Met Office says to expect "locally heavy rain and possible disruption".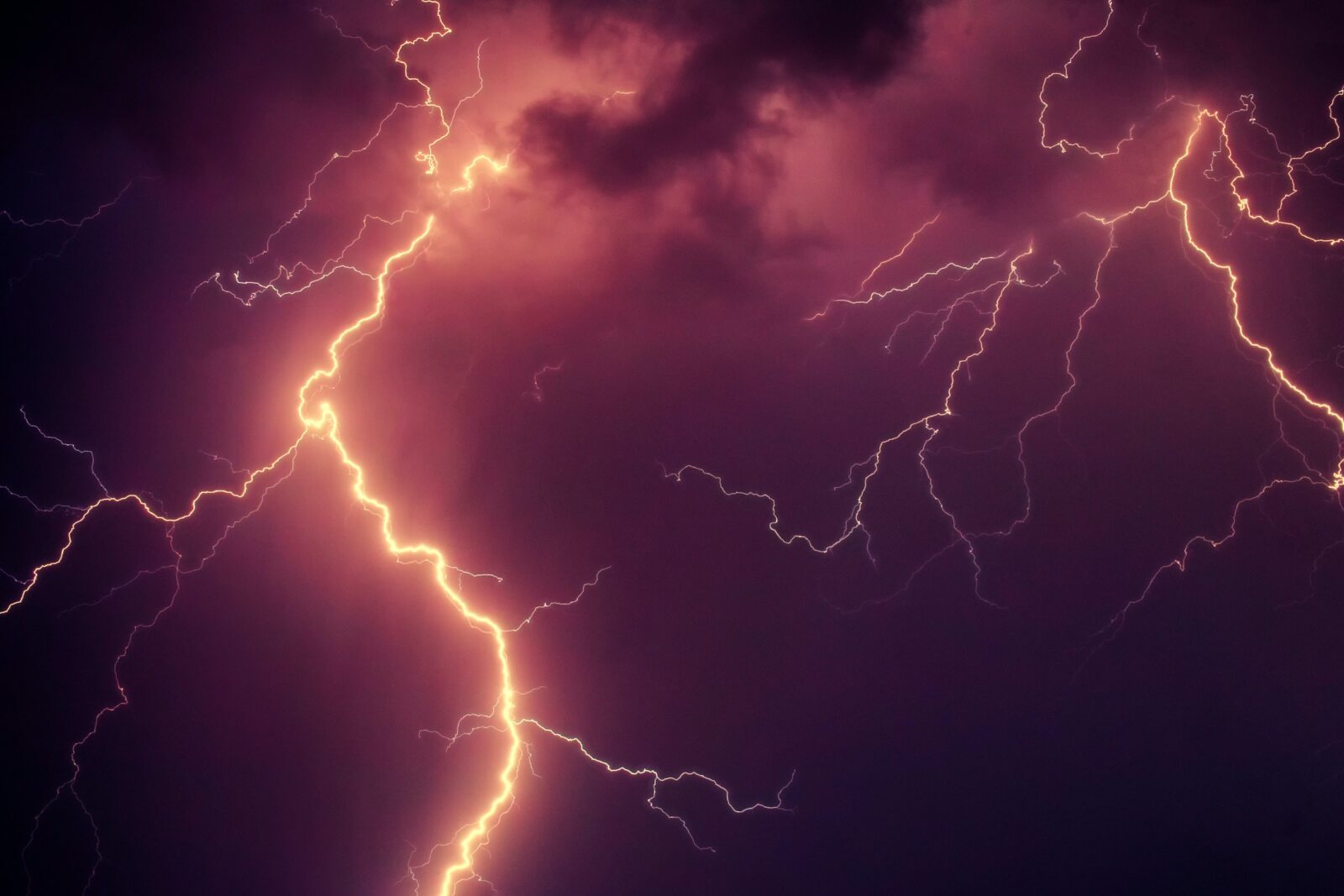 A yellow thunderstorm warning has been put in place across Greater Manchester and much of the UK for today following a four-day heatwave.
Nice weather doesn't tend to stick around for very long in this country, does it?
After temperatures had been soaring nationwide over the last week, and a heat-health alert was even put in place by the UKHSA, the Met Office has now issued a yellow weather warning for thunderstorms and heavy rain across large parts of the UK – with Greater Manchester included.
The weather warning came into force today from 6am, and is set to last throughout the day.
According to forecasters at the Met Office, the weather warning spells "locally heavy rain and possible disruption".
Damage to buildings from floodwater, lightning strikes, hail or strong winds is also on the cards.
Should flooding or lightning strikes actually occur anywhere in the country, the Met Office has said there is a chance of delays and some cancellations to train and bus services, and spray and sudden flash flooding could lead to difficult driving conditions and even some road closures too.
"Isolated but intense thunderstorms are possible on Monday," explains Jason Kelly – Deputy Chief Meteorologist at the Met Office.
Read more: 'Heat-health' alert issued across UK as temperatures rise
"The warnings highlight the chance of some places seeing around 50mm of rain falling in a three-hour period in the north, with some areas further south possibly seeing around 30mm of rain in a three-hour period.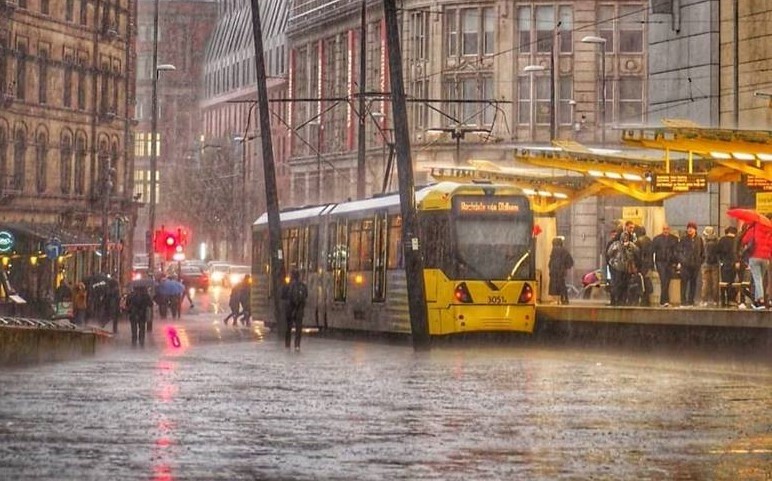 "Hail and frequent lightning are also possible as part of these downpours and represents an additional hazard.
"We're continuing to monitor how these thundery showers develop on Tuesday and Wednesday next week and there's a chance of some quite intense downpours at times for some areas and we're refining the likely location of these in the coming days."
The yellow thunderstorm warning comes after England has had its driest July since 1935.
While some places, especially down South, will probably welcome the rain with open arms, the Met Office does warn that these forecasted "intense and thundery showers" are likely bring with them the disruption previously mentioned.
Featured Image – Johannes Plenio (via Pexels)