Trending
Tourist calls notorious Lake District road 'hell on earth' in hilarious TripAdvisor review
They didn't hold back.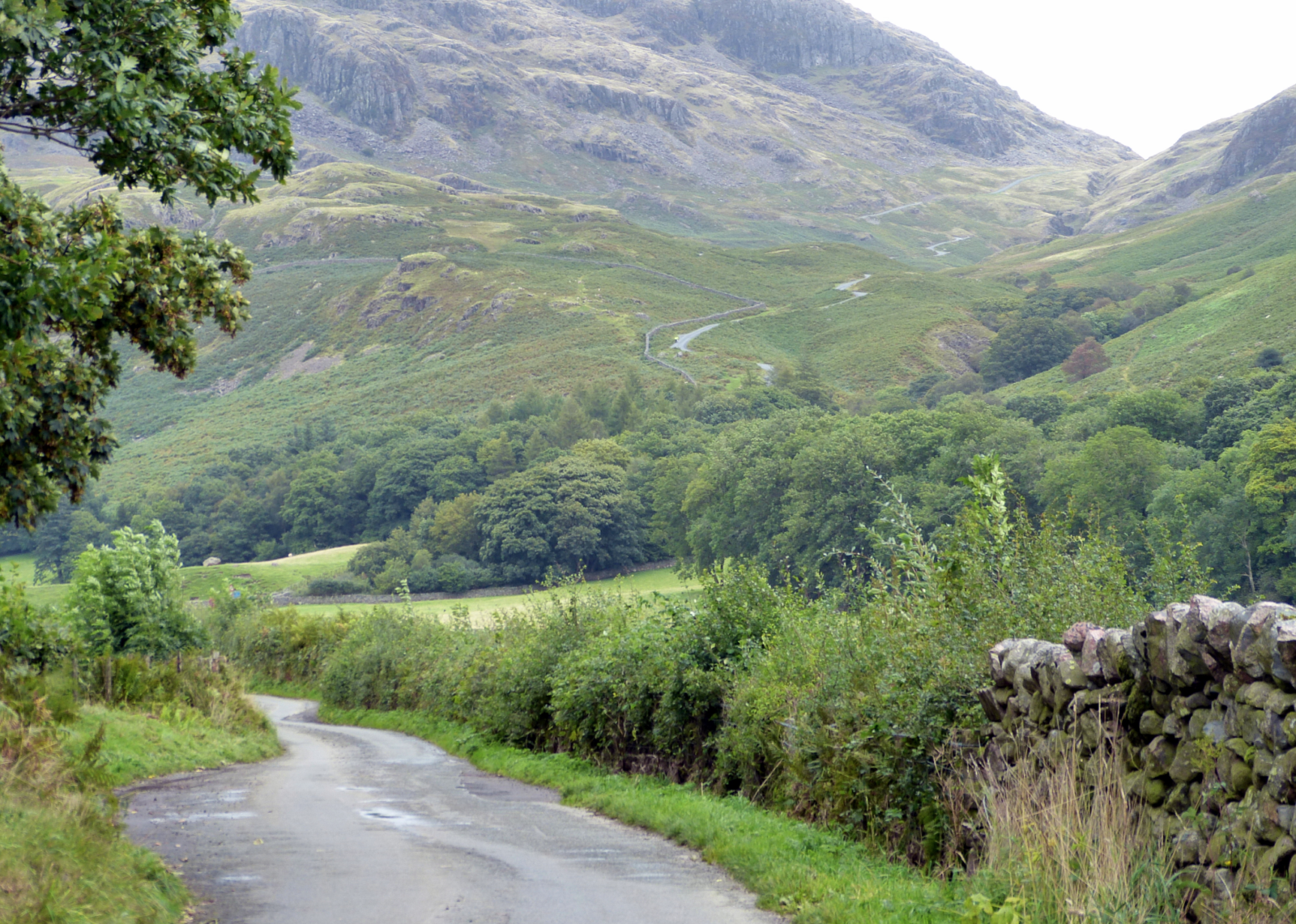 With thousands of reviews left by the Great British public each day, TripAdvisor truly is the gift that keeps on giving.
Whether it's an opinion on a restaurant, hotel, or popular tourist attraction you're after, or just a general review of a place you've never been to before, people tend to refer to TripAdvisor if they're looking for a genuine account of the user experience.
Of course though, we also know it's the place to go if you fancy a laugh from time to time.
Given that the tourism platform is open to everyone to have their say, it also attracts its fair share of comical reviews, with some so ridiculous and down-right unbelievable that they'll have you questioning if they're actually serious or not.
In recent weeks, TripAdvisor reviews from tourists visiting Britain's tiniest house and complaining that it's "too small", and hikers moaning that one of the Lake District's tallest mountains is "too hilly", have understandably grabbed headlines.
And now, the Lake District has proved to be the punching bag once again – this time for one of its most notorious roads.
A recent review of Hardknott Pass in Broughton-in-Furness – which is known is one of the UK's most challenging roads to drive on, given that it has a gradient of one in three, and several sharp and steep bends with an unpredictable surface – has seen one tourist brand it "hell on earth".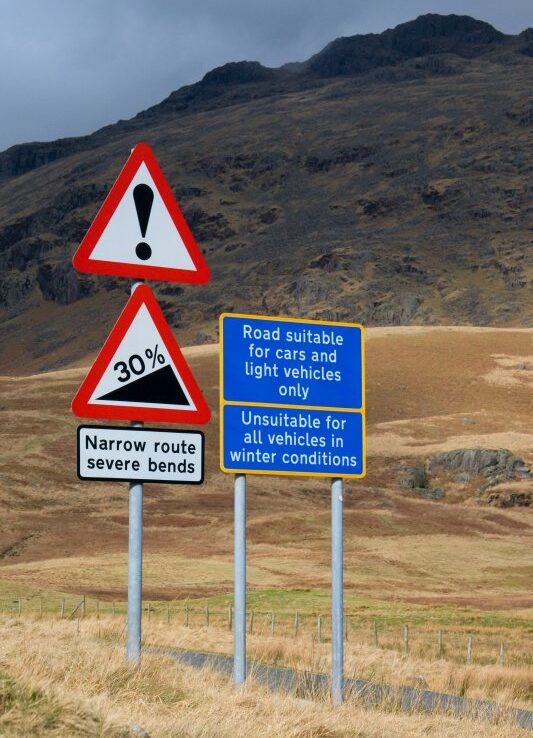 The lengthy – and pretty hilarious – review left in December 2022 reads: "Gorgeous views, but this road is HELL ON EARTH.
"Daddy thought it would be fun to set off on a little 'drive through the hills' on this soggy Lake District Day. Decided to head up this road so we could take the children to visit the Roman Ruins. Had a nice little look around and then thought it would be clever to crack on even further up the road, but holy cr*p.
"Hairpin turns so steep and tight I thought we were all going to die.
"My 10-year-old son to the rear right of me asking for his inhaler due to a full blown panic attack. Eight-year-old daughter directly behind me pulling my hair yelling 'yaaaaaaaaaaas' and 'yeeeehaaaaawwwww' round every bend like she is riding a horse. 26-week-old foetus in my stomach punching the living daylights out of me from inside me due to severe dislike of possible G-Forces.
"Husband to my right with white knuckles on the steering wheel and a toothy, nervous grin that made him look like Wallace from Wallace and Gromit for a good twenty minutes."
Read more:
She ended the brilliantly-detailed review urging other tourists to "do yourself a favour and walk it instead."
Can't really argue with that.
Featured Image – Wikimedia Commons