Trending
Travel YouTuber names Oldham and Rochdale in top 10 'worst towns' in the UK – and locals aren't happy
"Leave fast, or stay forever."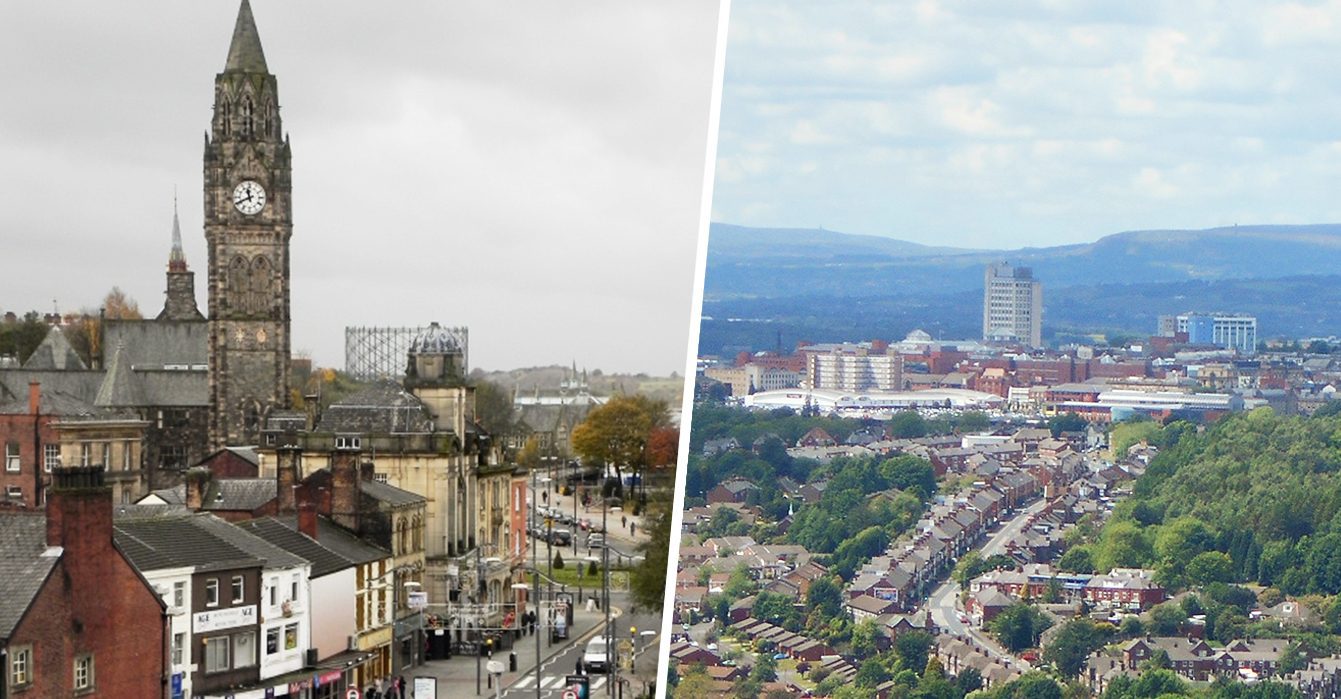 A travel YouTuber has come under fire from locals after claiming that two Greater Manchester towns were among "the worst places to live in England".
The Learning Canteen – which has 2.2K subscribers, and usually amasses tens of thousands of views per video – describes itself as a channel that focuses on creating "interesting and informative videos on travel, education, business, and lifestyle" and is known for posting a wide range of and top 10 list-style videos and round-up videos.
And it was in one of those list-style videos that Oldham and Rochdale were named among the worst towns to live in the country.
In the video, which is titled '10 Worst Places to Live in England' and has been viewed nearly 60,000 times, Oldham came in ninth place, while Rochdale – which was described as "bleak" – ranked third.
Other northern towns on the list include Middlesbrough, Blackpool, and Bradford.
In the description of the video in question – which has a voice over by who is believed to be a Canadian narrator – the channel claims that the list represents their personal opinion, which has been "formed out of careful research and inputs from friends and acquaintances."
Of Rochdale – which they pronounce 'Rockdale' – the narrator says the town has received "negative reviews by most of those who had been there."
They quoted one Rochdale resident as saying: "leave fast, or stay forever."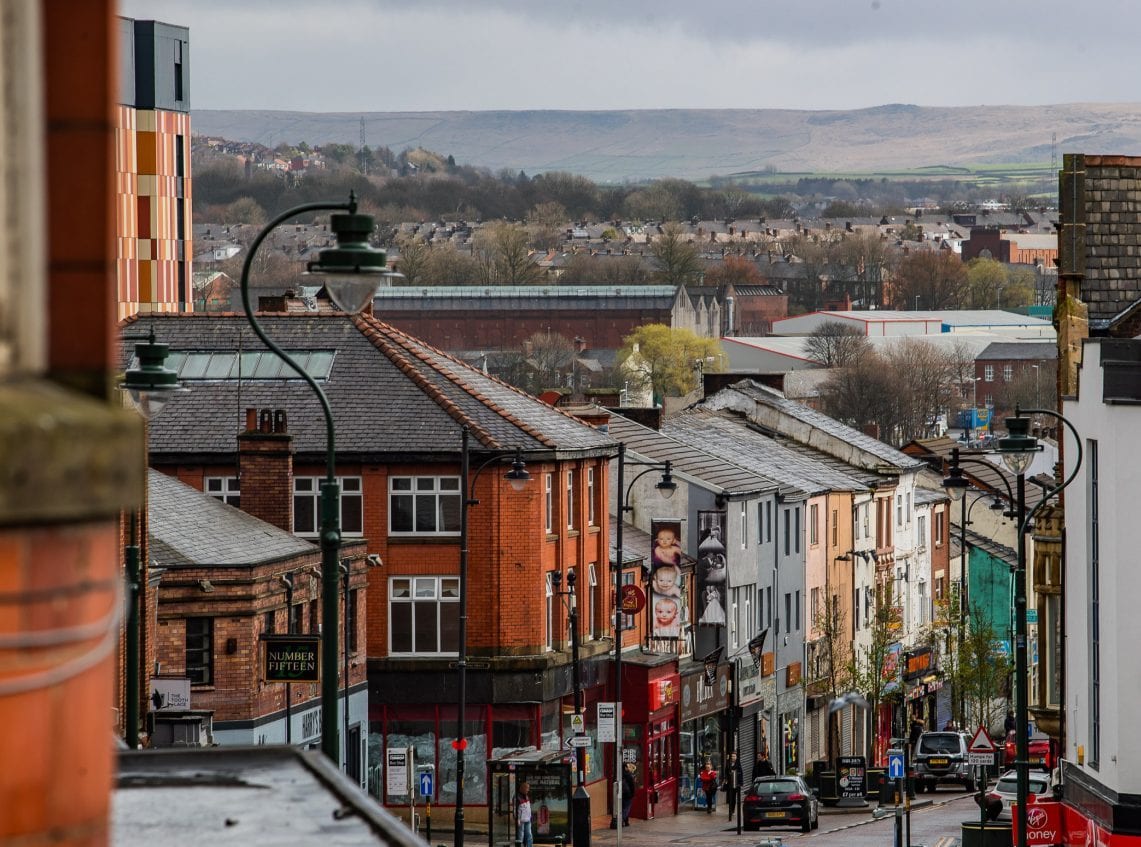 Then turning the spotlight onto Oldham, the narrator describes it as "another not-so-good town in the north", before bizarrely complaining that there's not a "single tower to boost the town's image" and adding: "You certainly won't have a hard time agreeing that this is one of the worst places, even in the UK.
"The Office of National Statistics once announced it as Britain's most deprived town [and] according to one resident, Oldham looks as though the government has been performing nuclear testing in the area."
This wasn't the end of the criticism for the two towns either, as a later but similar video posted to the channel – this time titled '12 Worst Towns in the UK' – also named Oldham and Rochdale on the list once again, in 11th place and a tragic 1st place, respectively.
As expected, given the towns' harsh rankings on both videos, local residents have a few things to say – and understandably, they aren't happy.
Over on Facebook, one clearly-offended person said: "So a guy from Canada decides that Oldham is the second worst place in the country based on that there isn't a high rise tower in the area", adding that "Oldham isn't the best but is certainly not the worst, shouldn't even be top ten."
"I could name 20 places that are worse than Oldham," they concluded.
The incorrect pronunciation of the towns also drew quite a bit of criticism too, with another Facebook user commenting: "The video would be more interesting if the guy talking could actually pronounce the areas that he's slagging off correctly."
But one Oldham resident chose to remain a little more optimistic by claiming that: "It's not the best place to live but it certainly isn't the worse place.
"The people who live in Oldham are the most friendliest people that you will ever meet."
Featured Image – Wikimedia Commons | Geograph