Trending
UK facing Cadbury 99 Flake shortage due to 'increase in demand'
Some in the ice cream industry are saying they've never "heard of a shortage like this".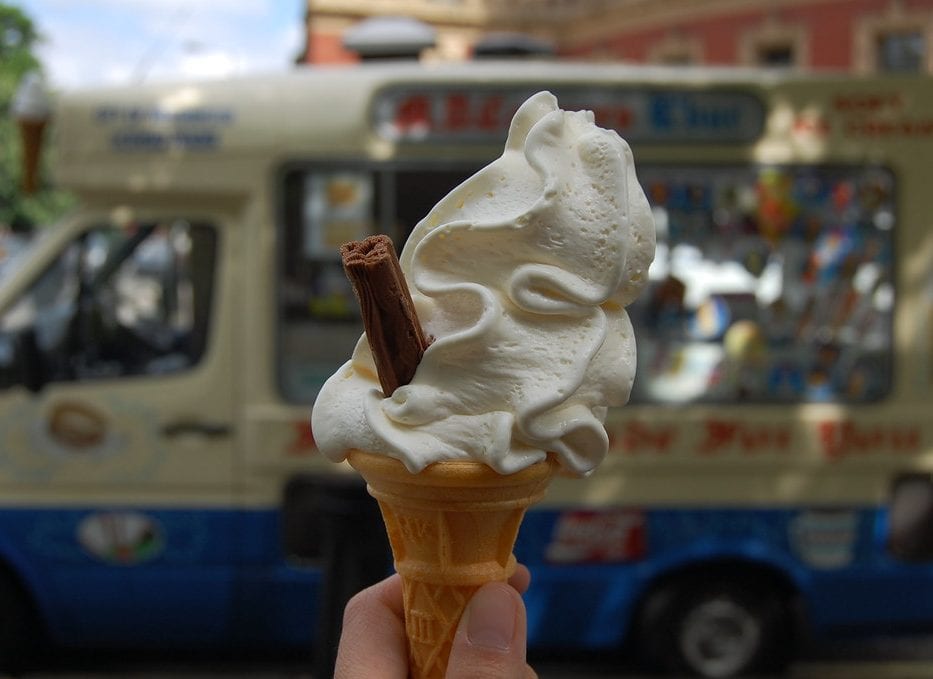 The UK is facing a shortage of Cadbury 99 Flakes after a surge in demand for soft-serve ice creams topped with the "crumbliest, flakiest milk chocolate".
This is not the news we wanted to hear this morning, but after expert weather forecasters predicted yesterday that Manchester – and much of the country – is set for 16 days of consecutive 20°C sunshine in June, Cadbury owner Mondelez has confirmed the UK and Ireland is currently running low on 99 Flakes.
Some in the ice cream industry are saying they've "never heard of a shortage like this".
The classic ice cream toppers – which are half the size of the Cadbury Flakes sold at newsagents, supermarkets, petrol station counters, and more – are said to be thin on the ground due to a surge in demand.
"We are seeing a recent increase in demand for our Cadbury 99 Flake in the UK and Ireland that we had not expected," Mondelez said.
While Mondelez did not confirm how long it expected the shortage to last, the company did however say in a statement that: "The product is still available to order and we're continuing to work closely with our customers."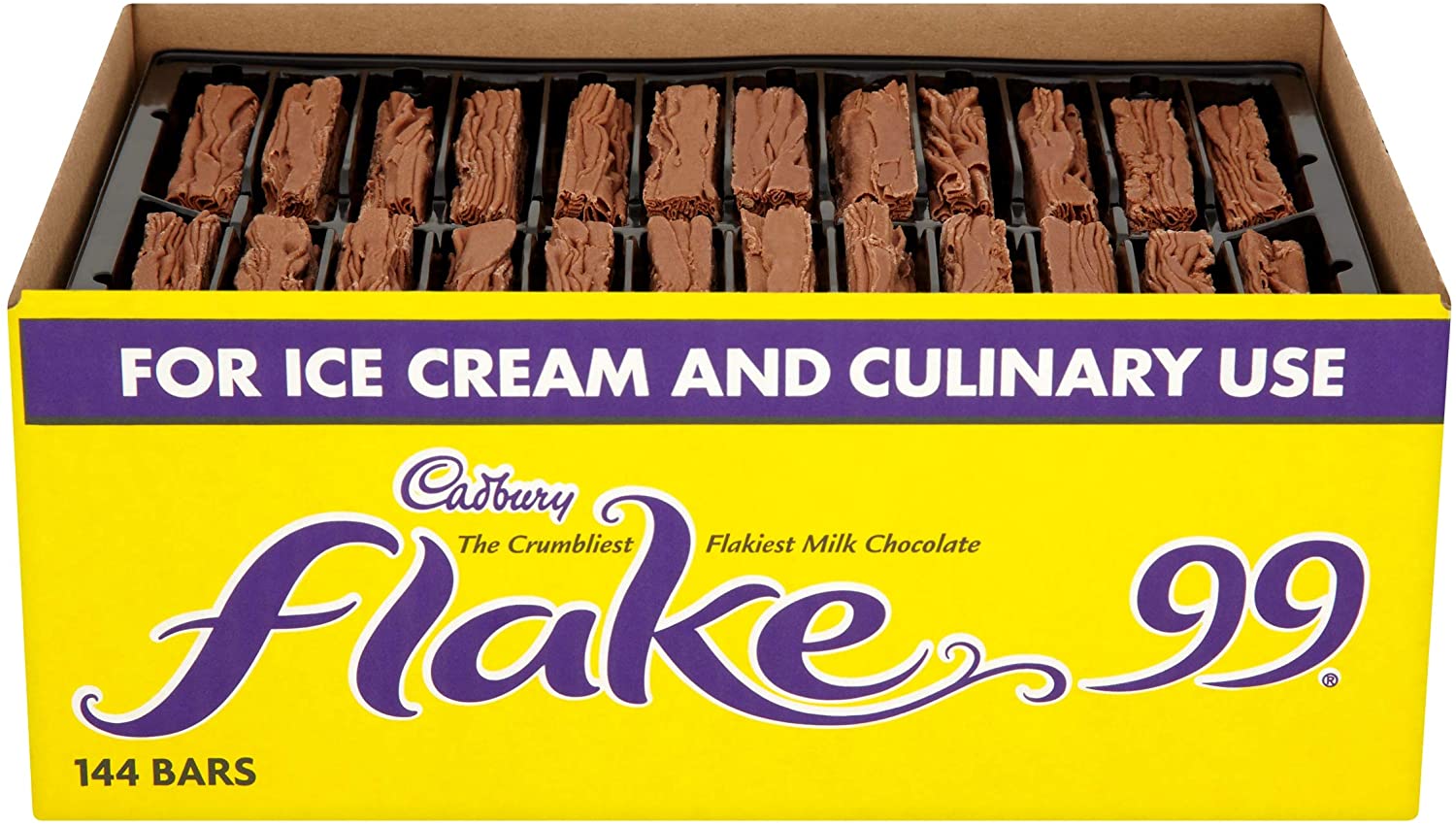 The majority of the 99 Flakes sold in the UK are made in a factory in Egypt, with some also arriving from a facility in Coolock in Ireland.
Since the news emerged, Brits have been taking to social media to share their somewhat tongue-in-cheek concerns at the shortage, with one ice cream fan asking on Twitter: "Have we not suffered enough?". Another added: "Okay, I can handle a shortage of many things. Cadbury Flake isn't one of them. How am I meant to have a 99 without them?!"
Others suggested Brits take the opportunity to reinvent the humble 99.
"Simple, stick a Mars Bar in it instead," one suggested, while another commented: "Let's start putting Kinder Buenos in 99s.
"We can call it a 1000 because Buenos are 901 better than Flakes," they added.
Featured Image – Flickr