Trending
Vernon Kay makes awkward Jimmy Savile blunder live on air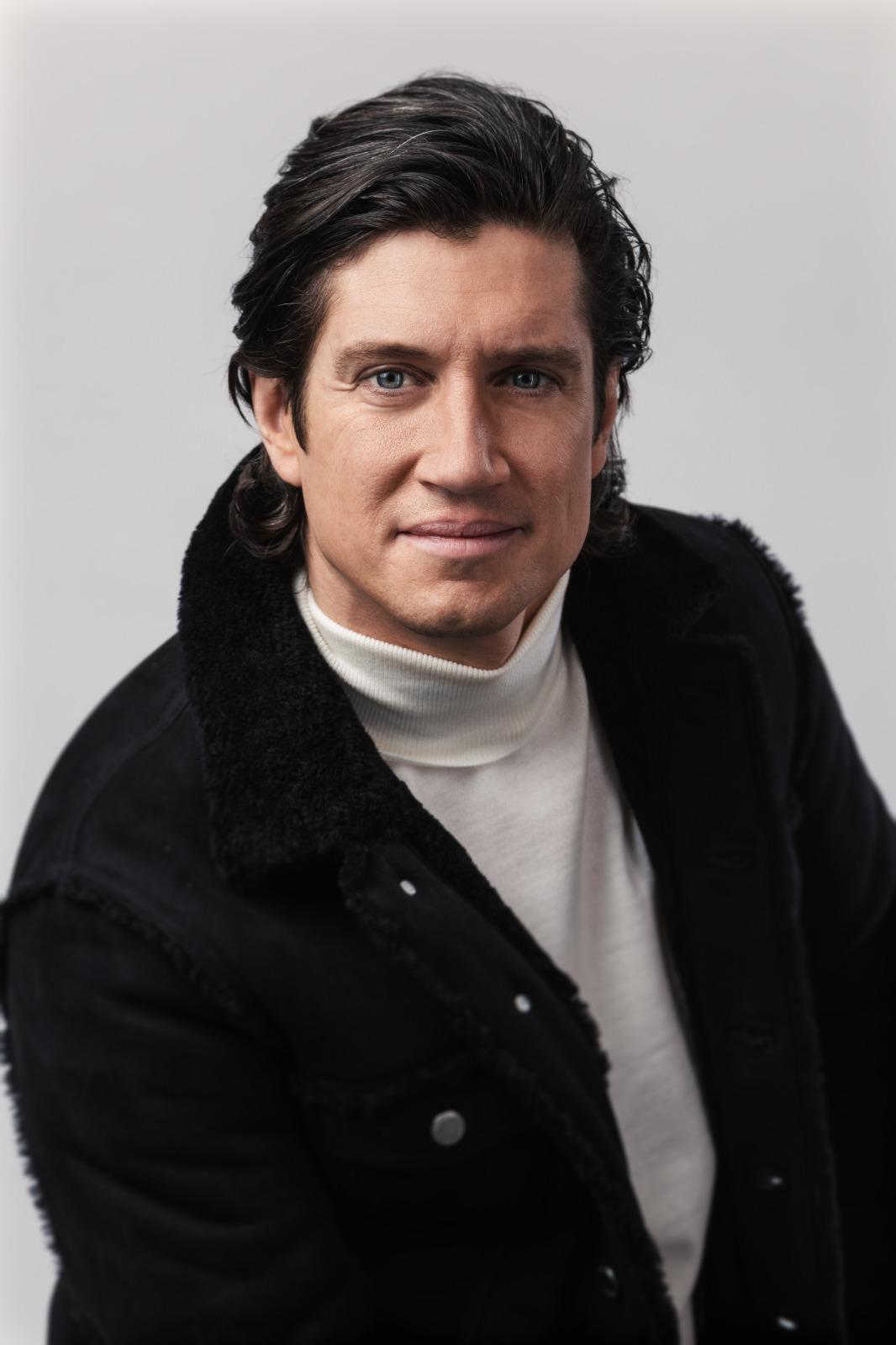 Vernon Kay made a very awkward blunder about Jimmy Savile while live on air this morning.
The Boltonian presenter has been standing in for Zoe Ball on BBC Radio Two's breakfast show.
It's all been running pretty smoothly until this morning, when the TV personality muddled up two very famous – but very different – Jimmys.
Vernon was introducing singer Marc Almond when he accidentally said that he'd duetted with serial sex offender Jimmy Savile.
He quickly backtracked and clarified that he meant Jimmy Somerville.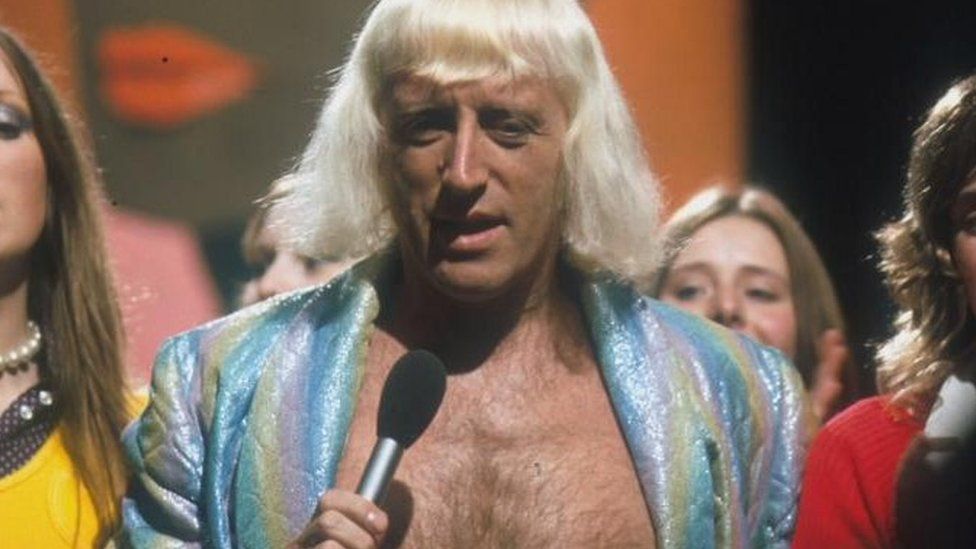 Thankfully, Marc saw the funny side of the mishap, and could be heard laughing in the background while Vernon scrambled to correct himself.
The presented said: "His duet with Jimmy Savile – err – Jimmy Somerville, apologies, just blew me away, absolutely awesome.
"Well that's a clip that we don't want to ever hear again, apologies, apologies. Jimmy Somerville. Rewind.
Read more: Local lads Blossoms to play intimate gig in Manchester next month
"Crikey. I'm never gonna live that one down, am I, there's a meme right there."
Despite Vernon's wishes that the clip never resurface, people on Twitter have, of course, quickly picked up on it.
One person wrote: "Whoops, never get a Saville confused with a Somerville live on air! Hilarious gaff with @MarcAlmond."
Another said: "Thank you Vernon, I cried with laughter all the way to work..: we all feel so much better at least our f.. ups… aren't live on National radio"
Someone else teased: "I'm just glad I wasn't drinking coffee at the time or my laptop would've been sprayed! At least you gave everyone a laugh Vernon so not all bad!"
People described it as 'radio gold' and a 'massive whoops'.
And someone correctly said: "You'll never live that one down matey, that'll be rewound for years."
Vernon has since replied to one person, with a face palm emoji, saying: "Oh don't!!! I could die!!!"
Featured image: BBC