Trending
Viewers react to 'devastating' documentary about the killing of Yousef Makki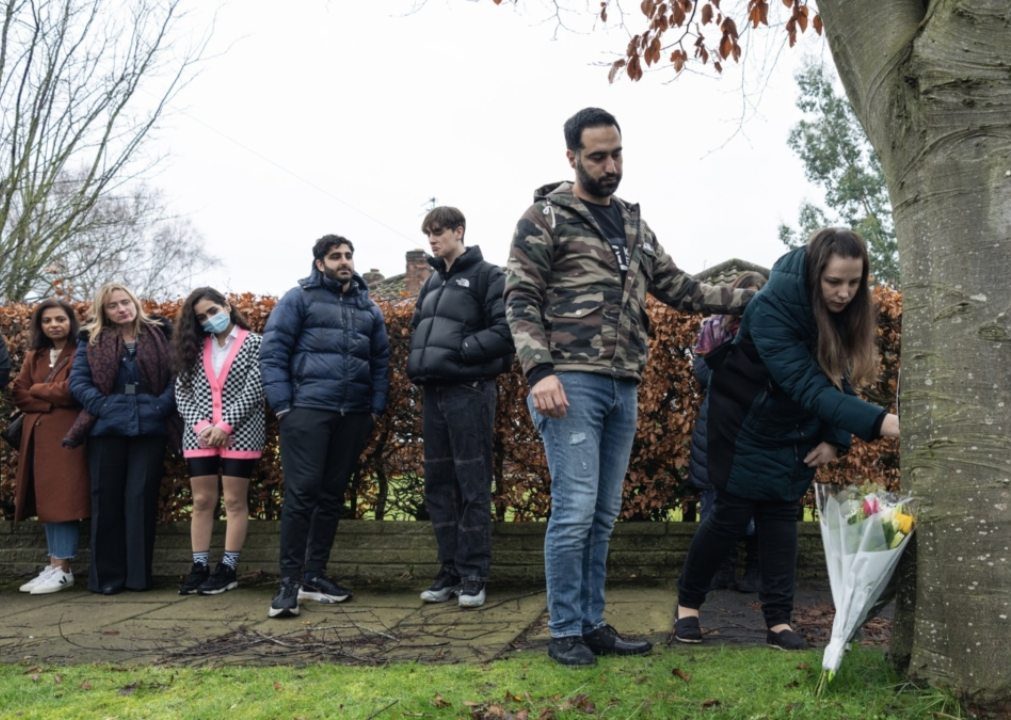 A documentary into the killing of Yousef Makki, and the trial and inquest that followed, aired on Channel 4 last night – and viewers have been sharing their reactions.
17-year-old Manchester Grammar School pupil Yousef Makki was tragically stabbed to death in the heart by his friend Joshua Molnar with a flick knife – which a coroner said was purchased online with ease "during break time at school" – during a row they had in the affluent Hale Barns area of Trafford on the evening of 2 March 2019.
Makki was from a single-parent Anglo-Lebanese family from Burnage, and had won a bursary to attend Manchester Grammar School.
Molnar, who is from a wealthy family in Hale, later admitted stabbing Makki.
The then 17-year-old Molnar claimed self-defence and was cleared by a jury at Manchester Crown Court of murder and manslaughter, with the coroner's narrative conclusion also ruling out both unlawful killing and accidental death.
He was jailed for 16 months for the possession of a knife in a public place and perverting the course of justice by lying to police at the scene.
Read more: Coroner who investigated the killing of Yousef Makki calls for action on youth knife culture
At the end of the inquest, the coroner said that there was "nothing impressive about the possession of a knife", and that "work needs to be done in relation to the education of young people on the risks that can arise and on the all too tragic consequences of the possession of a knife."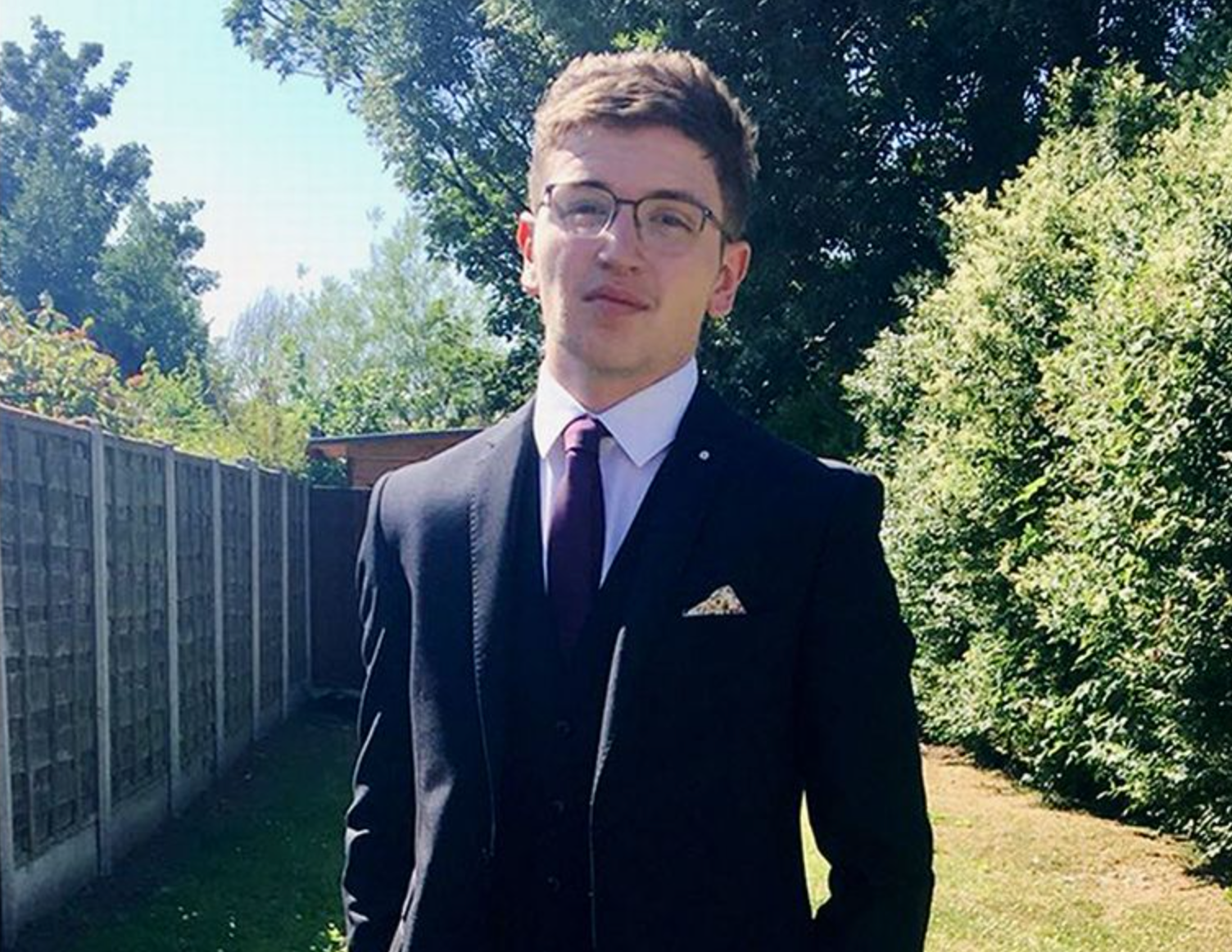 Now, a new documentary has taken a closer look at harrowing events as they unfolded.
The 90-minute documentary, Killed by a Rich Kid, aired on Channel 4 last night and followed the Makki family throughout as they search for answers and pursue the inquest.
Not only did the documentary aim to take a "forensic look at the killing and subsequent trial" of Molnar, but it also featured recordings of 999 calls, CCTV and crime scene photos, interviews with witnesses from the scene, friends, family, journalists, the police and Crown Prosecution Service, and most-notably, showed never-before-seen or released police bodycam footage of Molnar right after the stabbing occurred.
The documentary also featured powerful testimony from those closest to Makki, as well as key people involved in the criminal trial, all with the aim of piecing together the evidence presented by those who sought justice.
Following the airing of the documentary, viewers have taken to social media in droves to share their reactions, support the Makki family, express feelings of anger, sadness, and despair towards the system, and crucially point-out and question injustices in relation to race, class, wealth, and other subjects touched upon throughout the programme.
One viewer wrote on Twitter: "Absolutely devastating, poor poor mother and whole family, and I have such admiration for Yousef's 2 real friends that gave evidence and are helping his family such strong young men – what an awful case."
"Another case that is a huge miscarriage of justice. If Josh Molnar was Black, Asian, working class etc, he would still be in prison for murder. Luckily for him, he's white and rich. F***ed up system. An absolute disgrace," another angered viewer wrote.
"I hate this country. I hate the people who run it. I hate the fact that money can cover up evil," a third wrote.
Another viewer urged parents with teenage children to "sit down and watch this".
Another viewer shared their rage on Twitter: "The nerve of the police to tell her to drop the case because she can't afford to give her son the justice he deserves. The justice that was taken away from her. What a f***ed up system! That was her baby."
"Unbelievable that Joshua Molnar was found not guilty. There's so many flaws and so many things that went unchallenged," another added.
"Unbelievable the whole thing," they concluded.
Shining a light on the injustices, another viewer tweeted: "Let's be totally blunt here. If the roles had been reversed here there is no way those not guilty verdicts would have been given. Wealth, privilege and race are what gets you justice."
Killed by a Rich Kid was produced for Channel 4 by Blakeway North, and was directed by Tom Reeves – who followed members of Makki's family for months as they tried to come to terms with the teenager's tragic eath, and campaign for further legal proceedings in order to find out how he died.
Read more: Yousef Makki's family launch foundation in his name three years after his death
Speaking on the importance of the documentary, director Tom Reeves said: "Yousef's tragic death has resonated with me ever since I first heard about it. Having grown up and spent my life not far from where his family live, I couldn't help but feel connected to this tragic story.
"Yousef's case raises uncomfortable questions about society and the justice system and his family have been left deeply affected by their experiences of this.
"Whilst filming with them, I have been struck by their determination in refusing to accept that justice was served in this case and their courage in campaigning to keep Yousef's name alive."
You can watch a replay of Killed by a Rich Kid on the Channel 4 website here.
Featured Image – Channel 4