Trending
Warburtons has launched new Crumpet Thins and people are divided
Some have called them a "game-changer", but others have called them "criminal".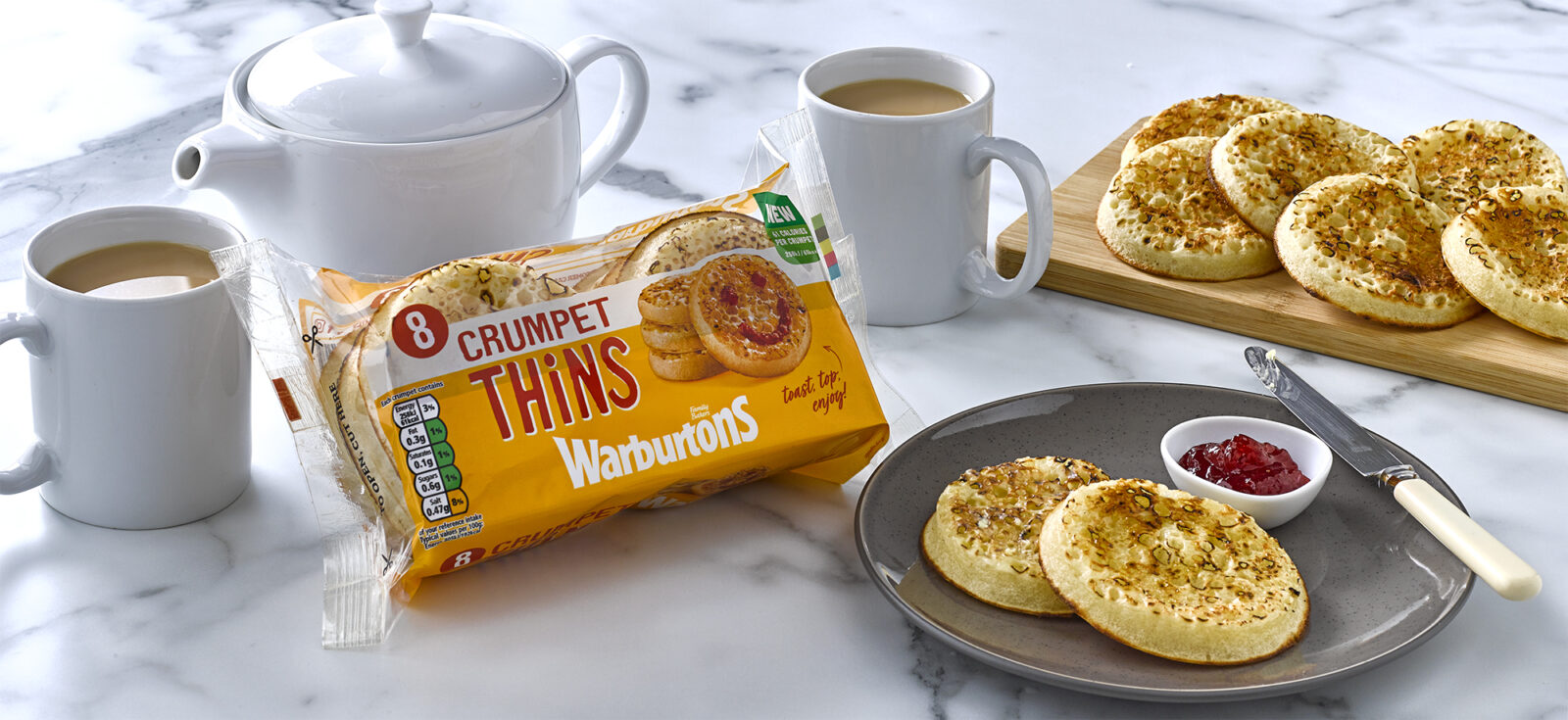 Warburtons has unleashed its latest bakery innovation to the world, but it seems like Brits really can't make their minds up on it.
We all know that the crumpet is a truly iconic British snack, right? And the Bolton-born bakery's best-selling version of the crumpet is one of the most beloved there is – with around 155 million baked and distributed across the UK each year.
But now, alongside the original crumpets and the Giant Crumpets launched back in 2015, Warburtons has decided to "expand and diversify" its crumpet offering even further with the new Crumpet Thins.
Crumpet Thins are, according to Warburtons, produced with the same high-quality ingredients as the original crumpets, so you still get that "delicious taste in every bite", but with only 61 calories in each, they are said to perfect for those wanting "a lighter breakfast or snack option".
Warburtons' Chairman, Jonathan Warburton, says the company decided to create the new Crumpet Thins are they "found a need for lighter options which still delivered on great taste".
"Consumers are always looking for new ways to enjoy our products," he explained.
"Our existing Thins and Thin Bagel ranges have been booming since their launch… and we know crumpets are the top snack for many people across the UK, whether that's for breakfast or an afternoon pick-me-up, so it was a no brainer for us to have some fun with our signature recipe and bring the nation Crumpet Thins."
The new crumpet invention is now in store at Morrisons, and is soon to arrive on the shelves at other supermarket chains across the UK – including Tesco, Asda, Co-op, and Iceland – on different dates throughout this month.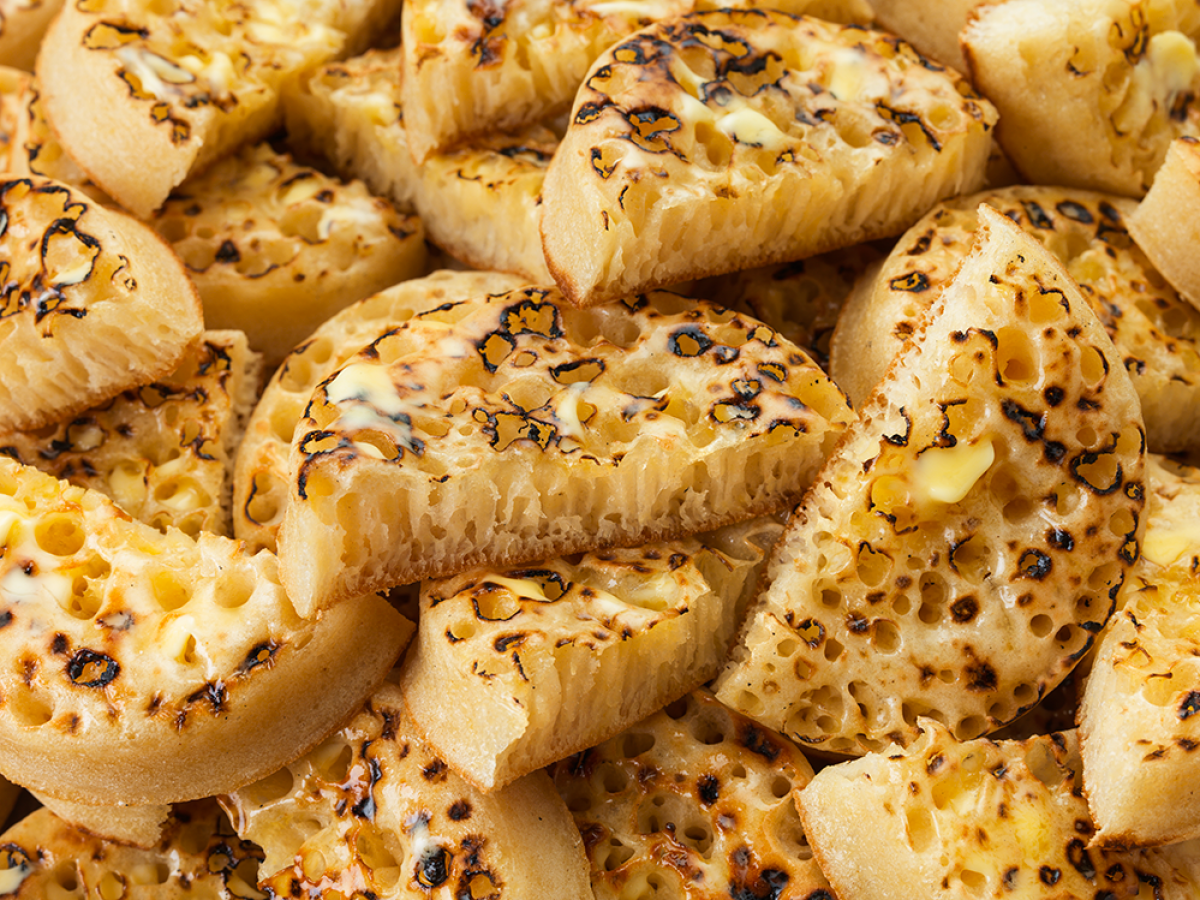 The company says it hopes people are as excited for what it's calling a "modern take on a British cult classic" as it is.
But it seems not everyone is convinced.
A post about the new Crumpet Thins shared on Instagram by the massively-popular food blogger and reviewer, New Foods UK, a couple of days ago has now amassed over 4,000 likes and hundreds of comments from foodie fans sharing their mixed reactions to the new creation – with some going as far as to calling them a "game-changer", while others branded them "criminal".
"Why would you make a delicious crumpet thin? If there's a crumpet to be had, I want MORE CRUMPET," one passionate crumpet fan commented.
"I can't think of any reason why I would want to eat a thinner crumpet," another said.
A third questioned: "Why make them thinner? To save on ingredients but still charge the consumer the same or more? Crumpets are fine the way the are", while a fourth added: "Why oh why? The whole point in a crumpet is that is thick and tasty."
"Who's asking for LESS crumpet? That's criminal," one fan comically questioned, while another claimed: "No one asked for thinner crumpets."
Read more:
Many on social media also pointed to the fact that the new Crumpet Thins resemble pikelets – which are regionally-known thinner and more pancake-like griddle breads.
"Are these not just pikelets rebranded?," one person questioned.
Featured Image – Warburtons