Trending
We asked Mancunians what they love about Manchester – and this is what they said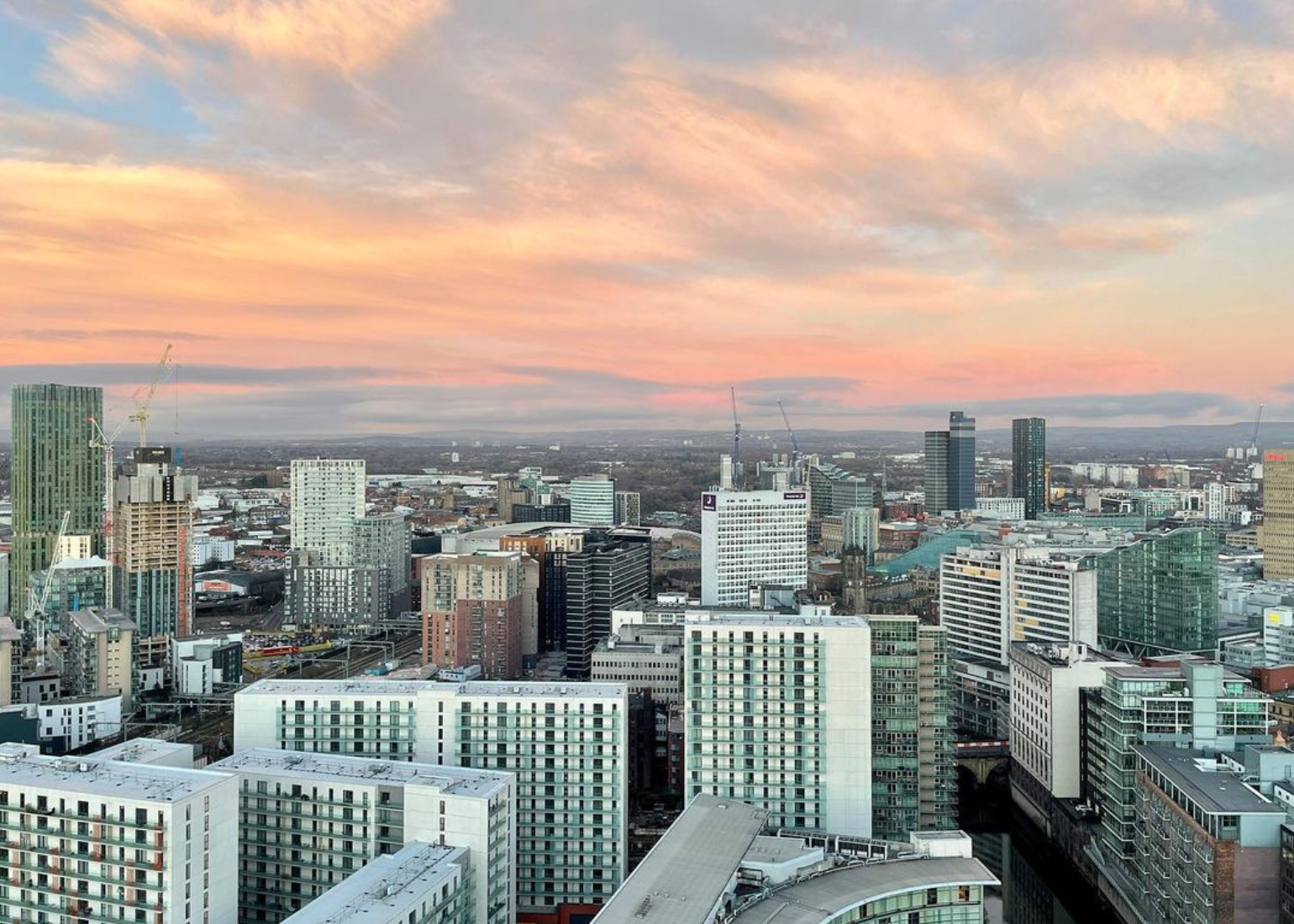 Manchester – what a city, right?
For the more than 550,000 people who are lucky enough to call this city our home, you don't have to tell us twice about how great it is.
You'll probably find us shouting about it from the rooftops at any chance we get.
Manchester is global powerhouse that's instantly-recognisable for its architecture, culture, musical exports, acclaimed food and drink scene, media links, scientific and engineering output, social impact, world-beating football teams and sports clubs, impressive transport connections, and so much more.
Read more: These are the top 20 things Manchester has gifted the world
But what is it that makes the city so close to our hearts? What makes the hustle and bustle of city life so appealing to Mancunians and the people who visit?
Here at The Manc, we're always keen to know where you stand. And in this case, we want to experience the wonders of our great city through your eyes and see what it is you think makes Manchester so special – a different viewpoint.
So, we took to two of our social media platforms this week – Facebook and Instagram – to ask you, our loyal audience of Mancunians, to finish this sentence – 'I love Manchester because_____'.
And here's what you said:
___
The People
There's no denying that a significant part of what makes a city so special is the people that inhabit it. The people you find walking down the streets, lending a hand, entertaining the masses, or working so diligently in all of our shops, cafes, restaurants, bars, office buildings, and beyond.
Our family. Our friends. The people that we love.
Of course, it makes sense that so many Mancunians said that their favourite thing about the city of Manchester is the people who live here.
"It's full of Mancs."
"I always loved how diverse it was, full of wonderfully colourful people."
"I met my wife here – Best thing to ever happen to me."
"I love Manchester because of its salt of the earth people – the city has some of the world's warmest hearts! Manchester made me and you are beautiful."
Music
This one's pretty obvious isn't it?
From globally-loved bands such as Oasis, The Stone Roses, Joy Division, Happy Mondays, The Smiths, and too many more that we just don't have time to list off, to the iconic Madchester music scene and the days of Factory Records and The Haçienda, and right through to the music of all genres that's being produced here today, there's bound to be something that the Manchester music scene has created for everyone to tap their toes to along to.
The city is also full of live music venues of all shapes and sizes, which has cemented Manchester as a staple location on the touring schedules for artists all over the world.
Read more: 10 iconic landmarks every music lover should visit in Greater Manchester
Manchester's music scene, quite-rightly, got plenty of worthy shoutouts when we asked our audience what it is they love about the city.
"It gave birth to so many great bands and so much iconic music."
"It has given us excellent music continuously since the 70s."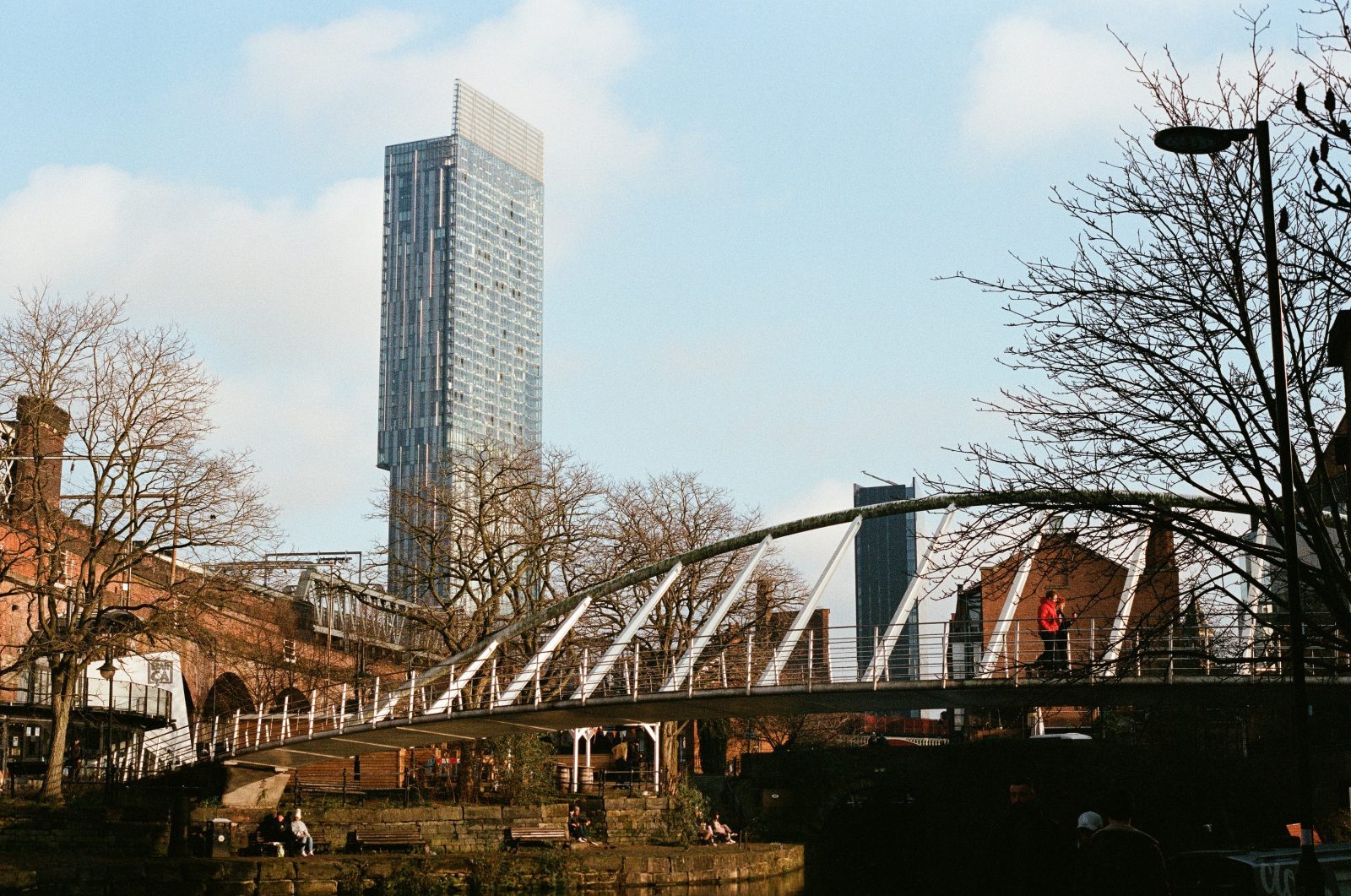 The Culture
Manchester is a city such a rich culture – and you all seem to love it.
"I'd spend a lot of time in Manchester with my aunt, especially Afflecks and the market, a lot of collectors / album shops, and you'd just see people with all different styles there."
"There's always vibe about the place, a uniqueness and surprise around every corner or street and alley. Little cafe or antique shop, or a pub or bar you have never noticed. And the buildings where ten of thousands of people walk passed every day and not the beautiful architecture or a fantastic piece of graffiti art on a wall."
"I love Manchester because of Afflecks."
"It's just a lovely place. Not too fast paced not too dull. I think it's the right balance of all things – a bit of country side nearby, a bit of modern infrastructure in the expanding city, a bit of history and everything here."
Read more: Afflecks has been named in the world's top 10% of tourist attractions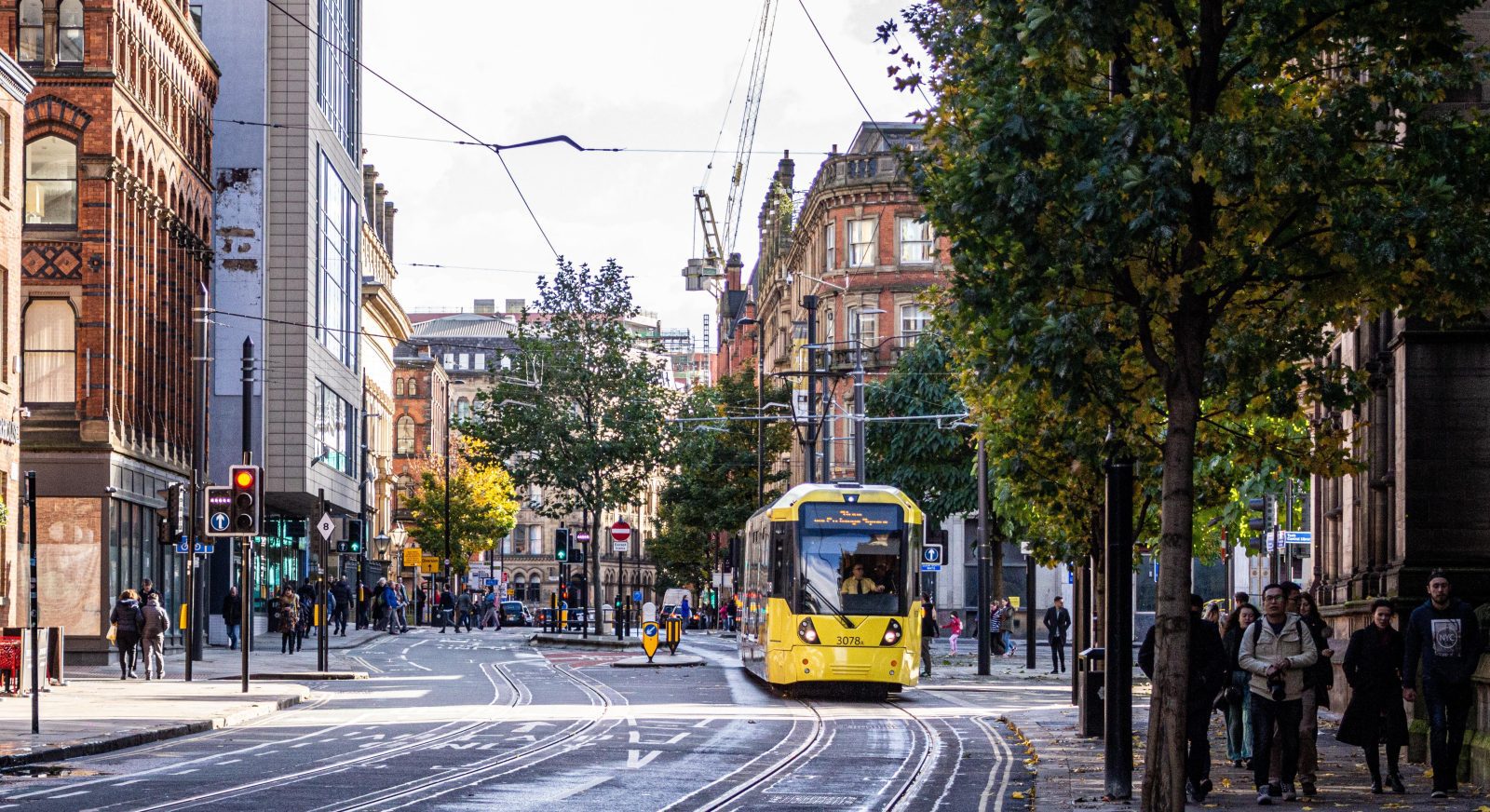 A Place to Call Home
Just as the famous quote from the iconic Tony 'Longfella' Walsh poem This Is The Place goes, "Some are born here, some drawn here – but we all call it home."
Manchester is a city to call home, and that is something so many of us are proud of.
"It's home (and a million other reasons)."
"It's home. I've been all over, but I always come back – best city in the world."
"It's where I was born and raised."
"Because I was born there, and it will always be home no matter where in the world I am."
"It's where I came for six months, and stayed 12 years."
"Because whenever I visit, inside it feels like I've come home."
Just Because
Sometimes, you don't need to explain your love.
"No need to finish the sentence… It says all it needs to say."
"Everyone from every age, colour and religion come together. It's the best city on earth."
"Best city in the world – very cosmopolitan and good mix of Western and Eastern culture, and food places, and all my uni memories are here too."
"It's my happy place."
"There's nothing else like it. Best city in the UK by a country mile."
___
Not found an answer you agree with? Do you have a different view? We received hundreds of replies to our question across all social platforms, so we unfortunately haven't been able to include every single one in this article.
Instead, we chose to feature a few that seemed to resonate the best with our audience and received the most interactions overall.
Are you keen to have your say?
Well, there's still time to chip in, so make sure you head on over to The Manc on Facebook and Instagram to take part, leave your thoughts and discuss with other Mancunians in the same position as you.
Featured Image – Instagram (@beeman_uk)