Trending
Weekend weather forecast for Manchester as Parklife and other massive gigs take place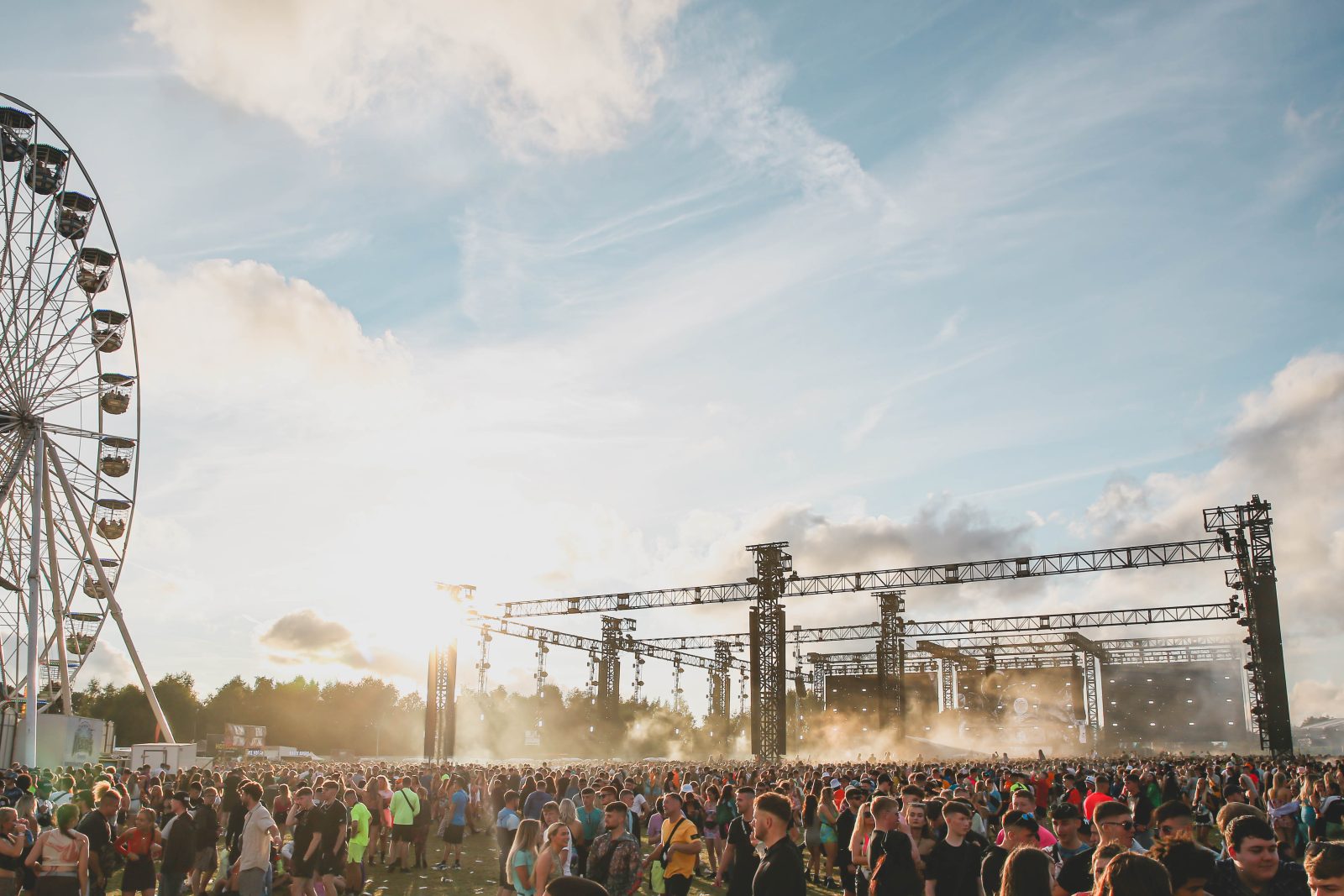 Hundreds of thousands of people are descending on Manchester this weekend for a busy weekend of events – and that means hundreds of thousands of people are checking the weather forecast.
For many attending Parklife festival, one of the biggest dates in Manchester's cultural calendar, the outfit-planning will have been months in the making.
All that attention to the perfect festival fit could so easily be ruined by having to stick a plastic poncho over it.
And it's not just Parklife – music fans will also be braving the elements to see The Killers at Emirates Old Trafford Cricket Ground, and Ed Sheeran at the Etihad Stadium.
With spring and summer being, so far, a total let-down, how's the weather looking for Manchester's big weekend?
According to the Met Office – not too shabby.
The weather service has forecasted a weekend of sunny intervals and mild temperatures, and only a few spots of rain over the coming days.
Saturday will get off to a windy start with gale-force winds on high ground, bringing blustery showers.
There's a 60% chance of a heavy shower at 10am on Saturday, but by the time the Parklife festival gates open that should clear.
Read more: Travel advice issued as Manchester prepares for busiest weekend of the year
Then there are chances of showers again at 1pm, and between 4pm and 7pm, with sunshine in between.
The temperature will reach a maximum of 20 degrees.
Sunday is more settled, with no showers forecast in the afternoon or evening, but also a lot cooler.
It will be 16 degrees maximum, the Met Office has predicted.
The super pollen storm that's setting hay fever haywire today should ease off over the weekend too, though pollen counts will remain high (and Parklife is entirely on grass).
Featured image: Parklife