Trending
Wetherspoons is returning all of its Russian beers 'in light of the current situation'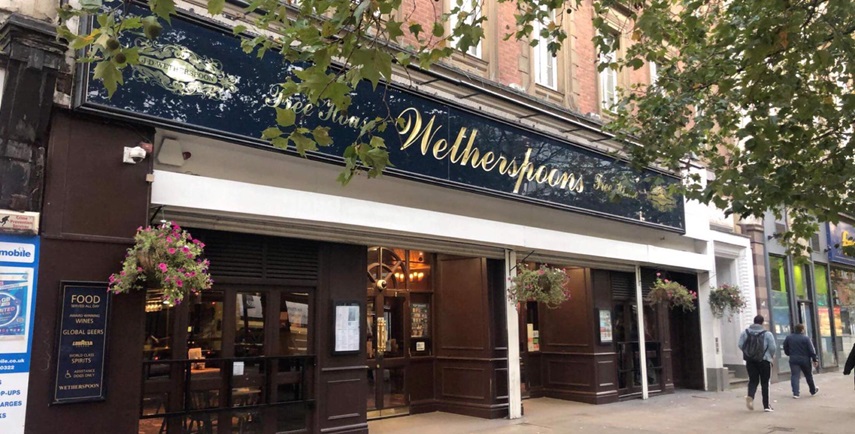 Wetherspoons has become the latest hospitality business to announce it will no longer be selling drinks produced in Russia.
The pub chain said that bottles of Baltika Lager have now been removed from its 870 pubs.
The beer is brewed in St Petersburg, the birthplace of Vladimir Putin, who has launched a full-scale invasion of neighbouring Ukraine.
The drinks are now being returned to the distributor.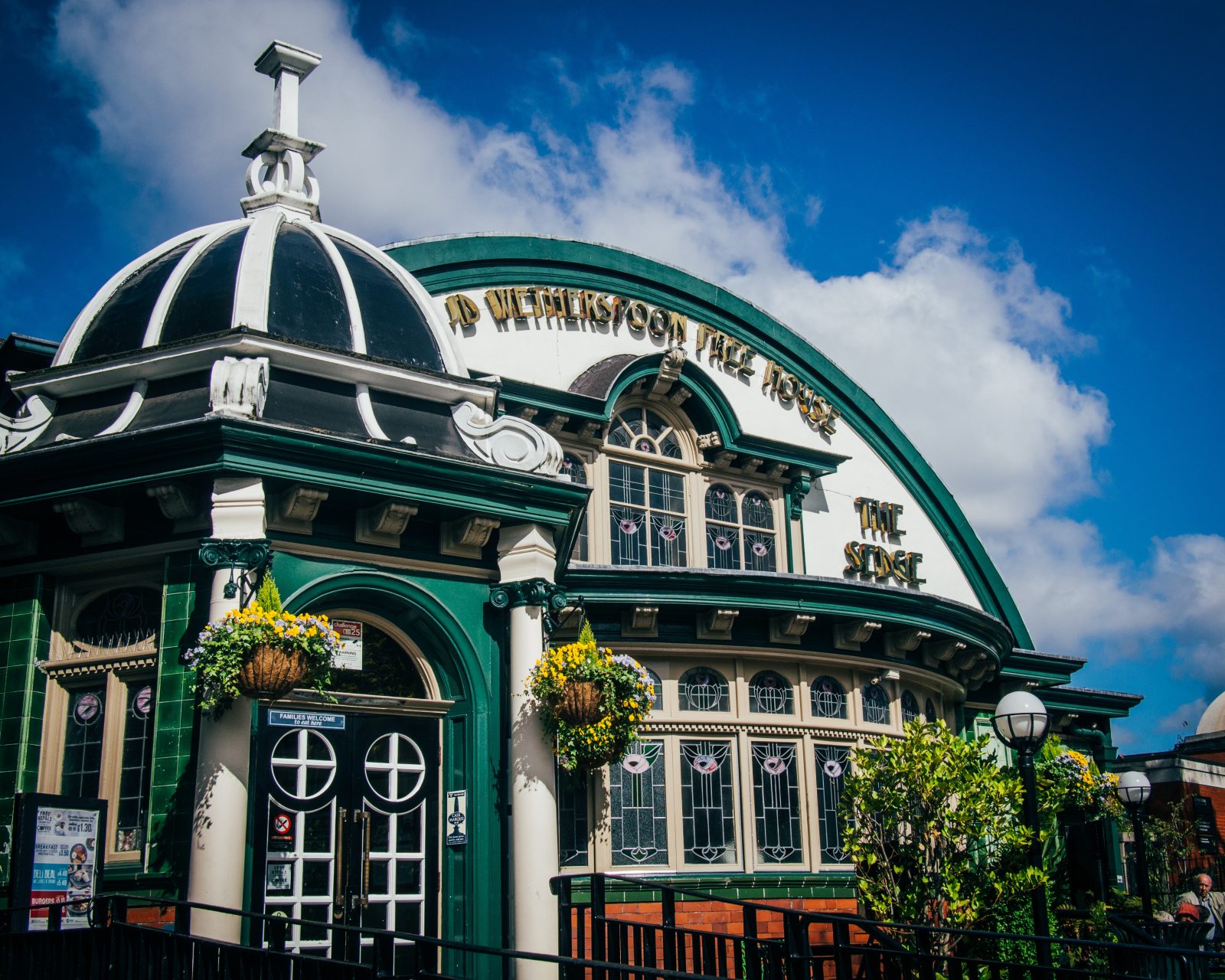 Northern bar group Arc Inspirations, which operates Box Bar, Manahatta and Banyan, said last week that it would be dropped all Russian-produced vodka from its bars.
Russia has also been banned from competing in several major sporting events.
Read more: 'We stand with you' – GRUB is hosting a fundraiser to help Ukraine
J.D. Wetherspoon said in a statement: "In light of the situation in Ukraine we just felt that we could not stock it anymore.
"As of today all those beers won't be available in any Wetherspoons pub and either have been or are in the process of being returned to the Carlsberg distributor.
"We are not implying in any way that anyone involved with the brewery is directly involved with what's going on but we thought in light of the current situation our pubs don't want to be serving Russian beers."
Featured image: J.D. Wetherspoon