Trending
Why did Uber become so popular?
In a very short period of time, Uber outclassed typical cab services and became a leader in the ride-sharing market, leaving the competition speechless and wondering how it achieved such a fast and outstanding success.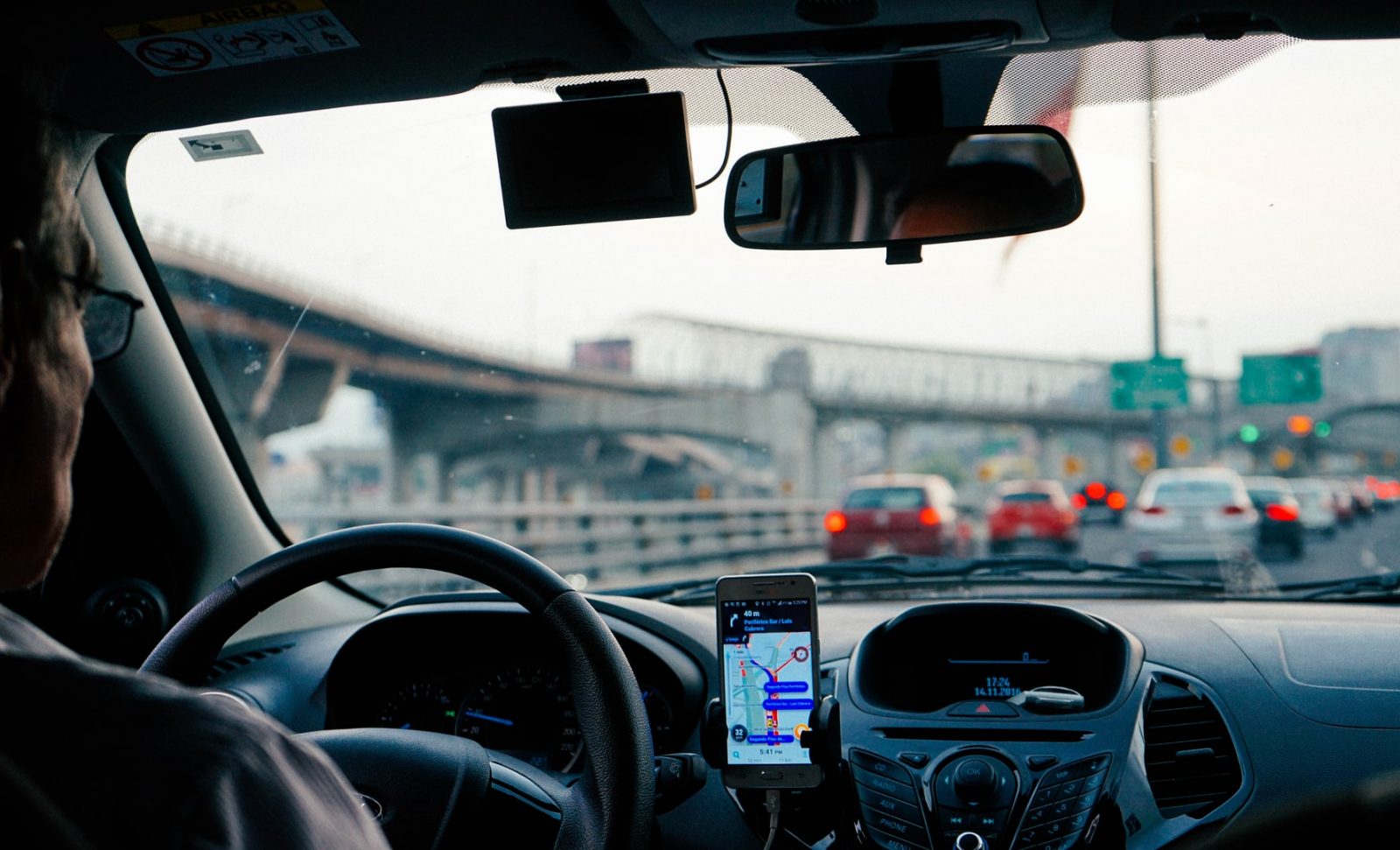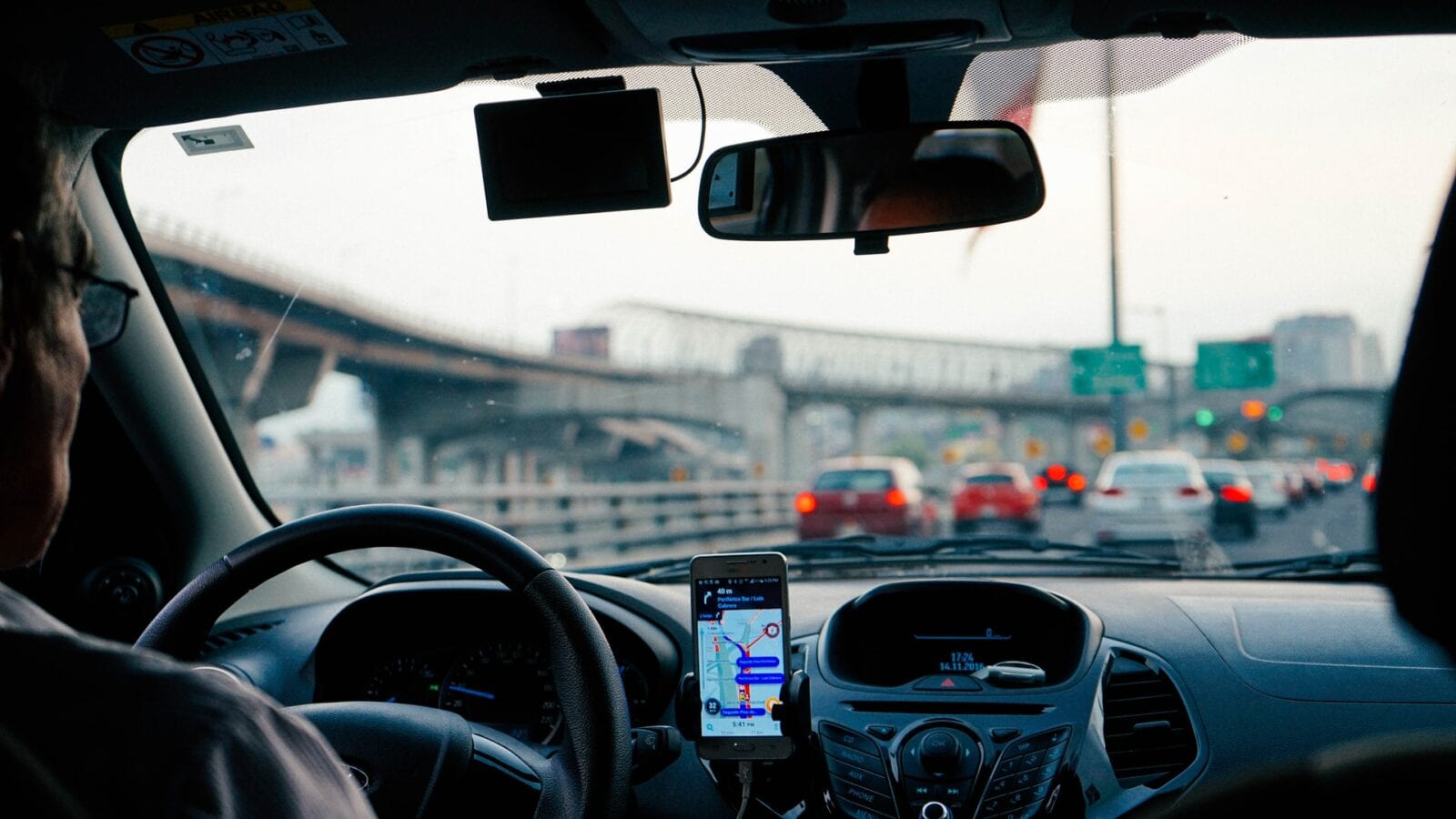 The popularity of Uber is unquestionable.
In a very short period of time, the company outclassed typical cab services and became a leader in the ride-sharing market, leaving the competition speechless and wondering how it achieved such a fast and outstanding success.
There are multiple reasons behind it. The investigation of all those causes, along with a wider understanding of the markets and their demands, can allow many other startups to get inspired and understand the mechanics of operating a successful business in modern times.
Uber made it convenient
One of the main reasons why Uber became so popular was its focus on people's convenience. First of all, Uber made it easy for clients to order a ride since it operates on the internet – all they need is the Uber app.
Moreover, it also made it convenient for potential employees to start working for the company, as all they really need is a car, a driving license, and the will to work. The car doesn't even have to belong to them – they can simply click here.
The lesson to take from this point is to think about what people care about the most: In this case, it was the convenience of services and saving valuable time.
Uber found the answer to existing problems
Uber did an outstanding job identifying the existing need in society for fast, on-demand transportation services operated through the internet. The founders realised the problems with public transportation in big cities, as well as the typically poor service of cab companies and their high prices, and decided to create a service that will be new, fresh, and deprived of those issues.
Understanding the popularity of Uber through the lens of finding a demand for the product can help many startups make their first steps in any field.
Uber was the first of its kind
Uber became so popular because it was something new. As the first ride-sharing company, the firm established a strong brand presence and recognition for the years to come.
Similarly, a good startup should not try to follow other companies' example, but instead, they should find a new path allowing them to carve out their own share of the market and create a unique imperium.
The three advantages above might explain why Uber became so popular in a very short period of time. Now, the question is: will this success last?
Uber growth problem
For a while now, Uber has been facing a lot of criticism due to its aggressive growth strategy.
As we all have read in the press, Uber uses questionable tactics to acquire new drivers and clients and to convert clients into regular users. The company has a history of fighting with individual governments that want to impose their own rules on Uber's ride-sharing services.
Needless to say, these actions did not please everyone, and many regulators around the world decided to sanction Uber for its violations of local laws.
Cease-and-desist letter from the California Public Utilities Commission
For instance, in December 2015, the California Public Utilities Commission sent a cease-and-desist letter to Travis Kalanick, the CEO of Uber, and ordered him to halt the company's operations in California. The specific reason for that was the fact that Uber was using its drivers in California without having a proper license required for ride-sharing companies.
What's even more striking about this matter is that Kalanick responded by saying that it would be impossible to comply with such a request from the regulator. In other words, Uber refused to obey the cease-and-desist order and managed to continue operating normally.
How Uber creates favouritism
Uber further angered its critics when it revealed its "Greyball" program, which makes it possible to create unique fingerprinting tools designed to identify local regulators who are working on stopping Uber's illegal operations around the world. Moreover, Uber has been accused of using these identifying tools to block these regulators from booking cars via its app.
What's even more concerning is that apparently, the company keeps this operation secret and intentionally hides its existence from both drivers and clients. This lack of transparency has made many people suspicious about what else is hidden behind the walls of this company that we are not privy to know.
#DeleteUber
One of the most recent negative things that happened to Uber was a promotional campaign titled #DeleteUber, which urged clients and potential clients to unsubscribe from the app due to the unfair treatment taken against users who criticized Trump's refugee ban as well as the immigration ban on people coming to the US from seven predominantly Muslim countries.
Essentially, after many celebrities expressed their discontentment with Trump's decision through Twitter, taxi drivers in New York decided to support them by staying away from JFK Airport in a protest against the ban.
Uber took advantage of the protest and turned off surge pricing, thereby reducing the cost of its service to a level lower than that offered by cab companies and other ride-sharing services operating in New York that were not taking part in the strike. Uber later apologised for this action, however, this is just one example of how the company has been treating its clients in general.
The Bottom Line
The truth is that regardless of the dubious business practices used by Uber in the past, it is still the best ride-sharing company in the world, and there simply aren't that many great alternatives to dethrone it.
Sure, in some regions of the world Lyft or Bolt may have a chance of becoming as popular as Uber, or even be considered to be better, but on the global scale, Uber is dominant, and it looks like it's going to stay that way for the foreseeable future.
This is because it was the first company of its kind, which allowed it to amass capital much earlier than its competitors. Thanks to its early arrival, most people now associate ride-sharing with Uber — the word has even become a verb synonymous with hailing a ride other than a yellow cab!