Trending
Wigan man to run 75 miles around local stadium to raise awareness for male mental health
Endurance runner Aaron Woodward will run 200 laps around the DW Stadium for CALM.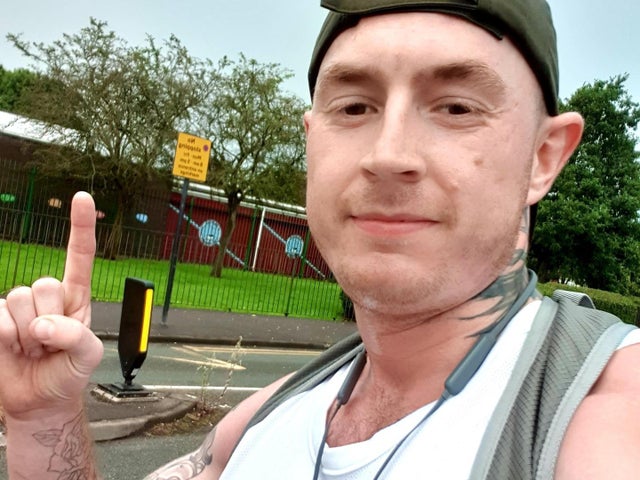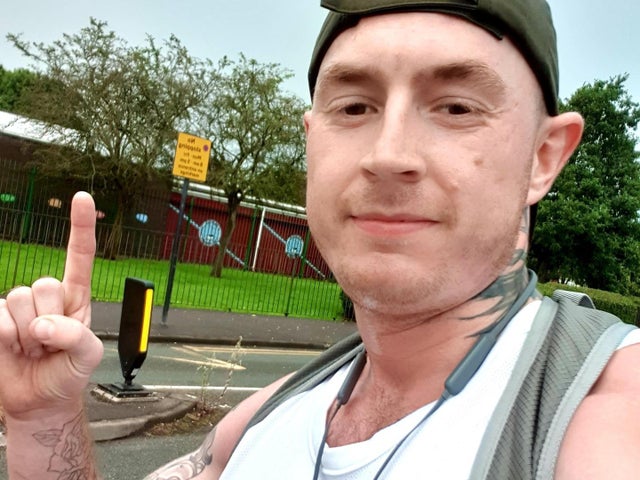 An endurance runner from Wigan is planning to run a total of 75 miles in laps around the DW Stadium to shine a light on male mental health.
Aaron Woodward, from Newtown in Wigan, has impressively already taken on two other long distance running challenges this year – running two marathons in two days and going 53 miles along the canal from Wigan to Leeds – despite never having previously run further than a half marathon, and has so far raised over £2,000 for charity.
His next challenge is set to be his most ambitious yet.
The 28-year-old has announced that he is heading to the DW Stadium, home of Wigan Warriors and Wigan Athletic – which entered into administration in July – for his next fundraiser.
Starting at 5am on Saturday 3rd October, Aaron will run 75 miles around the wall of the stadium.
This is approximately 200 laps.
Speaking to Wigan Today about his motivations for the fundraiser, Aaron said: "I've decided to put my town in the spotlight this time and also show my support to Wigan Athletic during the tough times they're going through regarding the administration.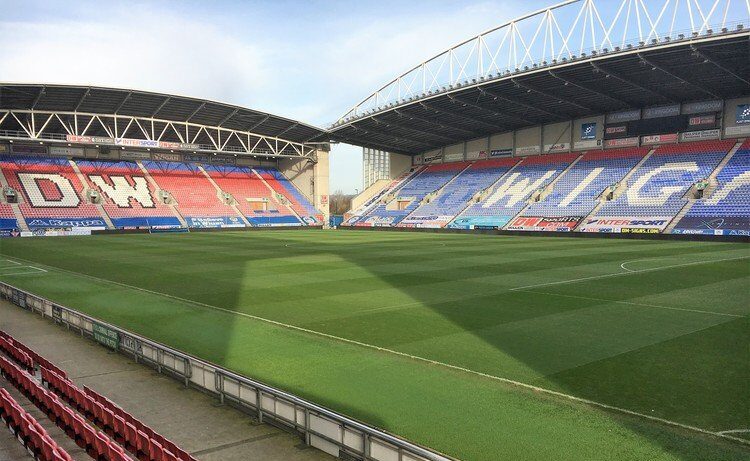 "But as usual, I am mainly doing it for male mental health,
"I think doing it around DW Stadium, which hosts both Wigan Warriors and Wigan Athletic, where a majority of the fan base are male, is a great way to shine light on male mental health and raise as much awareness as possible."
Funds raised from this challenge will go towards supporting mental health charity CALM.
Aaron has chosen to support the charity after trying to take his own life earlier this year – spending six weeks in hospital and being diagnosed with post-traumatic stress disorder – and also in memory of his sister Tracy, who was just 36 when she died by suicide in 2015.
He is also keen to get the community involved too.
"I am encouraging people from my local area to join me for a few laps, even if it's just one lap, just to shine a light on what I am doing."
You can support Aaron and CALM by donating to his JustGiving page here.
___
If you are struggling with your mental health, please do not suffer in silence – Find some of the best resources and support available in Manchester here.