Trending
Wigan pub divides opinion by asking for 'no snowflakes' in job advert for new chef
The Queen Anne is a small family-run pub in Golborne.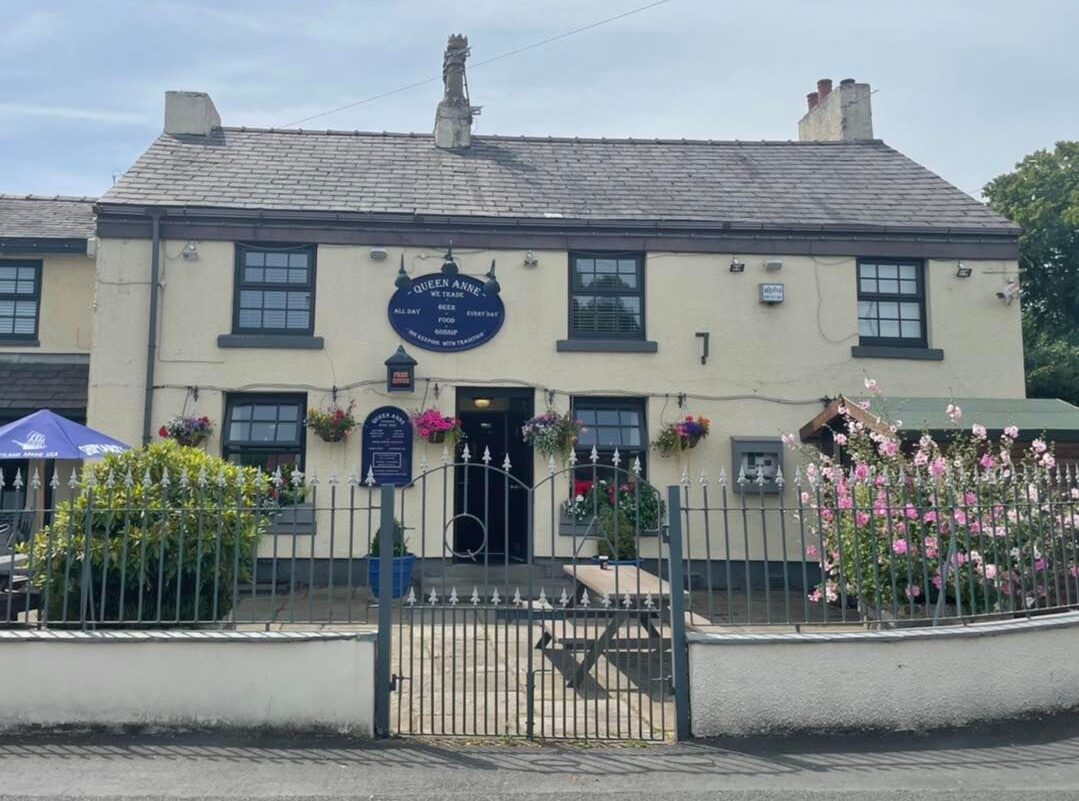 A local pub in a popular Wigan town has been dividing opinion after putting out a job advert for a new chef to join its team.
With the hospitality industry currently experiencing high levels of staff shortages post-pandemic and amid the rising cost of living crisis, seeing job advertisements for new recruits in the window or on chalkboards outside establishments is a pretty common sight across Greater Manchester at the moment.
But a pub in Golborne has certainly grabbed attentions with calls to fill its latest vacancy.
The Queen Anne – which is a small family-run pub in the heart of the town on the border of Wigan and Warrington – took to Facebook last month to share that it was looking for a new chef to join its dedicated and "busy" kitchen team, and asked people to get in touch if they were interested.
The job advert was shared to Facebook alongside a photo of a chalkboard outside the venue.
The pub says on its website that it "prides ourselves on serving good beer and great homemade food" and even claims to serve up "the best homemade food that Golborne has to offer", so understandably, a chef is an important hire for the business, but one requirement the pub has for any potential applicants has got people talking – "no snowflakes".
The advert reads: "Chef wanted. Please ask inside for details. No snowflakes please!!!"
The pub elaborated in its call for the new staff member: "We are still looking for chefs to join our busy kitchen team, so if you want to be involved with serving and making the best homemade food that Golborne has to offer, are hardworking and not a snowflake, pop in and have a chat with us or drop us a message."
The derogatory slang term 'snowflake' is generally defined as being an "overly sensitive or easily offended person", or someone who believes they are "entitled to special treatment on account of their supposedly unique characteristics".
Read more: Old school Manchester boozer The Lass O'Gowrie now has a cinema room
Given the choice to include the term in the vacancy, The Queen Anne's job advert seems to have split opinion online – with one person commenting on Facebook: "Snowflakes are taking over the world", while another didn't seem too keen on the recruitment tactics, and added: "I genuinely hope you find no one."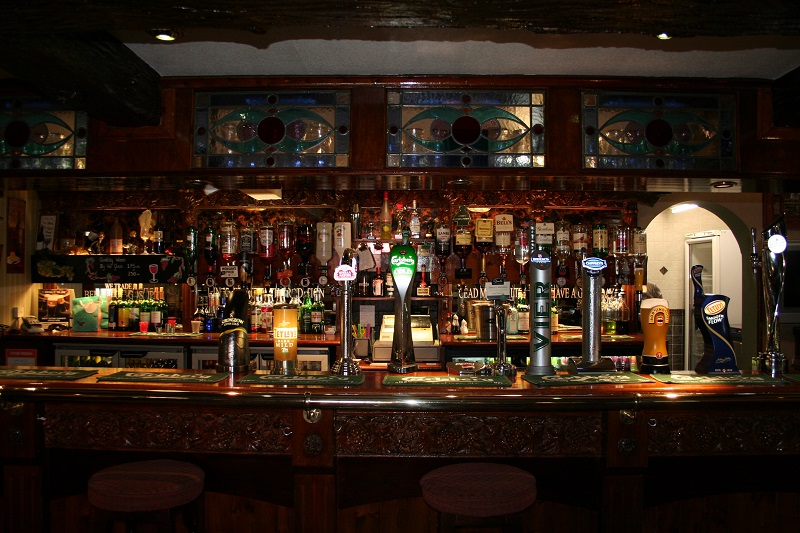 "Please define your snowflake," another person questioned.
Another person also questioned whether or not the pub was "still looking" for applicants to fill the role "because they're all snowflakes?".
But offering some clarity on the situation and the decision to use the word snowflake in response to the criticism, Christopher Darnbrough – who is the landlord of The Queen Anne – told the M.E.N that they are simply looking for "a hard-worker".
"Since the lockdown, we have had a lot of flaky people who don't want to work and just breeze in and out and are constantly wanting time off," he explained.
"Most people have seen the funny side."
Featured Image – The Queen Anne (via Facebook)