Trending
Will Mellor says he was repeatedly targeted by fraudsters who stole his identity
The actor also revealed they took a "substantial" amount of money.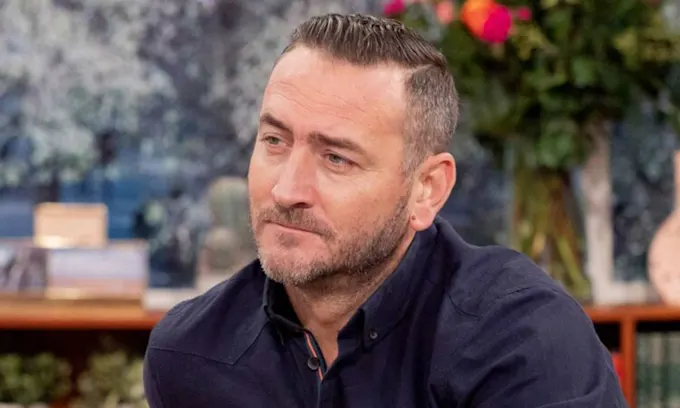 Will Mellor has revealed he was repeatedly targeted by fraudsters who stole his identity and a "substantial" amount of money.
The Stockport-born actor – who is best known for his role on the BBC sitcom Two Pints of Lager and a Packet of Crisps, as well as in Hollyoaks, Line of Duty, No Offence, and Broadchurch, and as Harvey Gaskell on Manchester-based ITV soap Coronation Street – has spoken out about his trauma the victim of fraudsters.
The Strictly star told ITV Granada that the fraudsters used his identity to set up bank accounts in his name so they could launder money.
He said he only grew suspicious when he found someone rifling through his post.
The 46-year-old, who narrowly missed-out on securing a place in the Strictly Come Dancing final last month, says a "substantial" amount of money was taken from him and that the fraudulent activity had been going on for "some time".
He also claims that it's not the first time he's been a victim of fraud either, which is why he has decided to speak out about it and warn his fans to be vigilant at all times.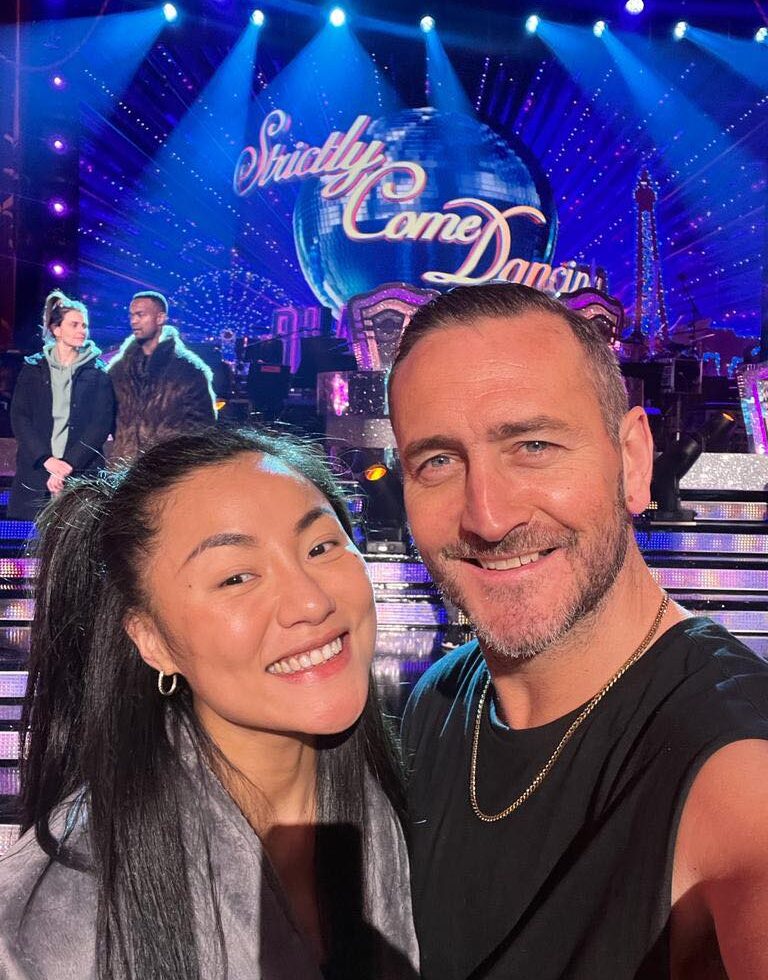 "My neighbour bumped into me and said that she saw someone hanging around my letterbox and thought she saw him take something out of it," Mellor told ITV Granada.
"I put my CCTV facing towards the letterbox to see if I could catch anything and low and behold I caught a guy with his hand in my letterbox taking mail out. I found out that he had been intercepting my mail and had opened several accounts in my name. He had stolen my identity and had been laundering money through these accounts. One of them had £20,000 in it."
Mellor added that situations like the one he found himself in can happen to anyone, and has offered a few tips to help "combat the crooks".
Telling people to be aware of their online presence, Mellor pointed to recent research carried out by Nationwide that he said "shows there's a lot of people who give too much information online on social media platforms".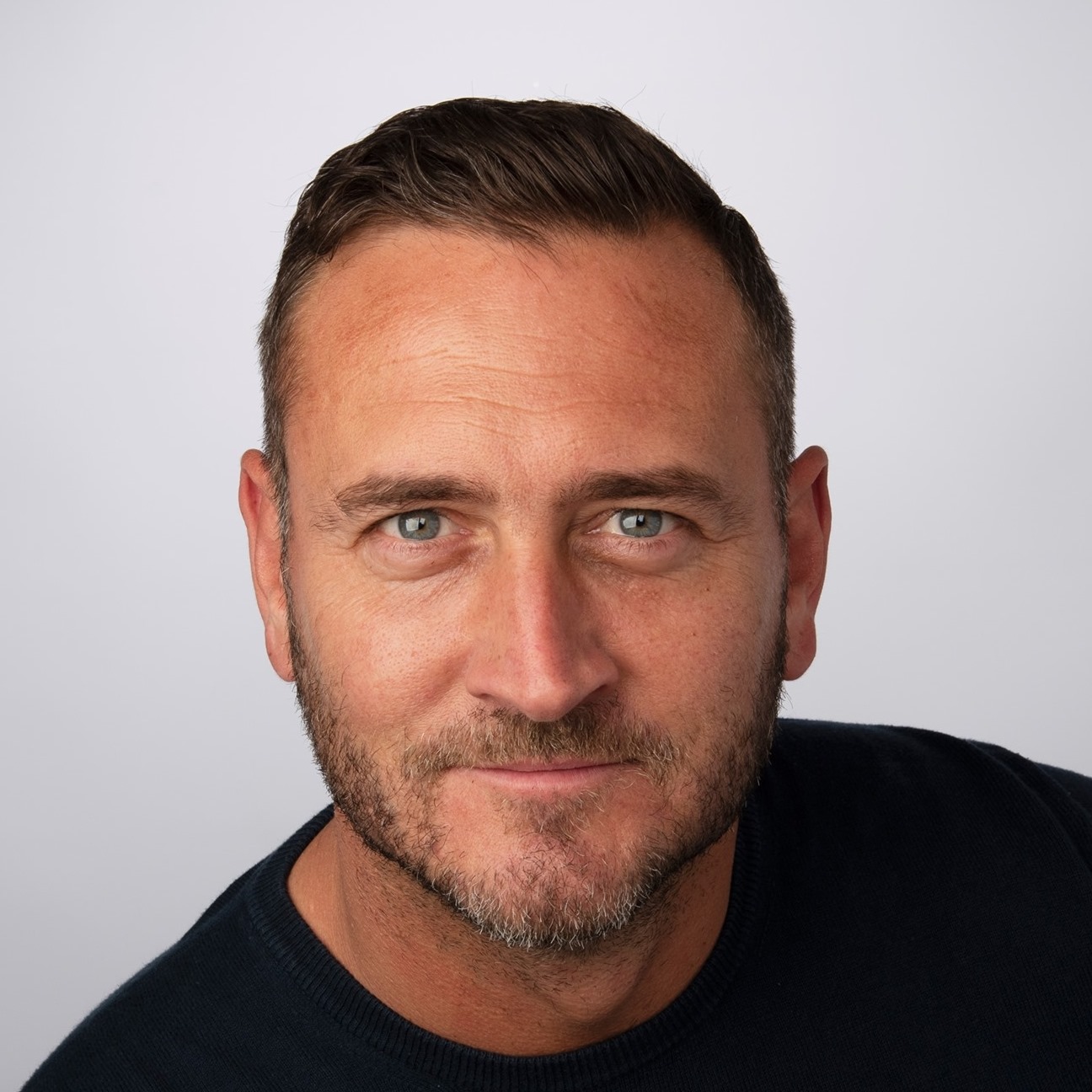 The research showed that 70% of people share their personal details on social media, with Mellor advising people to "be careful what you are posting on your bios".
He said checking bank statements regularly is one top tip to avoid fraud.
Read more:
Another tip he shared was getting a wallet that prevents people from using contactless mechanisms which can steal money off your card just by being close by, adding: "It's great because now when I am on the train I am not worried about people being too close to me."
Featured Image – ITV