Trending
You can buy your own Slush Puppie machine on Amazon and it's perfect for the summer
It couldn't be easier to replicate the retro slushies from your childhood.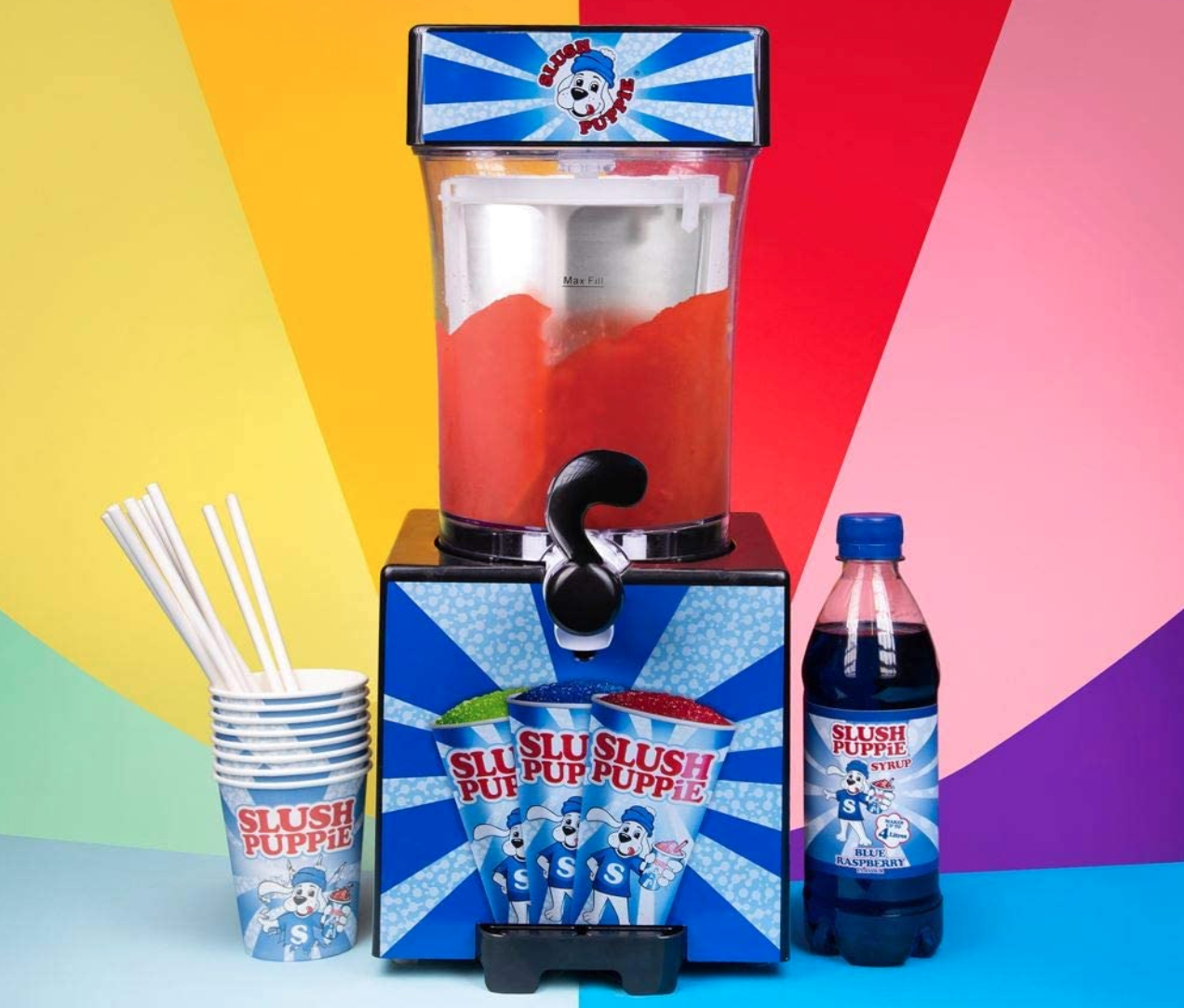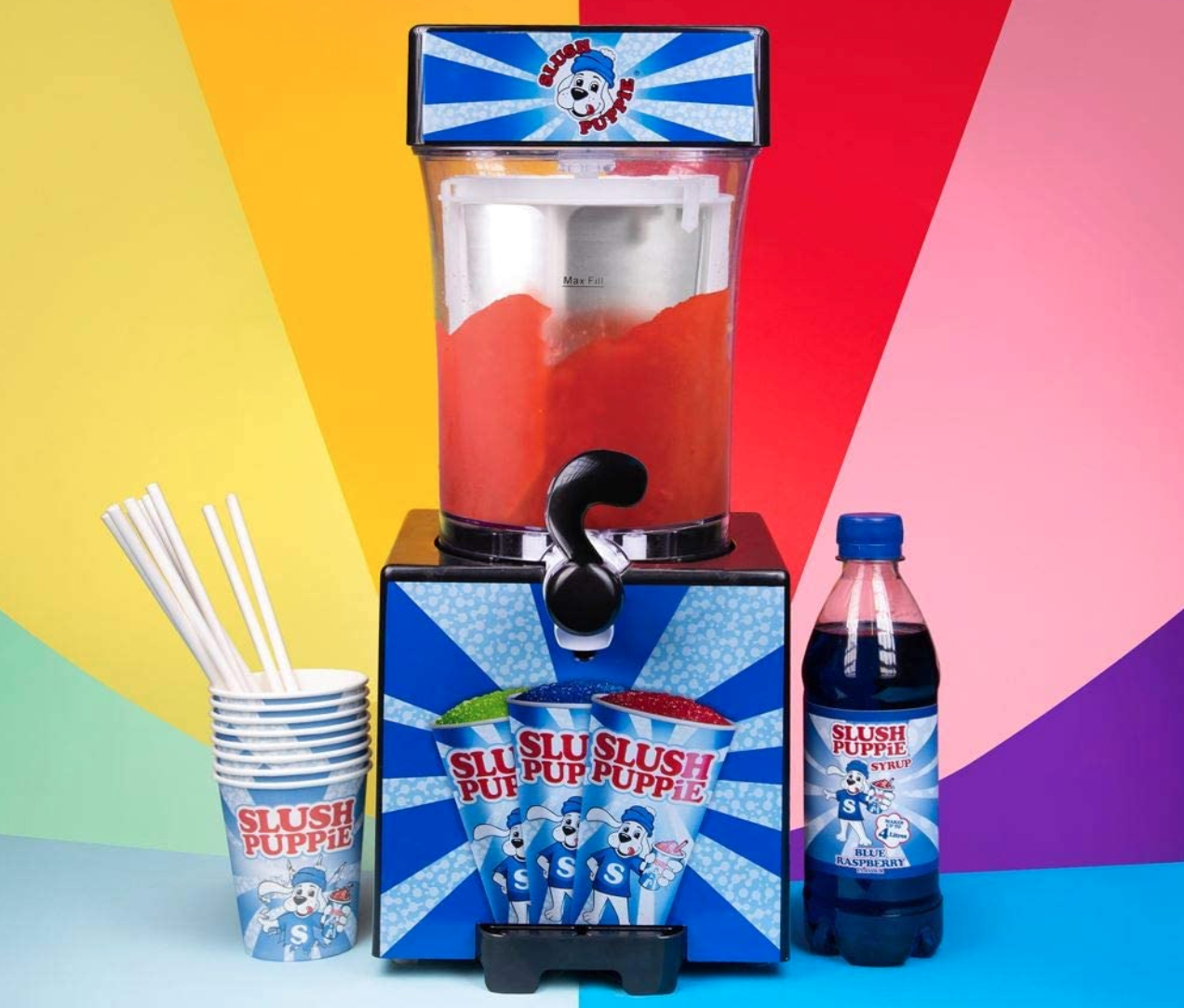 This article contains affiliate links.
As much as we love to complain about the rain in Manchester, we also do our fair share of moaning when it's too hot as well.
Yes, we know it's summer and the wash-out days that seemed to comprise most of the month previous were definitely not preferable, but over these past few days of nearly 30°C warm and humid weather across the region, we can rightly say it's just a bit too hot.
So hot that the Met Office issued a heat health warning across the majority of England and even classed this period of weather as a heatwave.
Did we mention it's hot?
If you're looking for a way to cool down as the heat continues to stick around for a little longer, then we've found out that you can buy your own Slush Puppie machine from Amazon to make the retro frozen drinks from the comfort of your own home and put simply, we can't think of anything better.
The Slush Puppie Machine is a "replica [that] has been specially designed to look like the real thing", but if the plenty of recent glowing 5* reviews are anything to go by, it's as good as an original, if not better.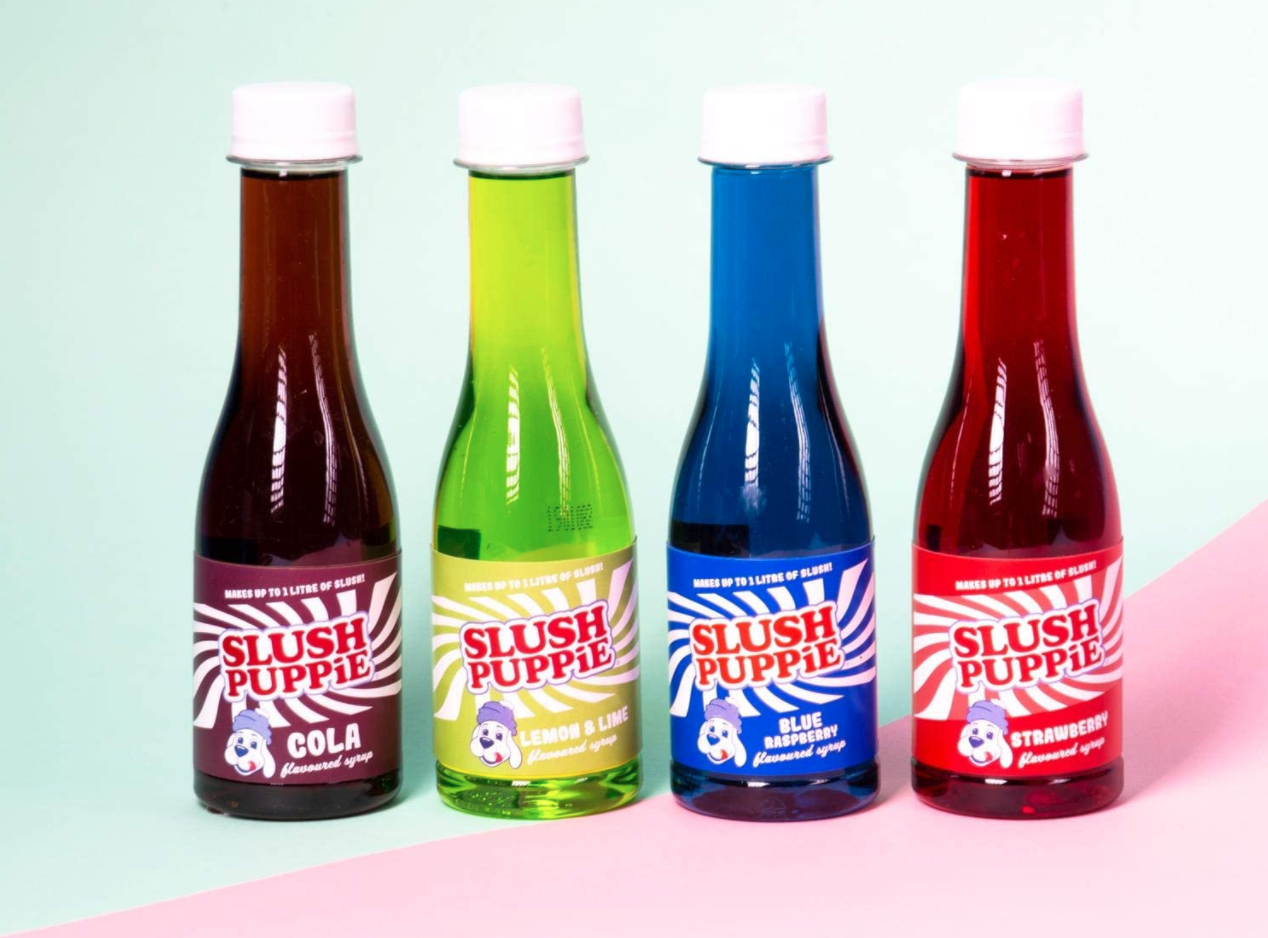 According to the product description on Amazon, it couldn't be easier to replicate the slushies from your childhood. All you'll need to do is simply add in your favourite Slush Puppie syrup or similar, turn the machine on, then pour out your ice-cold slushies to achieve "the famous blue tongue look".
The Slush Puppie Machine comes with full instructions – including a link to an easy-to-follow instructional video online – that will take you through the whole process of creating your own slushies at home.
Alongside the machine, you'll also get a 500ml bottle of Blue Raspberry Syrup, a pack of x20 paper cups and paper straws thrown in too.
You can grab the Slush Puppie Machine for £54.99 + postage/packaging on Amazon here.
If Blue Raspberry isn't your preferred flavour of choice, then you've no need to worry because you can also get your hands on original Slush Puppie Red Cherry Syrup for just £8.33 here, and then if that's not enough, you can also get a x4 Slush Puppie Syrup Assortment Pack of Blue Raspberry, Strawberry, Cola and Lemon & Lime for £14.99 here.
What more could you want during this heat?