Trending
You can actually get paid £1,800 to watch Christmas films this December
We promise it's not too good to be true.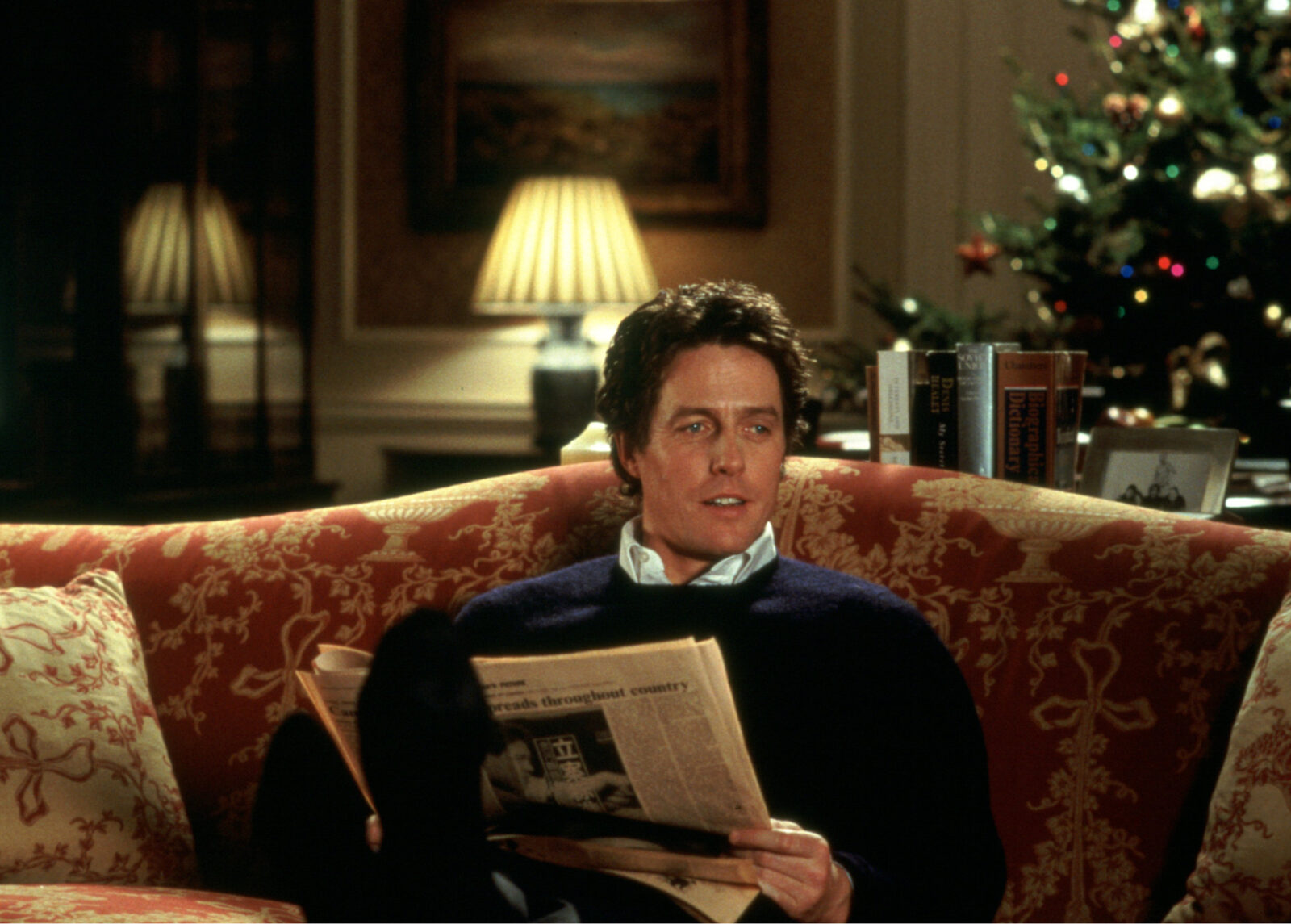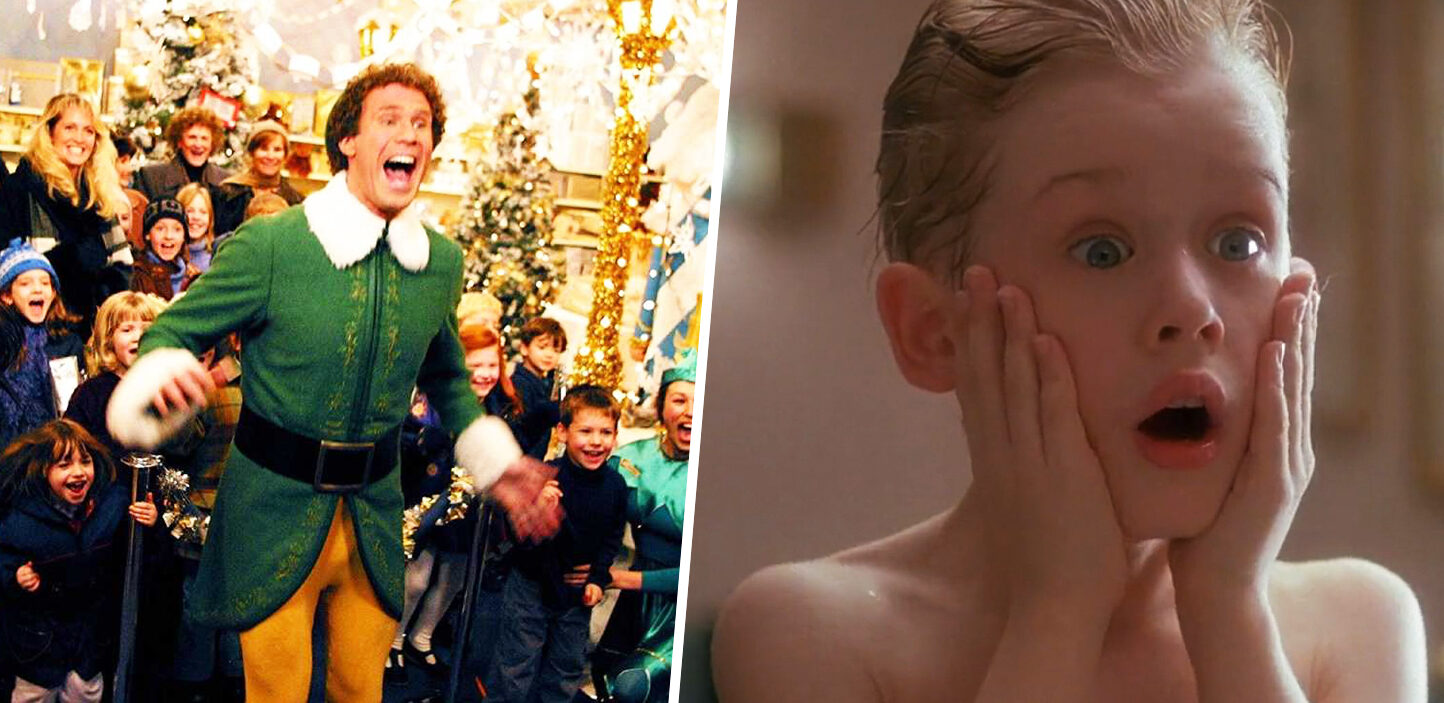 What are you planning to do this December?
Now that it's been confirmed Greater Manchester will enter Tier 3 restrictions once lockdown ends on 2nd December, we'd be willing to bet one of your plans is watching a festive flick or two.
Most of us rush to pop on Christmas film as soon as we start to feel festive anyway and try to cram as many of the classics into December as is possible, right? And during a year like 2020, when we've become more accustomed to the 'stay home' culture than ever before thanks to the coronavirus (COVID-19) pandemic, it stands to reason that Christmas films will be our best friends next month.
So, how you would like to get paid to do something you were already planning on doing anyway then?
We know it sounds a bit too good to be true, but online review website reviews.org is currently recruiting a 'Chief Holiday Cheermeister' to join its team, and all successful applicants will have to do is watch 25 Christmas movies in a month and fill out a questionnaire on each providing feedback.
You'll then be asked to rank each film you have watched in order, picking the ones you think are the best, and you'll then be paid a total of £1,800 for your time.
That's an impressive £72 a movie.
If that wasn't enough, the chosen movie lover will also get a subscriptions to Netflix, Amazon Prime, Disney+, HBO Max, and Apple TV+ for free, so they can binge every movie on the list, and even after they've finished up the job, the subscriptions will still be valid for a full year.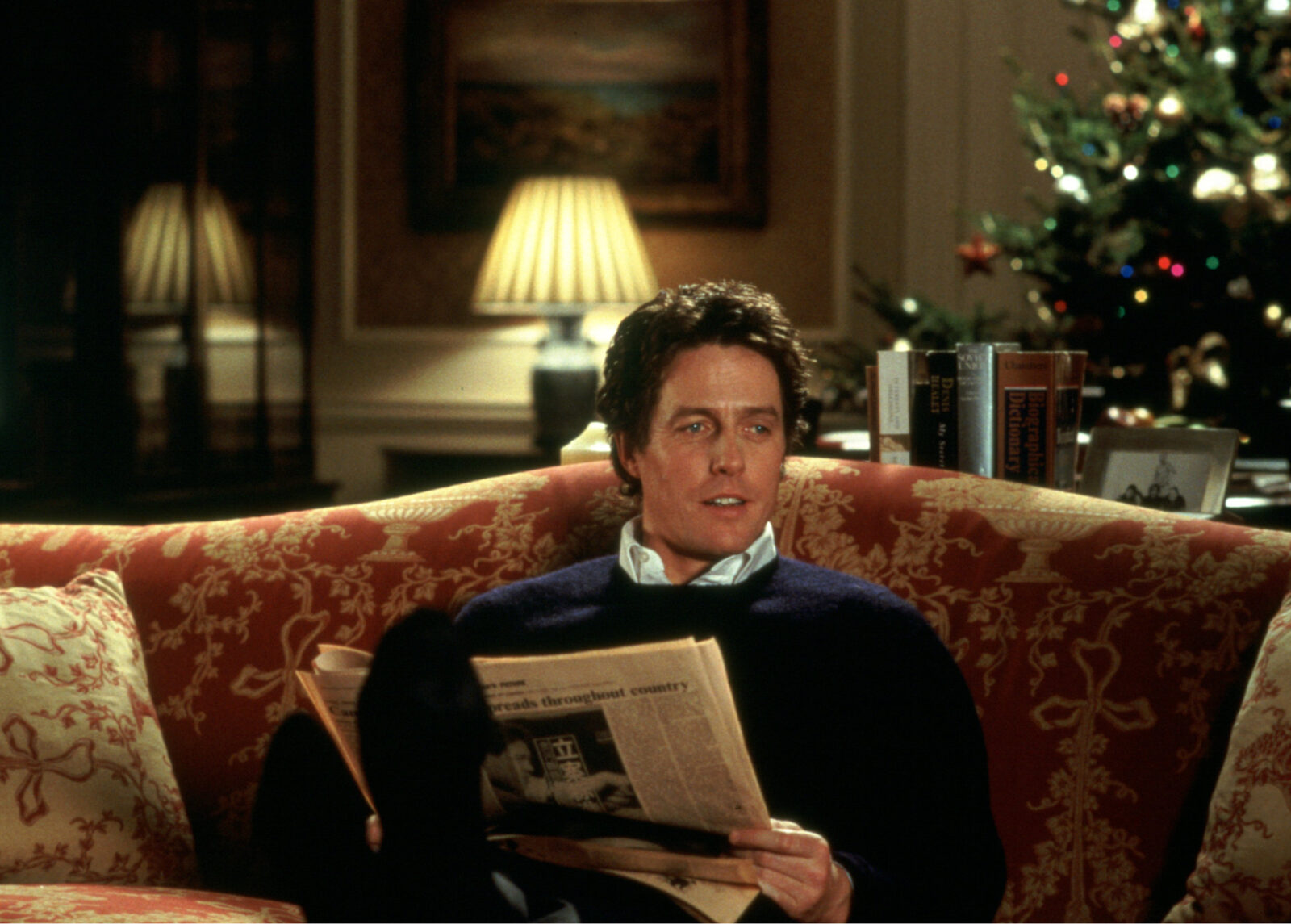 Films the lucky applicant will be expected to watch over the next month include Elf, Home Alone, Polar Express and It's A Wonderful Life.
The job description for the 'Chief Holiday Cheermeister' reads: "Does the sound of jingle bells warm your heart? Have you always wanted a ticket to the Polar Express? Did you start celebrating Christmas on November 1 (or, let's be real, probably before that)?
"If you're the type of person who watches holiday movies year-round, we want to hire you,
"As our Chief Holiday Cheermeister (put this prestigious title on your resume), you're going to get £1,800 of cold hard cash (well… probably a direct deposit). And that's not all, we'll [also] give you gift cards to cover a one-year subscription to the streaming services.
"And you get unlimited hot cocoa breaks and a fast-tracked application to the "nice" list."
We told you it wasn't too good to be true.
If reading this sounds like you might have found your calling this Christmas, you can apply for the Chief Holiday Cheermeister role via the reviews.org website here.