Trending
You can get paid £3,500 for binge watching Love Island
FandomSpot.com is recruiting a fan of the ITV2 show to binge watch episodes in the current series and create engaging content for its site.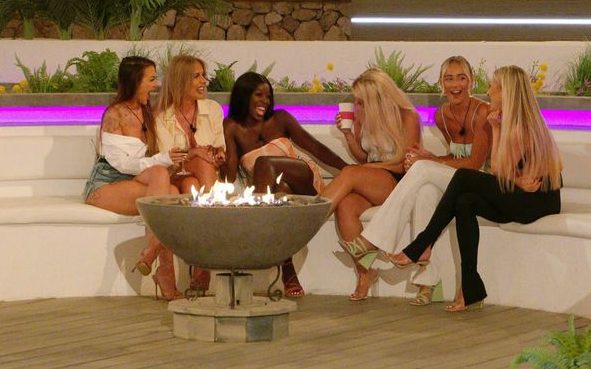 Love Island fever has taken over the nation once again this summer, and is currently drawing in millions of viewers each night.
And if you're one of those millions of viewers, how would you like to bag yourself £3,500?
Do you know everything that's going on in the villa? Are you up to date with the ins and outs of each islanders' relationship? Do you sit up and take notice when you hear the words "can I pull you for a chat?". Well, this may just be the perfect job for you.
FandomSpot.com – a leading platform for online communities and fandoms – is recruiting for a fan of the ITV2 reality dating show to binge watch all the episodes in the current series and create engaging content for its site.
If that wasn't enticing enough as it is, the Love Island Investigator and Editor will be paid £3,500 for their troubles.
Here's everything you need to know.
What does the role entail?
The successful applicant will be required to spend three hours a day consuming episodes of the ever-popular reality show, as well as trawling through gossip blogs, social media, and relevant Love Island news platforms.
This is to "investigate any backlash following every episode".
Given that several episodes and situations featured on the show this series have already sparked a number of Ofcom complaints, this is sure to be an important part of the role.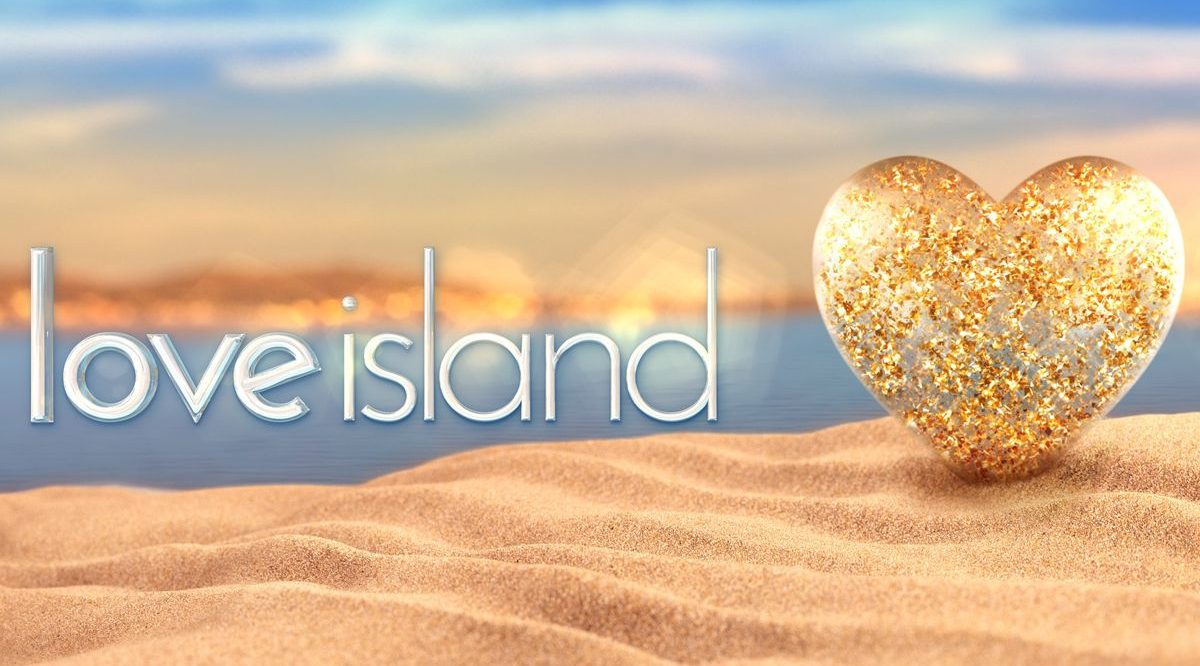 What skills do I need?
If you think you're perfect for the role, but are worried about a lack of writing experience, you don't need to worry to much as the job description states that the role is "best suited" to somebody with insider knowledge of what fans want to know and read about, and that qualifications and previous editorial experience are not required.
"Applicants must be over the age 18, and have great written English skills," it adds.
Strong writing, digital literacy and investigative skills are a bonus, as well as social media talents, and additionally, candidates are required to have a strong enough internet connection to upload their work, and to binge watch the show live.
How much will I get paid?
Even though fans of the show likely won't need much of an incentive to carry on watching, FandomSpot is offering an impressive one-off payment of £3,599 to the successful applicant.
Though the current series of Love Island is expected to come to a close on Monday 23 August, the company says "there could be opportunities for the right candidate to create content about future seasons of the show and other similar reality TV series."
Fancy it? The closing date for applications is Thursday 12 August, and you can apply here.
Featured Image – ITV Hub