Trending
You can get tickets to see all films at Cineworld for £3 this weekend
'Cineworld Day' is gearing up to be a celebration of the UK's love for cinema.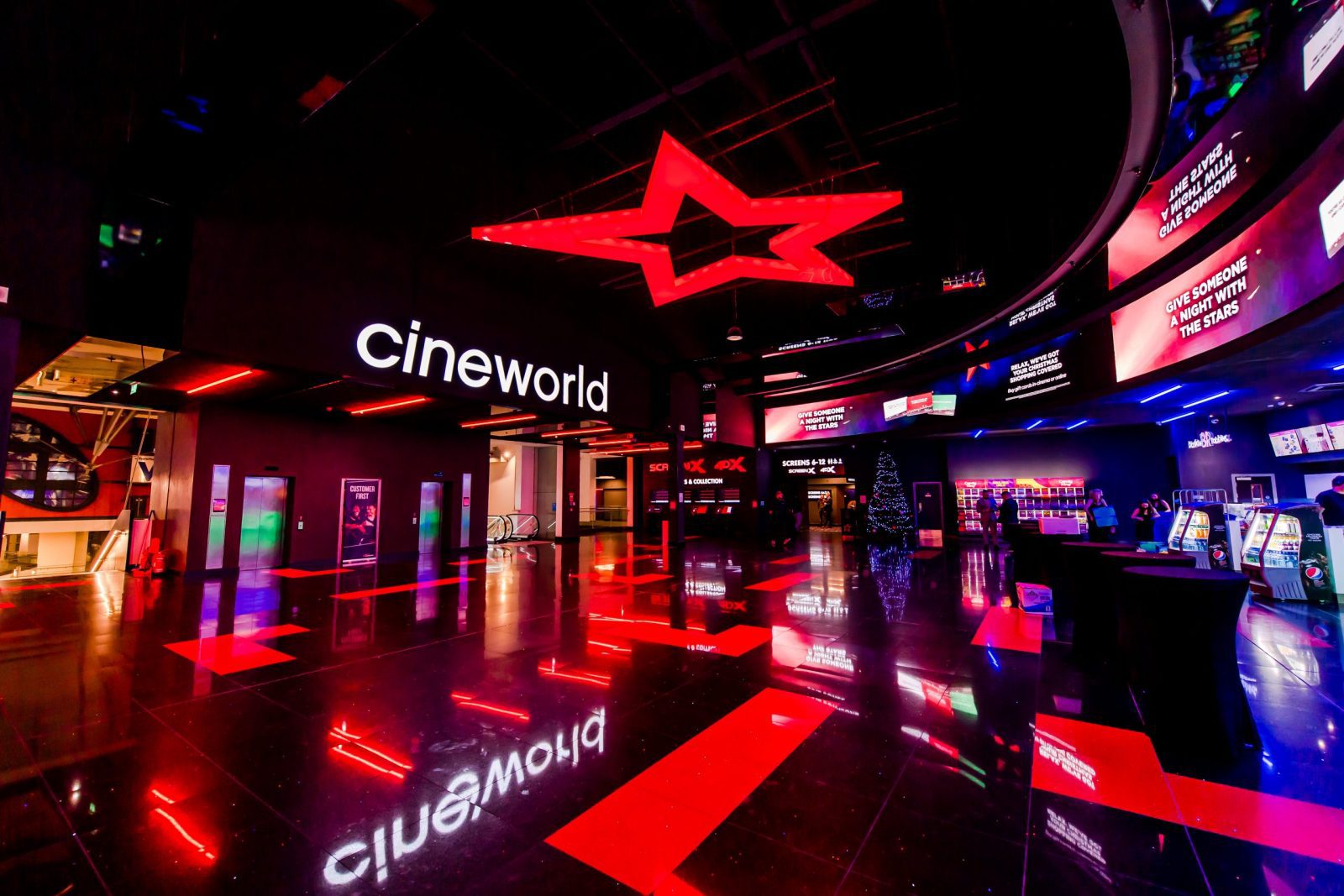 You can catch some of the newest flicks for just £3 a ticket at Cineworld cinemas throughout the UK this weekend.
As part of the leading cinema chain's first-ever 'Cineworld Day' which is happening this Saturday 26 February, film fans can head to their local screen to watch some of the biggest movies of the moment – including Spider-Man: No Way Home, Uncharted, Sing 2, and more – at just a fraction of the usual price.
"Whether you were at your local Cineworld just yesterday, or haven't been back in a little while, celebrate the cinema experience and share your love of film with your friends and family," Cineworld said in an advert for the inaugural discounted day.
"From action-packed blockbusters, to awards-nominated dramas, to feel-good fun for the whole family, there is plenty to see on Cineworld Day."
Tickets will only set you back just £3 each.
Death on the Nile, Cyrano, Jackass Forever, Belfast, The Duke, Dog, and Clifford The Big Red Dog are some of the other films being screened this Saturday, with the promotion applying to all films in 2D, 3D, IMAX, 4DX, Superscreen, and ScreenX at all Cineworld cinemas.
As part of the first Cineworld Day – which the company says is meant to be a celebration of the UK's love for cinema – there will also be a limited-time offer for customers to get 50% of the first month of an 'Unlimited Membership' with the chain, or 10% off an annual membership.
You'll need to use the code BATMAN50 for the former offer, and BATMAN10 for the latter if you want to be in with the chance of winning.
"The last two years have been especially difficult for the cinema industry," said Cineworld vice president, Stuart Crane.
"But with the huge crowds returning through our doors and so many exciting movies to look forward to in 2022, we wanted to celebrate everything that people love about cinema and everything that there is to look forward to at Cineworld."
Find out more about Cineworld Day 2022 here.
Featured Image – Cineworld