Trending
You can now create your own ice cream rolls at home with this grill
When ordinary ice cream simply isn't enough, this tool well help you jazz up your desserts with aplomb.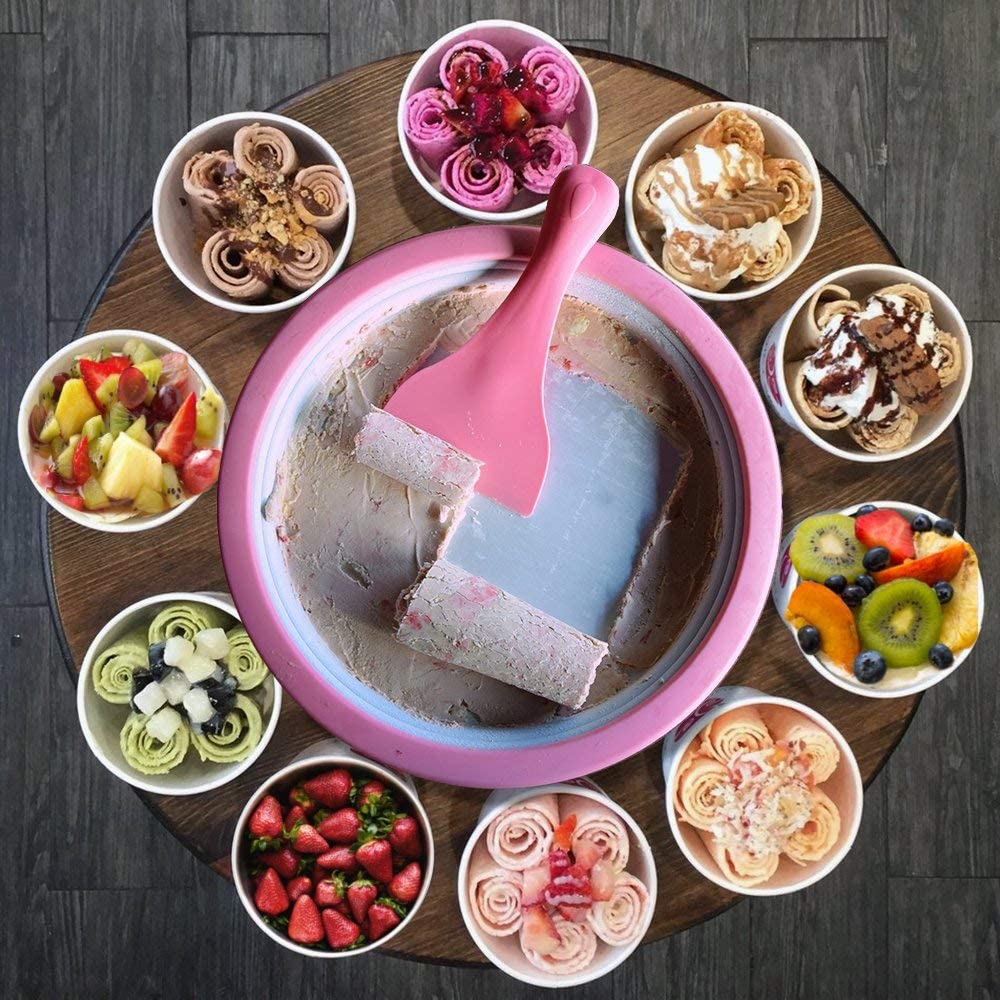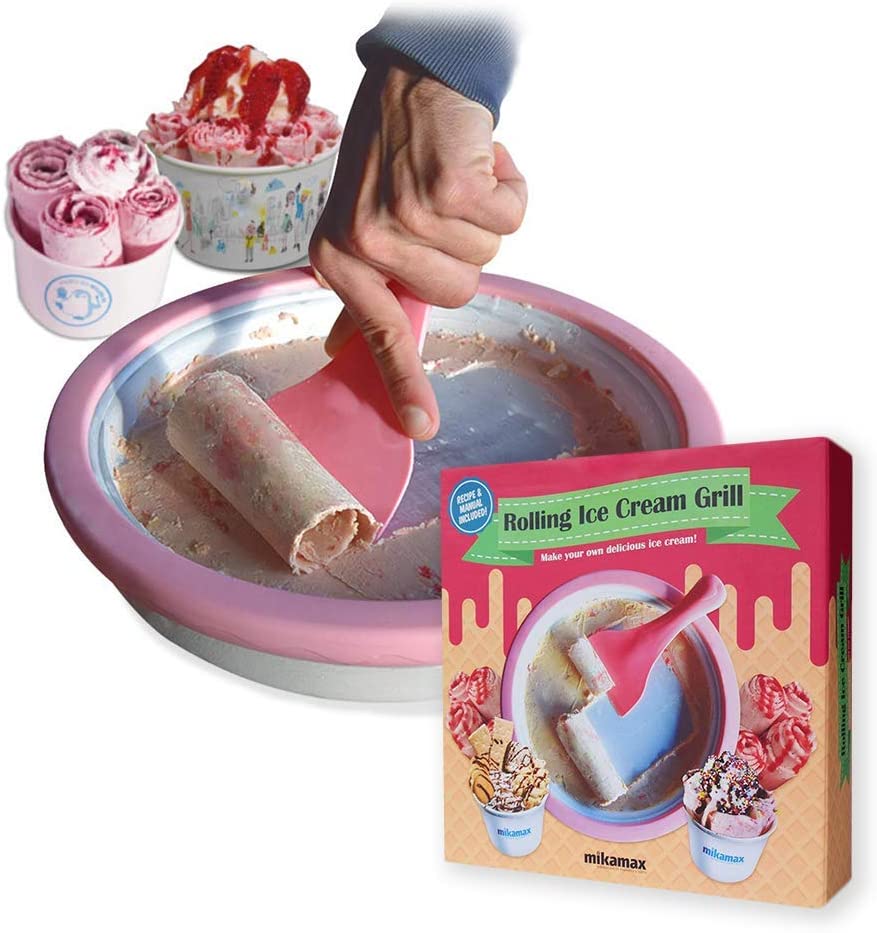 A big old bowl of ice cream is the cure for all of life's big problems.
It's there for us in heartbreak, keeping us company in front of the tele.
It's by our side to sort us out when we've had a nasty day at the office.
It's even on hand to help when we we're bored and need a little pick-me-up (there was plenty of that happening during lockdown).
But when we've got friends or family coming round and we want to put on a bit of fancy spread, ordinary ice cream doesn't quite cut it.
On these occasions, it's good to up the ante. And there's a pack on Amazon that lets you do just that.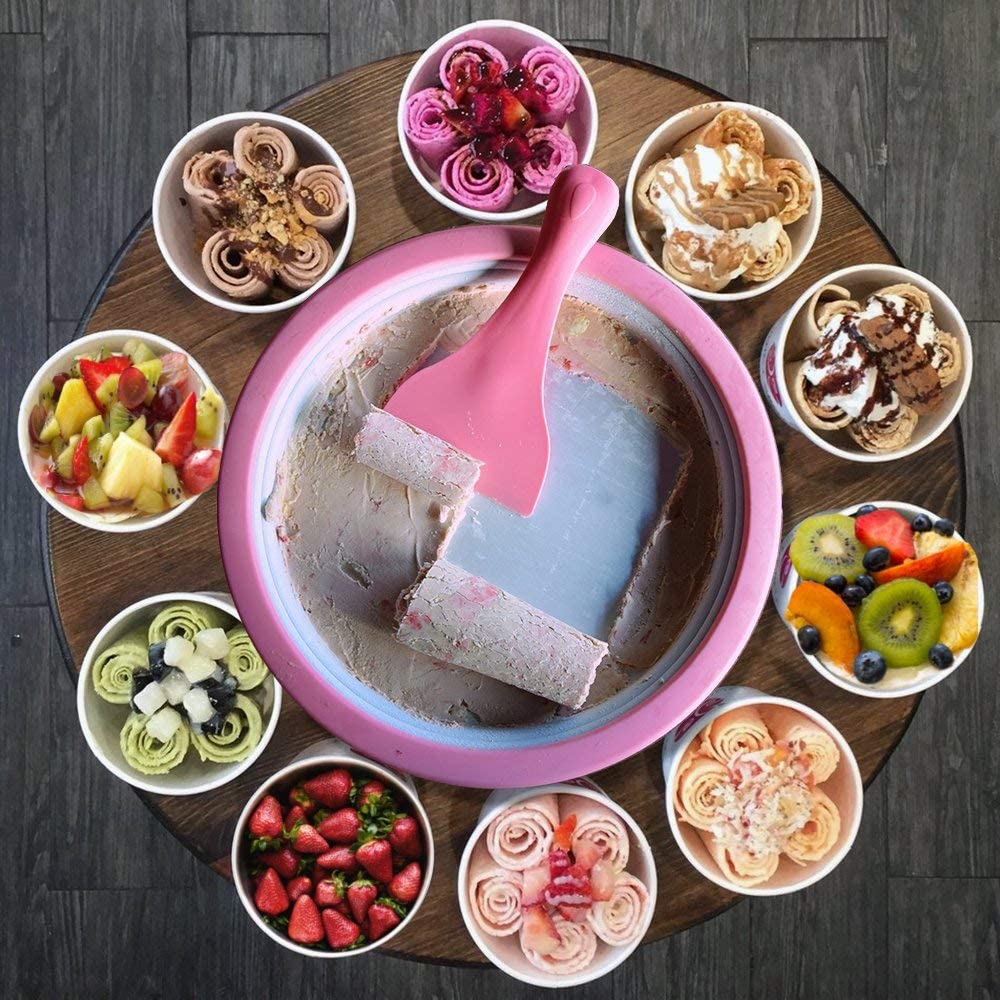 The MikaMax Ice Cream Roller comes with two spatulas, a straw, a spoon and six molds, as well as a few ice roll pan recipes, making it easier than ever before to make your own posh desserts.
All you'll need to do is pop the ice cream pan in the freezer, remove it when it's cold, then add the Ice Cream Mixture prepared in advance, using the tools to spread it evenly.
After that, the floor is yours.
You can start rolling and then mix and match your curled ice cream with a wide variety of fruits, biscuits, sprinkles or whatever you fancy.
Ready to get your roll on?
Scoop an Ice Cream Roller up from Amazon here.