TV & Showbiz
A petition for Ant and Dec to quit I'm A Celebrity over animal abuse claims has been signed by thousands
PETA is not happy with ITV.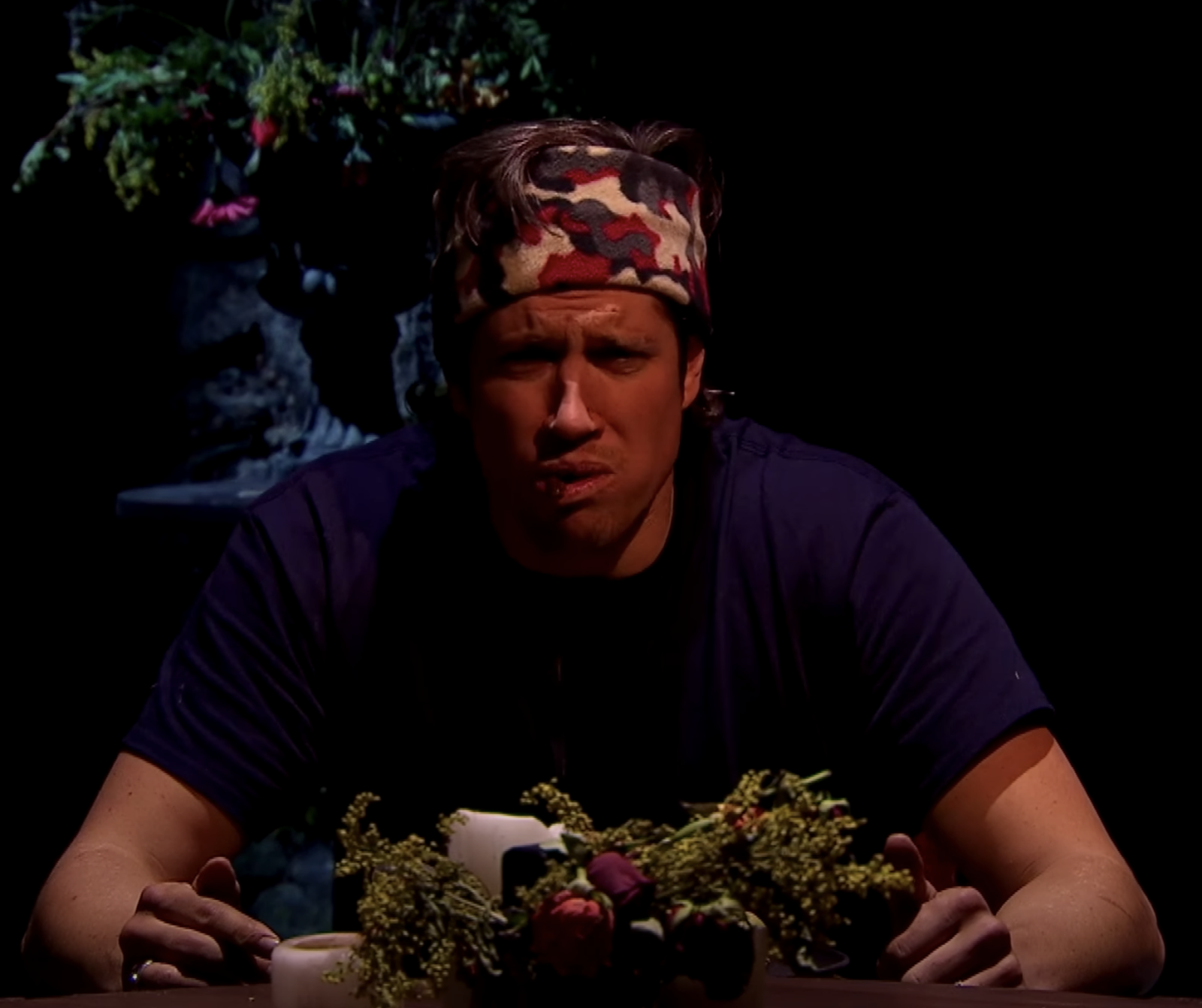 A petition calling for Ant and Dec to distance themselves from I'm A Celebrity… Get Me Out of Here! over claims the show abuses animals has reported been backed by thousands.
PETA has labelled the bushtucker trials that famous contestants have to take on as 'tired, tacky and cruel'.
The animal rights charity says that 50,000 people have now signed its petition to stop animals being involved in the trials, The Hoot reports.
Celebs including Boy George, Sue Cleaver and Matt Hancock have all entered the Australian bush this week, battling it out to be crowned King or Queen of the Jungle.
The bushtucker trials they typically face involve being locked in confined spaces with thousands of bugs, crawling through rat and snake-infested tunnels, and even eating animal parts, like kangaroo testicles.
PETA has now hit out at Ant and Dec for endorsing 'animal abuse' in an open letter to the Geordie presenter duo.
They wrote: "And and Dec. The longer you associate yourselves with I'm A Celebrity, the more you send the message to viewers that you think animal abuse is not only acceptable but also entertaining…
"So please, hang up your hats and get yourselves out of there – for animals' sake."
On the petition page, they added: "During these challenges, celebrity participants perform ghastly acts such as sticking their hands or heads into tanks filled with insects, spiders, mice, rats, or fish; crawling into small spaces on top of masses of rats or insects; and even eating animals and their body parts.
"Killing animals off camera before contestants are pressured into eating them – or using them in tired, tacky, cruel stunts – must end."
PETA continued that animals are 'not there by choice' and 'deserve better than to be used in irresponsible and inhumane stunts'.
Read more
A spokesperson for I'm A Celebrity said: "We are always fully transparent about our protocols and we have a very strict environmental plan in place on the show. As a production, we comply with all regional and national laws concerning the use of insects, animals and reptiles.
"Welfare and safety is always the primary priority on any of our programmes, and at any Bushtucker trial that features animals, we have qualified and experienced animal handlers on site at all times. We inform the RSPCA NSW of all of our activities on the show and they have an open invitation to attend the site at any time.
"We cannot stress enough that we have rigorous protocols in place to ensure that animals are handled safely at all times, before, during and after any filming has taken place, in compliance with all regional and national laws."
Featured image: ITV