TV & Showbiz
Acclaimed independent restaurant 'stoked' after Dua Lipa pops in for dinner and selfies
Dua Lipa surprised a tiny independent restaurant by nipping in for her dinner last night.
The pop superstar posed for a photo with staff and took a series of stunning selfies in the basement bar.
She paid a visit to Maray, which currently has three sites in Liverpool and will open its first Manchester restaurant soon.
The Bold Street restaurant shared a photo of Dua with a staff member, saying they were 'very stoked' by the visit.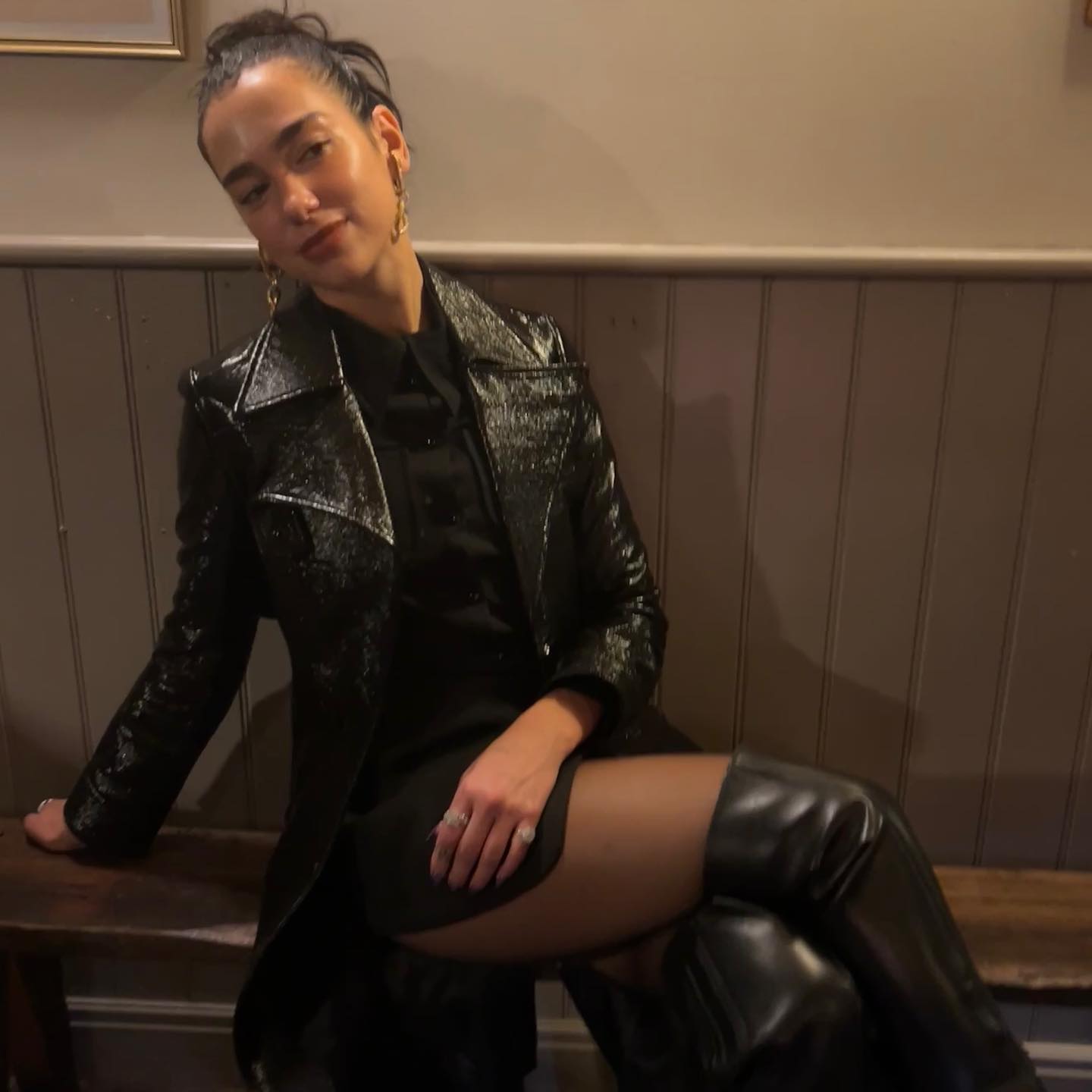 She's posted a series of selfies from the restaurant on her Instagram to her 82.6 million followers.
The One Kiss singer posed on one the restaurant's wooden benches as well as in the mirrors in the basement bar.
Read more: The new restaurants and bars opening in Manchester this month | May 2022
On Twitter, one person said: "Erm no way did Dua Lipa visit Maray in Liverpool which is round the corner from my work."
And someone else asked the crucial question for all of us who are fans of Maray's disco veggies – "Reckon Dua Lipa got the cauliflower in Maray?"
Dua is set to perform a sold-out show at the M&S Bank Arena tonight to a crowd of 11,000.
Featured image: Instagram, @dualipa