TV & Showbiz
Adele Roberts smashes world record at London Marathon less than a year after finishing chemotherapy
Adele literally finished chemo less than a year ago, and now this. What a woman!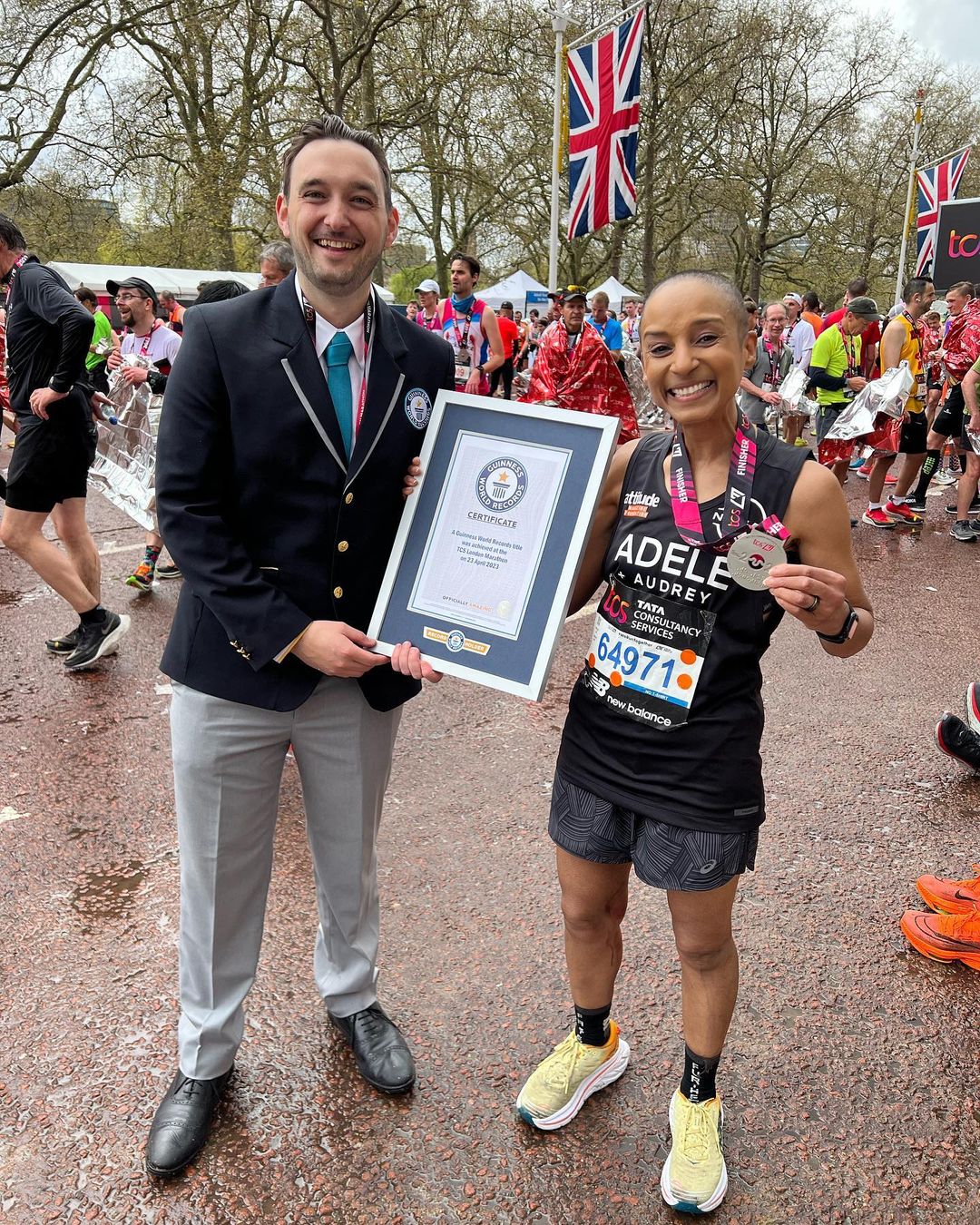 Adele Roberts is officially a world record holder after her phenomenal performance at the London Marathon – less than a year since she stopped chemotherapy.
The presenter and DJ was diagnosed with bowel cancer in October 2021 and has since gone through gruelling treatments to battle the disease.
Following surgical removal of a tumour – which left her with an ileostomy – and chemotherapy, Adele received the all-clear in June last year.
And less than a year later, she's gone pounding the streets of London taking part in the 2023 London Marathon.
Adele is now the proud holder of a Guinness World Record, becoming the fastest person with an ileostomy (which she has nicknamed Audrey) to run the 26.2 mile race.
She finished the race with a truly impressive time of 03:30:22.
Adele shared an emotional post on Instagram after her victory, writing: "WE DID IT Audrey!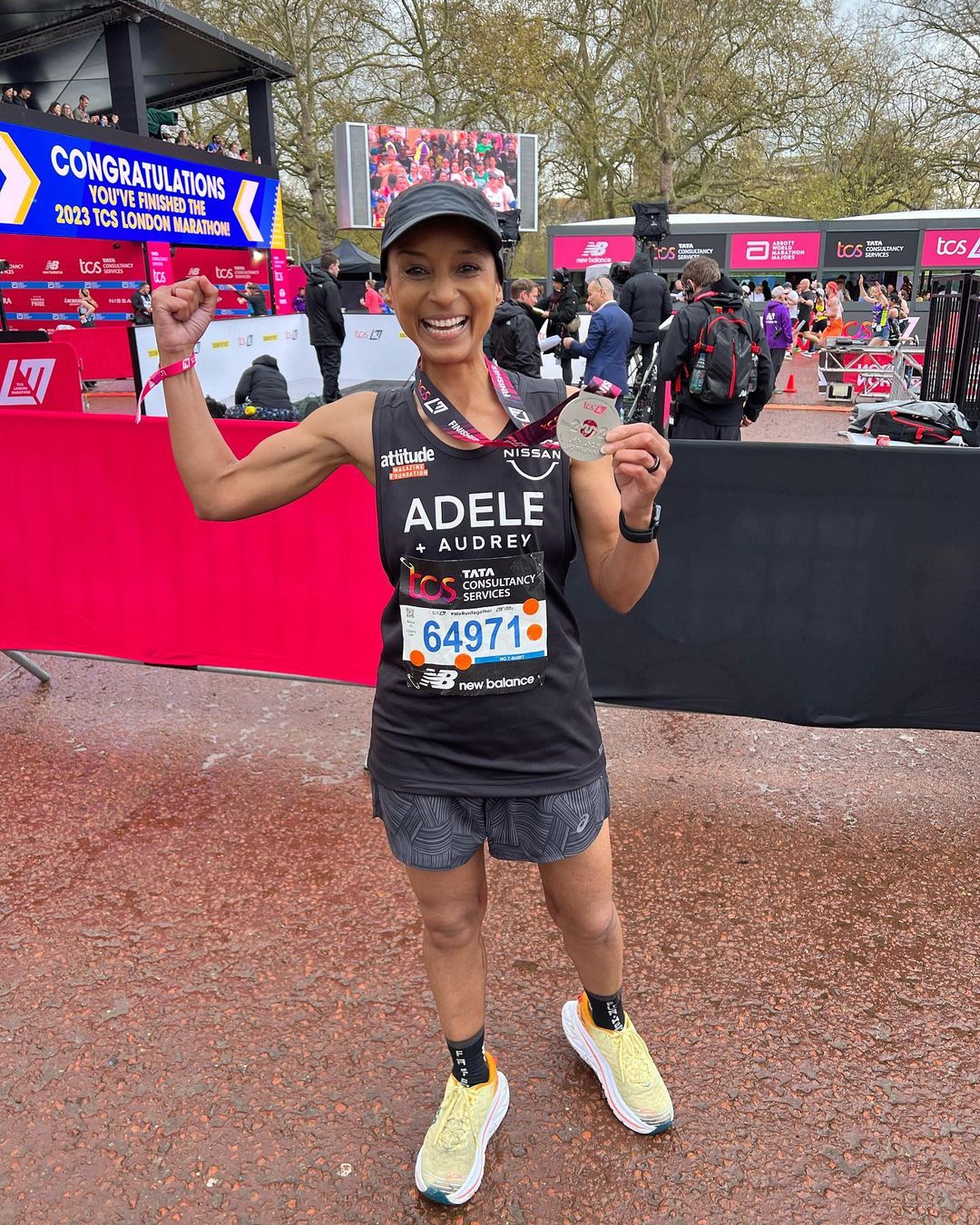 "Thank you to every single person who has helped make today possible.
"We've just set a #GuinnessWorldRecord for the fastest marathon with an ileostomy… less then 12 months since I stopped chemotherapy. Anything is possible.
"For those warriors living with cancer, for all the incredible ostomates around the UK and for the heroes of the NHS. That was for you.
"And to the inspirational absolute unit of a man that is @richard_whitehead_mbe. Thank you for all your advice today and helping me stay calm. We started together and we finished together."
Fellow BBC Radio DJ Greg James commented: "This is absolutely insane. You are unreal xxx"
Jo Whiley said: "Adele Roberts – you are PHENOMENAL. Utmost love and admiration for you – Brilliant woman."
And Bowel Cancer UK wrote: "Huge congratulations from all of us at Bowel Cancer UK! We're so thrilled for you."
Read more
Featured image: Instagram, @adeleroberts