TV & Showbiz
Ariana Grande still sends Christmas presents to children in Manchester hospitals
This is such a lovely gesture from the star.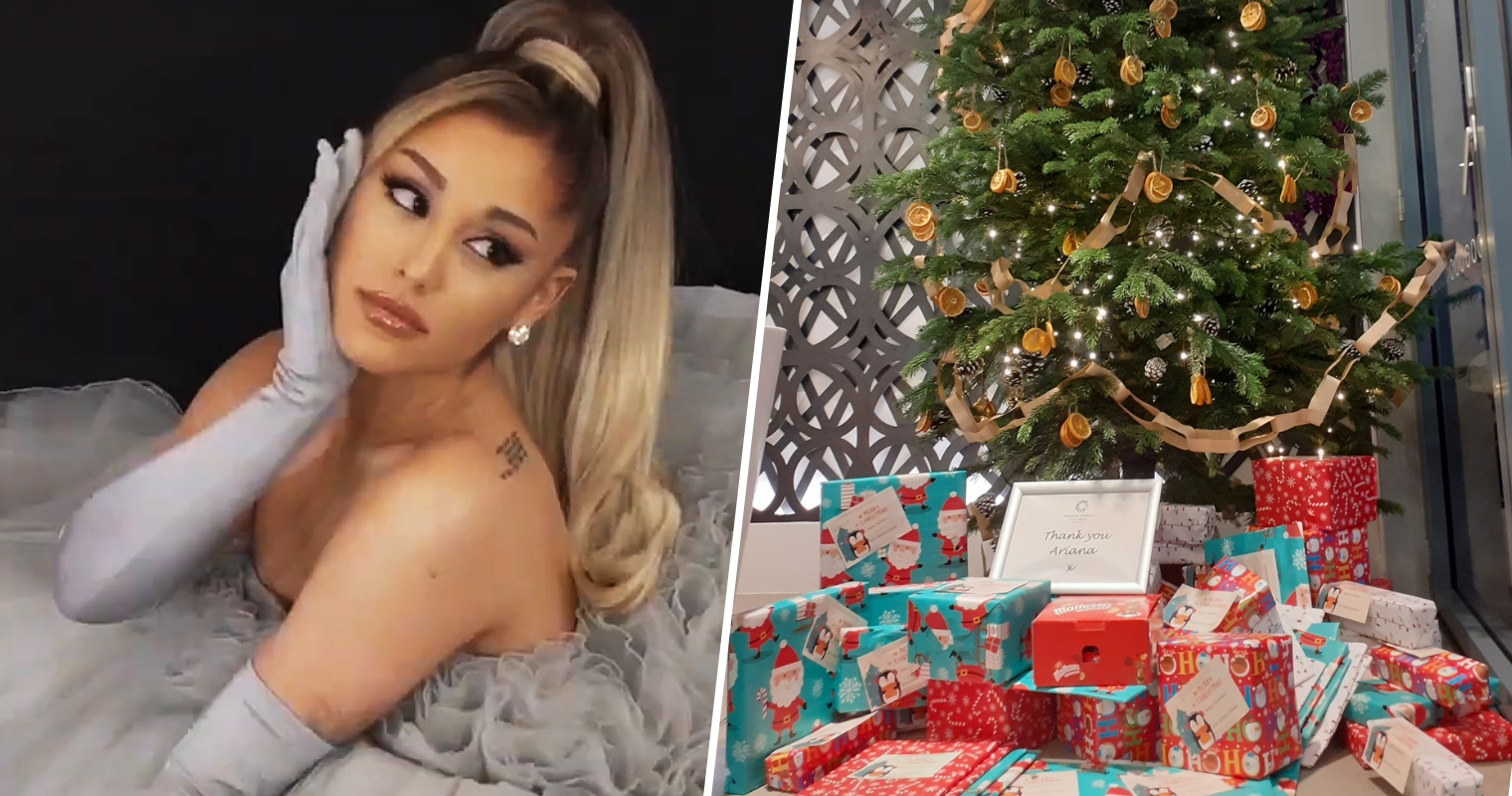 Ariana Grande still goes to the effort of sending presents to poorly children at Christmas.
The pop star has once again sent dozens of gifts to kids in Manchester who are receiving hospital treatment.
Ariana has built a lasting relationship with the Royal Manchester Children's Hospital since the Manchester Arena attack back in 2017.
In the days after the atrocity, which left 22 dead and many more injured, the One Last Time singer visited injured fans.
And ever since, she mades a special effort at Christmas to brighten the days of young patients.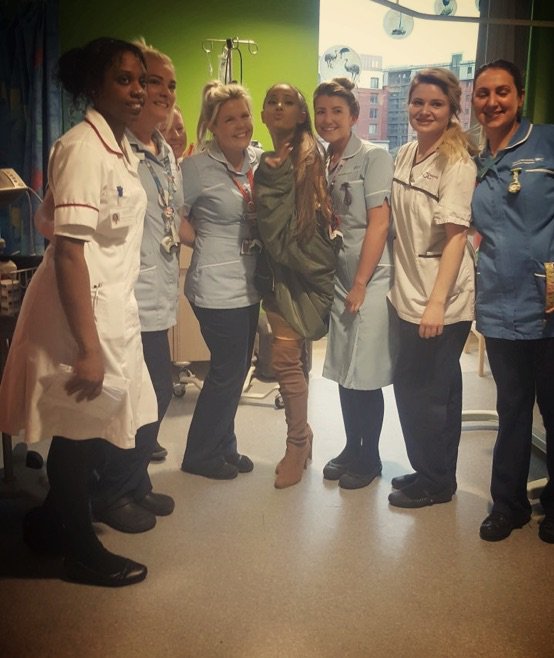 The Royal Manchester Children's Hospital Charity confirmed that, once again, there were presents under the tree this year thanks to Ariana.
They said that the pile of gifts was distributed to babies, children and teenagers across local hospitals including Trafford Hospital and Wythenshawe Hospital.
They wrote: "Thank you Ariana! We were so excited to receive Christmas gifts for young patients across our hospitals from Ariana Grande.
"The presents were distributed to babies, children and teenagers at @RMCHosp, @TraffordHosp, @WythenshaweHosp and @NorthMcrGH_NHS."
Back on Christmas Eve in 2020 – again after receiving a mountain of gifts for the kids – the charity Tweeted: "We are extremely grateful to @ArianaGrande for thinking of our young patients this Christmas.
"It means so much to us that the hospital is close to Ariana's heart and that she has chosen to spread festive cheer by donating vouchers, toys and gifts for our patients."
Read more
Fans have been overjoyed to see that she has continued the tradition.
One wrote: "She is an angel hope all the kids are happy."
Another said: "What a truly wonderful woman Ariana is."
Someone else tweeted: "She really has a heart made of gold, i love her so much."
Featured image: Wikimedia Commons / RMCH Charity