News
Former rugby star Rob Burrow has wheelchair accessible van vandalised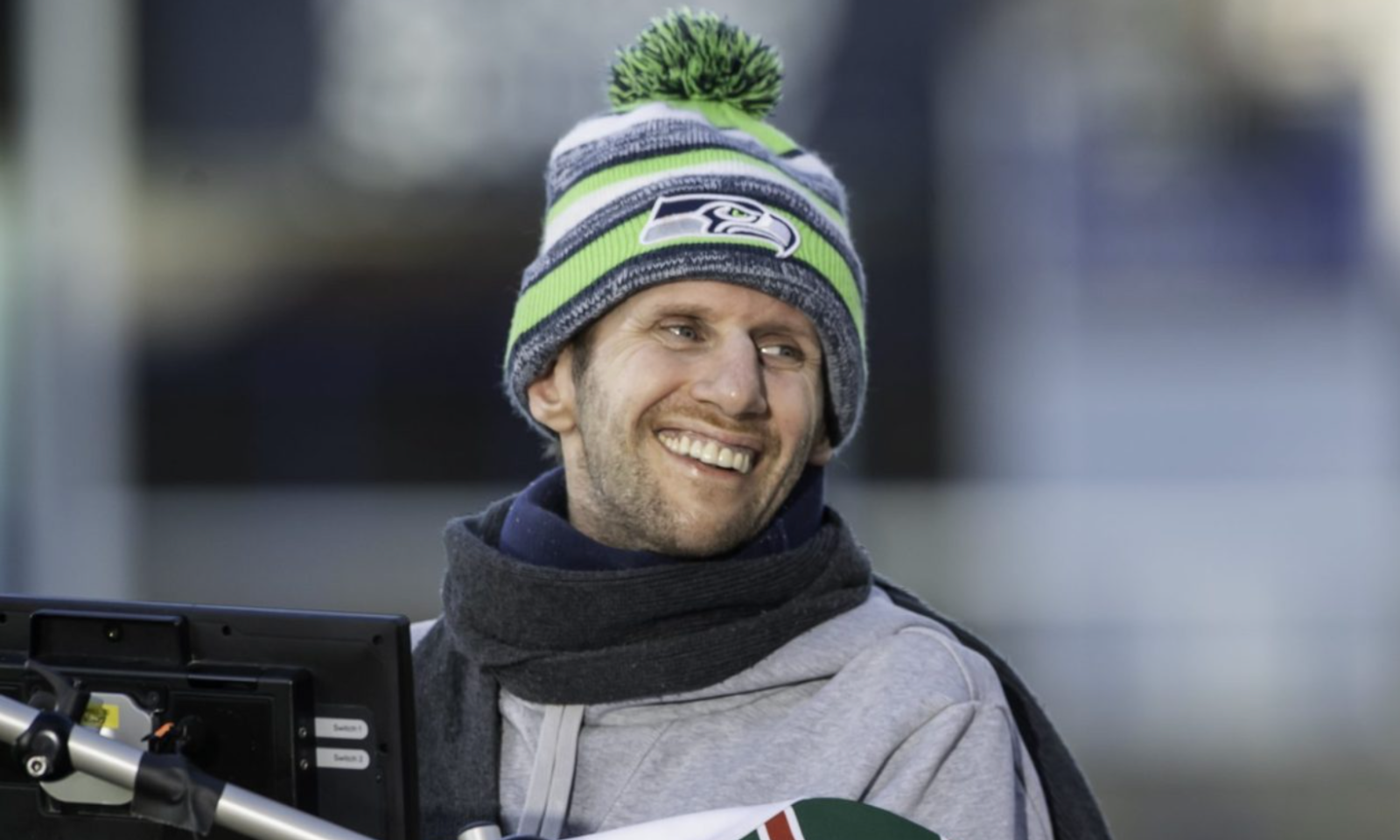 Former Rugby League star Rob Burrow has had his wheelchair accessible van vandalised while out for a meal with his family.
The former Leeds Rhinos legend – who was diagnosed with Motor Neurone Disease (MND) back in December 2019, and has been part of a high-profile fundraising campaign alongside his friend and former teammate Kevin Sinfield ever since – was out with his family enjoying a meal in Castleford in Wakefield this past Friday (23 December) when the van was targeted.
Rob's father Geoff Burrow took to Twitter to reveal what happened, and call out the "disgrace of a person" who carried out the act of vandalism.
"Well oh well – my family went out with my wonderful son Rob for a lovely meal at Rockello's in Glasshoughton in Castleford tonight [but] unfortunately a disgrace of a person decided to scratch all over Rob's Disability van," Geoff wrote on Twitter.
"How low are some people hey, sleep well you scum of a person."
Geoff told the BBC that the vehicle was parked near the restaurant and was not obstructing any driveways or on any yellow lines, but the vandal made "quite a lot of deep scratches on the back of the van where we wheel Rob in on the ramp".
"It spoilt a good night out, they're cowards," Geoff added.
"How could someone do it to a disability van? How they sleep is their problem I suppose."
Rob is believed to have owned the vehicle since around March 2022, and it has been a crucial part of his mobility as his condition has continued to deteriorate.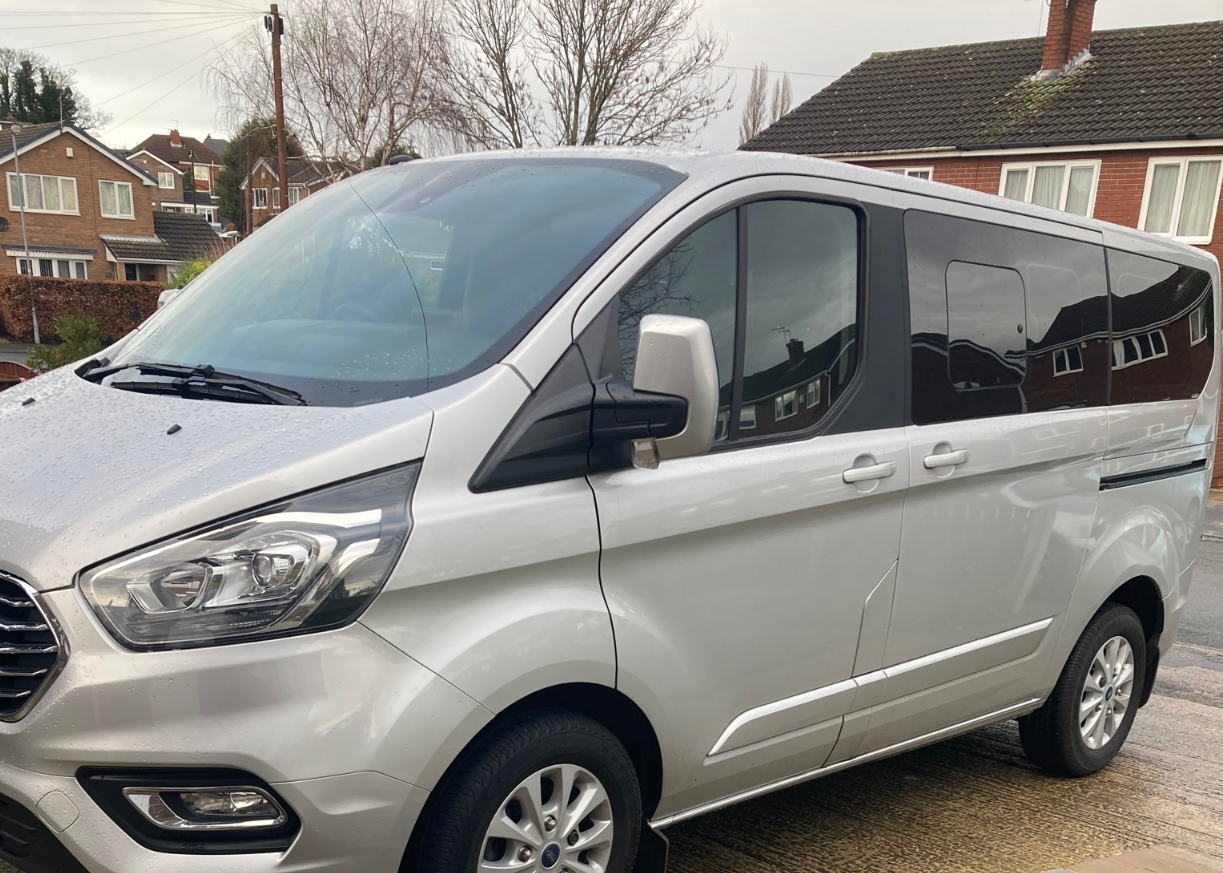 Since Geoff spoke out about the incident on social media, the Burrow family said they have been inundated with offers from members of the public to pay for the repairs and businesses willing to carry out the work for free.
"The outpouring of kindness shows you that there's more nice people than scumbags like this person," Geoff added.
"But we could have done without it.
"We're going through enough without having to deal with this."
Read more:
Just last week, Rob and Kevin Sinfield were both honoured at this year's BBC Sports Personality of the Year awards ceremony.
It comes after the ex-rugby stars turned campaigners have both gone on to become truly inspiring individuals by raising millions for the Motor Neuron Disease Association (MNDA) and other charities in the last few years.
Featured Image – Leeds Council