TV & Showbiz
Brian Cox turned away from hotel over mix-up with the OTHER Brian Cox
This is the best thing that's happened all week.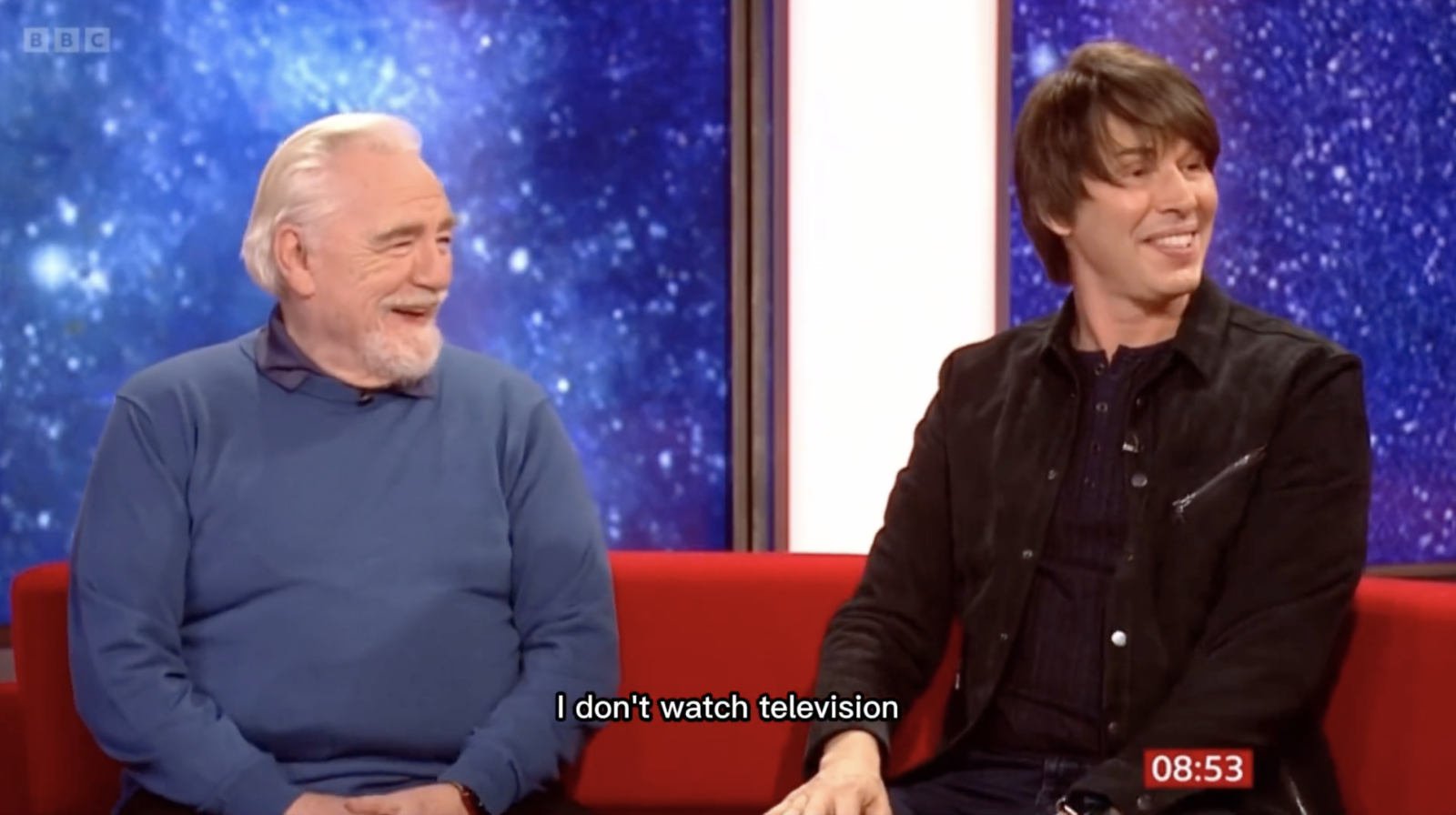 Professor Brian Cox was turned away from a hotel last night because the hotel believed he was already checked-in – except it was the other very famous Brian Cox.
The Oldham-born physicist and the Succession actor were both booked into the same hotel ahead of an appearance on BBC Breakfast.
But when they went to check in, the staff on the check-in desk were completely flummoxed by the matching names.
And now I'm trying to work out how to differentiate the two moving forward. We'll call them Prof Brian and Actor Brian.
The two Brians appeared on BBC Breakfast together today to share the details of the check-in catastrophe with presenter Charlie Stayt.
Prof Brian said he tried to whip out his phone after he was denied entry to show that there were indeed two celebrity guests with identical names – but was told by the staff member 'I know neither of you, I don't watch television'.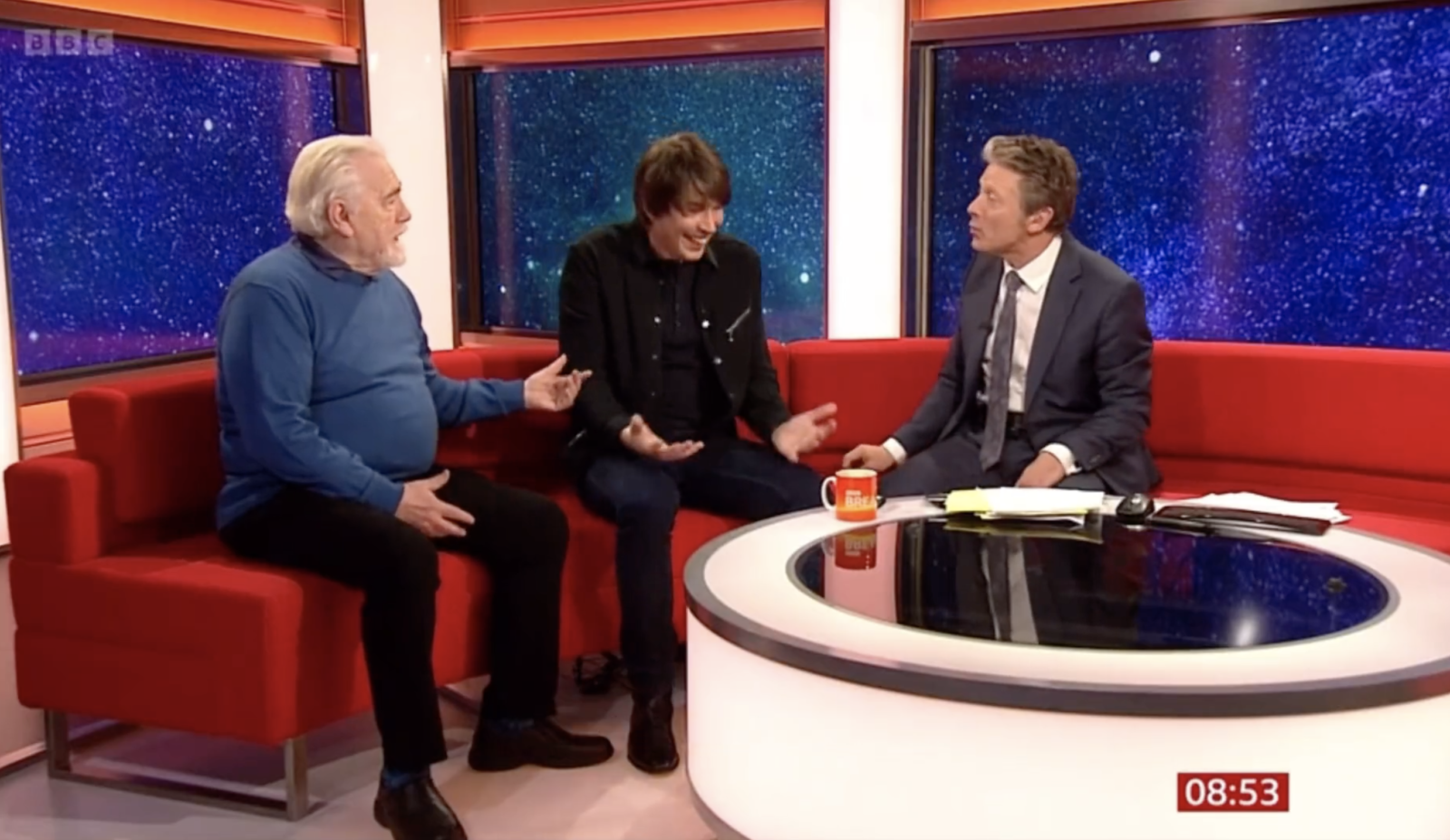 Actor Brian said: "Last night was very confusing because Brian arrived at the hotel and said that 'there are two Brian Coxes, so you've got two rooms'.
"And he said 'No no, there's only one. I think there might be another Brian Cox' and the hotel said to Brian 'We can't have two Brian Coxes'."
Prof Brian added, much to Charlie Stayt's delight: "They wouldn't check me in!
"I had to change my name! They couldn't do it on the computer system. They didn't believe me.
"And I got a picture out on my phone and said this Brian Cox, he'll be coming later, and there's this one, and he said 'I know neither of you, I don't watch television'."
TV critic Scott Bryan (oh god, another Bryan) shared the clip on Twitter, writing: "BBC Breakfast booked both Brian Coxes into the same hotel, causing utter confusion. Absolutely amazing" – a clip that's now been viewed more than 200,000 times.
In the replies, one person wrote: "So now we know the official definition of computer says no. When two people with the same name but into a hotel at the same time…"
Another tweeted: "Fun fact of the day: The collective noun for a group of Brian Cox's is called a Succession of Brian Cox's. I'll see my self out…"
Read more
Someone else joked: "The hotel proper Cox'ed up."
And then came this idea, which sounds ace: "TV SERIES IDEA. 'The Trip' but with these two.
"Brian Cox: Hello Brian, would you join me in exploring the enigma of time – a phenomenon we take for granted, but which is one of the biggest mysteries in the universe?
"Brian Cox: F**K OFF!!"
Featured image: BBC Breakfast