Trending
Brooklyn Beckham says his 'sensitive' star sign stopped him becoming a professional footballer
The 23-year-old spoke admirably about his struggles with anxiety and trying to live up to his Dad.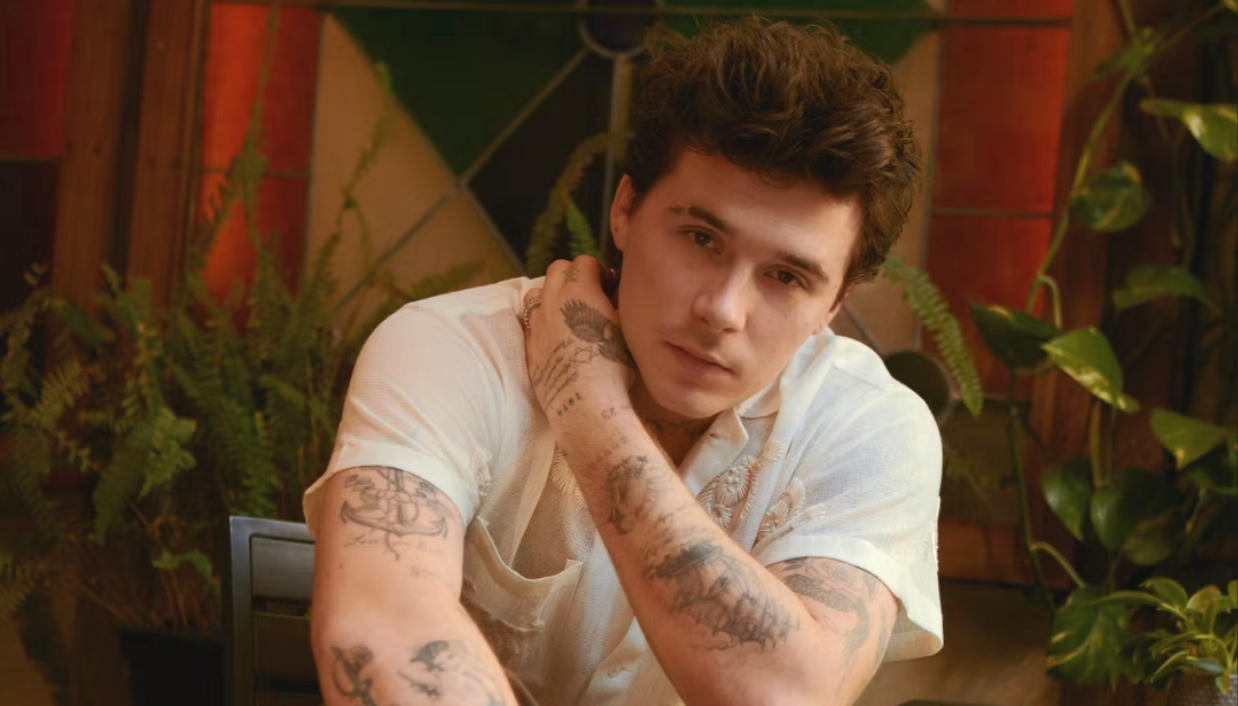 Brooklyn Beckham has opened up about his unsuccessful football career, and explained why he thinks his star sign might have something to do with it.
The 23-year-old – who is the eldest son of former Manchester United and England star David Beckham, and former Spice Girl and fashion designer Victoria Beckham – has spoken out in a recent interview about the reason why he walked away from the Arsenal Football Academy after being let go by the club when he was 15.
Brooklyn is now currently making a name for himself in the world of cooking, after first kick-starting his career in the public eye with a photography collection book titled What I See in 2017 when he was just 18-years-old.
Despite Brooklyn's best efforts, many may remember the book was sadly widely-criticised on both social media and by professional photographers for its combination of pictures and simple captions.
With the cries of nepotism firmly established following the book's launch, Brooklyn then decided to venture into the culinary world following his highly-publicised tying of the knot with 27-year-old American actress Nicola Peltz earlier this year, and got himself his own cooking show Cookin' With Brooklyn on Facebook Live.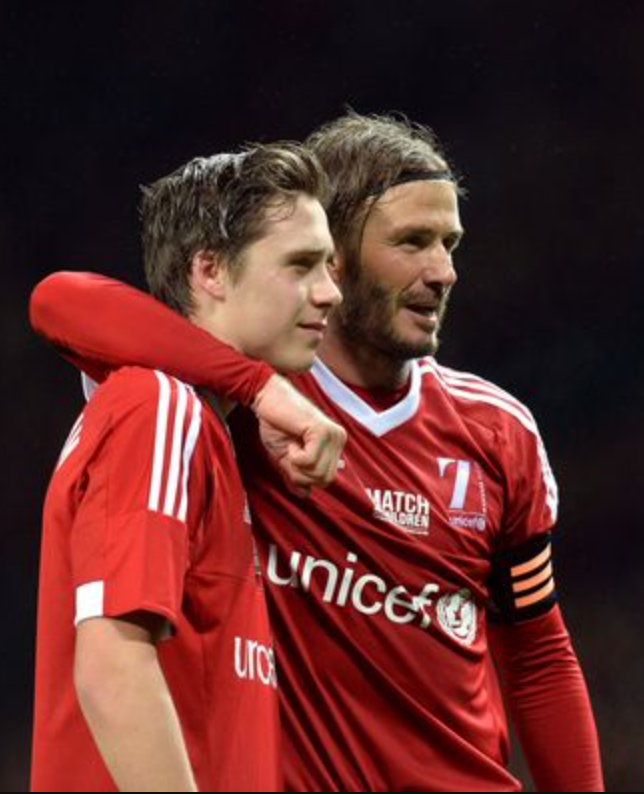 Unfortunately, that didn't go down too well either either, as this online video series also attracted a bit of criticism when it was revealed that it took 62 professionals to create each episode, at a reported cost of $100,000 each.
Critics also pointed out that Beckham has no real professional cooking experience or training.
But before all of this, unsurprisingly given who his Dad is, Brooklyn did try his luck at becoming a professional footballer at one point and was enrolled in the Arsenal Football Club Academy – but this didn't go as planned either, as he left in 2015 after not receiving a scholarship to remain there.
The amateur chef spoke about being let go by the club in his teens in a recent feature interview with Bustle, and opened up about his struggles with anxiety and how he feels the sensitivity that comes with his star sign may have held him back from achieving his goals.
As he explains: "I have a lot of anxiety. And to try and live up to what my dad did, it was just like, it got to the point where I was just, like, I really just want to make my own name for myself and work my arse off."
"I'm a Pisces. Sensitive," he added.
Read more:
On the topic of trying out different careers in your younger years, Brooklyn concluded: "It's ok to be 25, 26 or even 30 and not know what you're doing yet.
"You know what I mean?"
Featured Image – Bustle (via Instagram)