TV & Showbiz
Fawlty Towers reboot starring John Cleese and his daughter on the way after 40 years
The 83-year-old comedian, actor, and screenwriter will reprise his role as Basil Fawlty.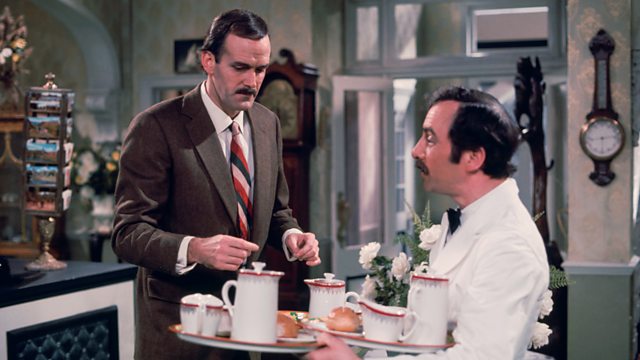 Fawlty Towers is set for a reboot after four decades, and the show's original lead John Cleese is set to star alongside his daughter.
It's been a long time coming, but after more than 40 years off air, production company Castle Rock Entertainment has announced this week that it has closed a deal with John Cleese to bring Fawlty Towers back to our screens.
The show originally ran from 1975-1979 on BBC Two, and is widely regard by fans and critics as being one of the greatest sitcoms of all time.
Written by and starring John Cleese and Connie Booth, in case you're unfamiliar with the show, or haven't gotten around to giving it a watch, Fawlty Towers is set inside a fictional hotel of the same name in the seaside town of Torquay, and follows the working lives of rude hotel owner Basil Fawlty played by Cleese, his bossy wife Sybil played by Prunella Scales, the sensible chambermaid and peacemaker Polly played by Booth, and the hapless and English-challenged Spanish waiter Manuel played Andrew Sachs.
Storylines usually follow the team's attempts to run the hotel while a bunch of farcical situations and an ever-changing lineup of demanding guests and tradespeople run a muck.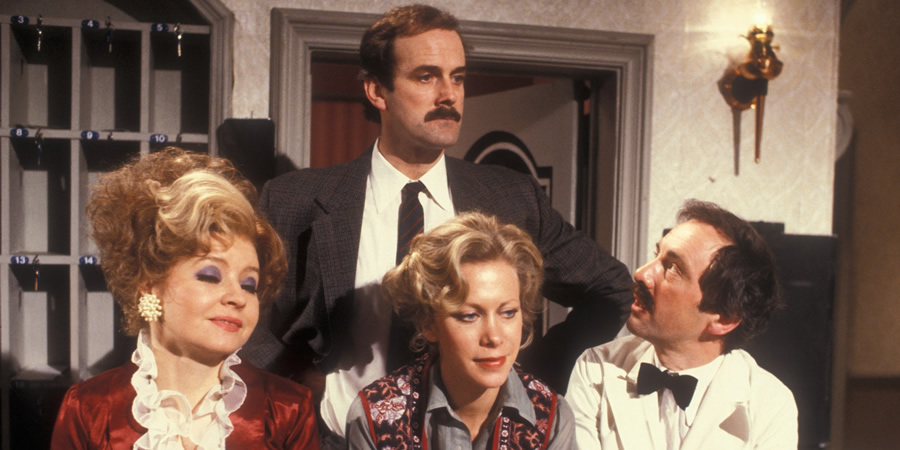 Cleese told The Independent in 2018 that "there's not much point" in a Fawlty Towers remake, and had even hinted that reboot probably wouldn't work nowadays – but it seems he's now changed his tune on the idea.
The 83-year-old comedian, actor, and screenwriter – who has in recent years been vocal against what he calls "wokeness" and "cancel culture", and is soon set to present a show on right-wing news channel GB News as he wants to "promote proper argument" – will reprise his role as Basil Fawlty in the reboot.
His real-life daughter, Camilla Cleese, will star alongside him as the hotelier's long-lost daughter who has recently returned.
According to the show's directors Matthew George and Derrick Rossi – who are also producing alongside Cleese, and Rob and Michele Reiner – the reboot will explore how the dramatic and cynical Basil navigates the modern world, while running a boutique hotel.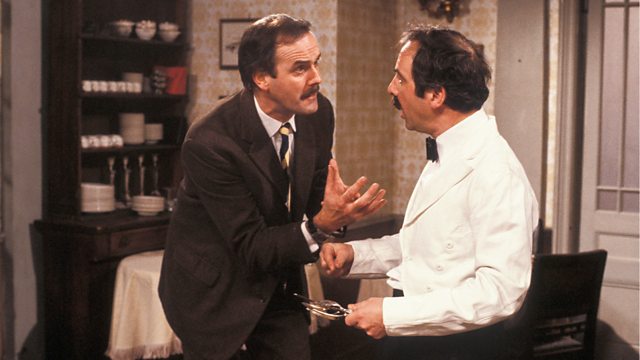 Speaking on the upcoming reboot, Cleese said: "When we first met, he [Matthew George] offered an excellent first idea, and then Matt, my daughter Camilla, and I had one of the best creative sessions I can remember. By dessert, we had an overall concept so good that, a few days later, it won the approval of Rob and Michele Reiner.
"Camilla and I look forward enormously to expanding it into a series."
Read more:
Executive producer Rob Reiner called Cleese a "comedy legend" and that even just "the idea of working with him makes me laugh".
Expected filming and air dates of the Fawlty Towers reboot are yet to be revealed.
Featured Image – BBC