TV & Showbiz
Happy Valley fans say 'sorry' to Neil Ackroyd after getting him all wrong
*SPOILERS AHEAD* 'Want to issue a public apology to this man because I have talked sh*t about him a lot'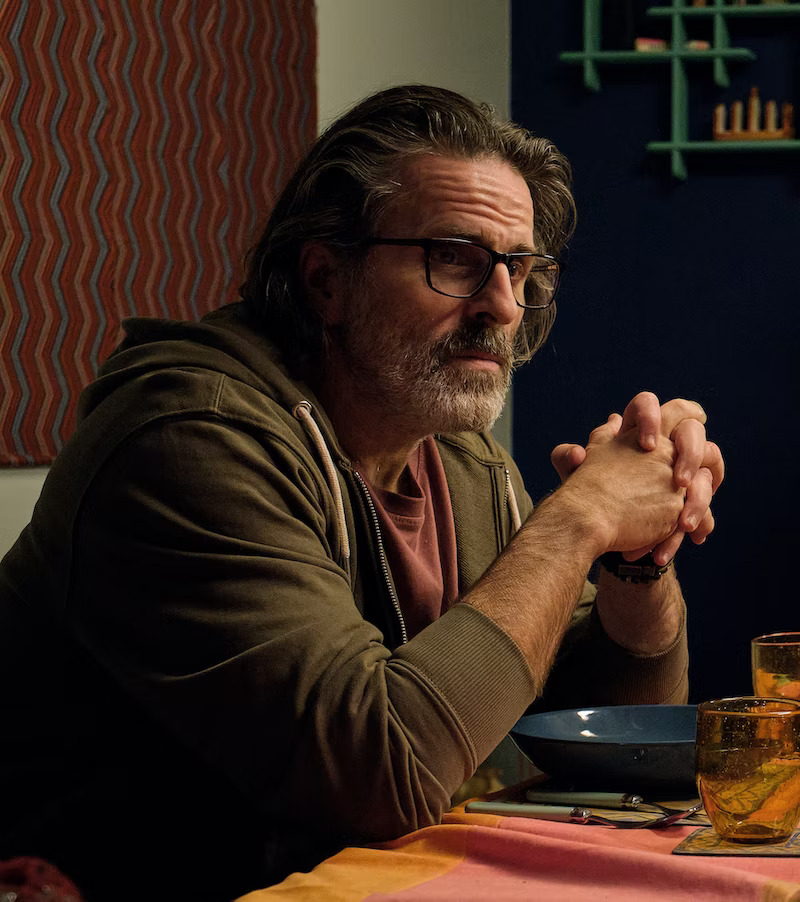 Happy Valley viewers have all been publicly apologising to Neil Ackroyd, a central character in the hit BBC drama, after several fan theories fell completely flat.
Once again, if you haven't watched last night's finale, please walk away now – spoilers lie ahead.
To recap – Neil Ackroyd, played by the brilliant Con O'Neill, made his first Happy Valley appearance in the show's second series.
He was a recovering alcoholic whose wife had left him, and took up a position working in the local corner shop.
It was there that he met Clare Cartwright (Siobhan Finneran), who is the sister of the drama's main character Catherine Cawood (Sarah Lancashire).
The pair quickly strike up a romantic relationship, which carries on throughout the show.
Neil really landed himself in trouble during this final season, when it emerged that he had been taking Ryan to visit his convicted criminal father Tommy Lee Royce in prison – a decision that nearly broke Catherine and Clare's sisterly bond.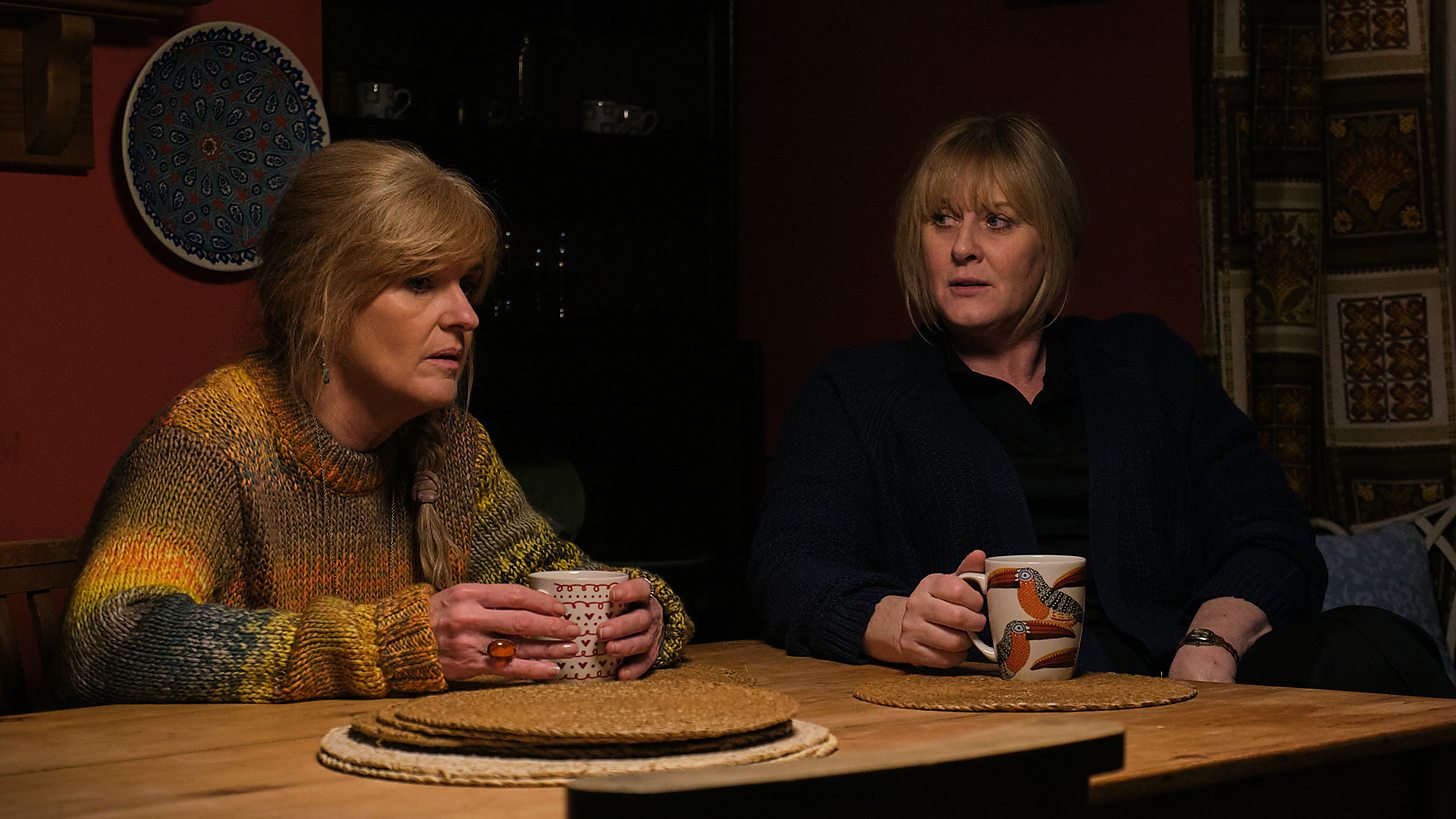 The whole time, he'd seemed like a relatively minor character who just facilitated the relationship between Ryan and his dad.
But it left many fans questioning why he would actually help Tommy – a bona fide Bad Man – to build a bond with Ryan.
Fan theories have been flying around ever since Neil joined the Happy Valley cast, one of which was that he was secretly Tommy's father.
Someone else hypothesised: "Tommy is not Ryan's father after all it's actually Neil and he was the one who raped Becky all those years ago."
Another person shared a clip of Neil's reaction the first time he realised he was dating the sister of a police officer.
But after the series wrapped up at last last night, it turned out that Neil was just a normal bloke after all – albeit a normal bloke with a few brain cells missing.
It's led to hundreds of viewers publicly apologising to the fictional character.
One person said: "Sorry for talking sh*t about you Neil xoxo."
Another said: "A f*ck tonne of us all silently apologising to Neil. Who wasn't dodgy, or Tommy's dad."
Someone else said: "so Neil really was just a yorkshire man with a sore throat."
Another wrote: "Anyone else feeling a smidge guilty for thinking that Neil was dodgy as you like from day one…"
Read more
One tweet said: "It's such a Neil thing to do to not be part of any shock twist but just to have been a boring wet lettuce all along."
A user pointed out: "Can't believe we were all thinking Neil was Tommy's dad and he was some kind of criminal mastermind who had planned for years to reconnect Tommy and Ryan when our first introduction to Neil was when he was so drunk he couldn't get his own jumper on!"
Well, that's that then. Sorry Neil.
Featured image: BBC