TV & Showbiz
First Dates' Merlin Griffiths has been given the 'all clear' from bowel cancer
These are the kind of headlines we love to write.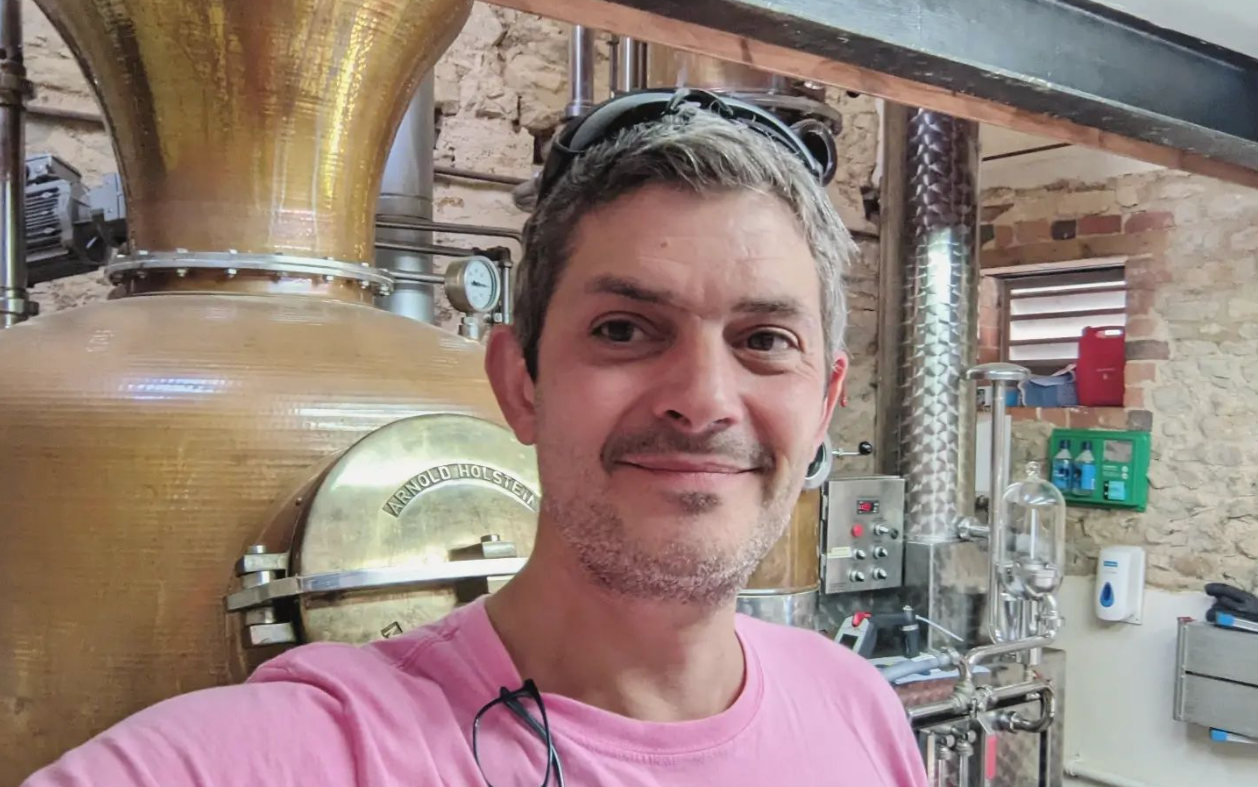 Merlin Griffiths has been given the 'all clear' from bowel cancer following his first-year scan. Things you absolutely LOVE to hear.
The beloved First Dates bartender was diagnosed with stage three bowel cancer back in 2021 and had undergone multiple surgeries since then, including a first robotic operation to remove a 4.5cm-wide tumour in April last year.
Now, after going along for multiple CT scans following his first full year of treatment, Merlin received the final results from his doctor who confirmed that he has been given the all-clear, sharing the email on his Instagram account.
Wonderful news.
Read more:
As the email reads, his doctor informed him that "all looks good" and that "there are no signs of any reoccurrence" at this time.
Writing in the caption, the 48-year-old added: "Final Year 1 scan results are in, and it's ALL CLEAR for now. Nice. Thank you #NHS #bowelcancerawareness."
Merlin told his followers that he was "clear" of the disease last month following his initial scans, having continued to film First Dates and make other TV appearances throughout his 18-month cancer battle, but was only made certain after these final results. What a legend.
We're so happy for you, Merlin, and we hope to see you back behind the bar and slinging drinks again soon.
For all the latest news, events and goings on in Greater Manchester, subscribe to The Manc newsletter HERE.
Featured Image — Merlin Griffiths (via Instagram)/Channel 4