TV & Showbiz
Gemma Atkinson welcomes baby boy with Strictly fiancé Gorka Márquez
Lovely news - congratulations Gemma and Gorka!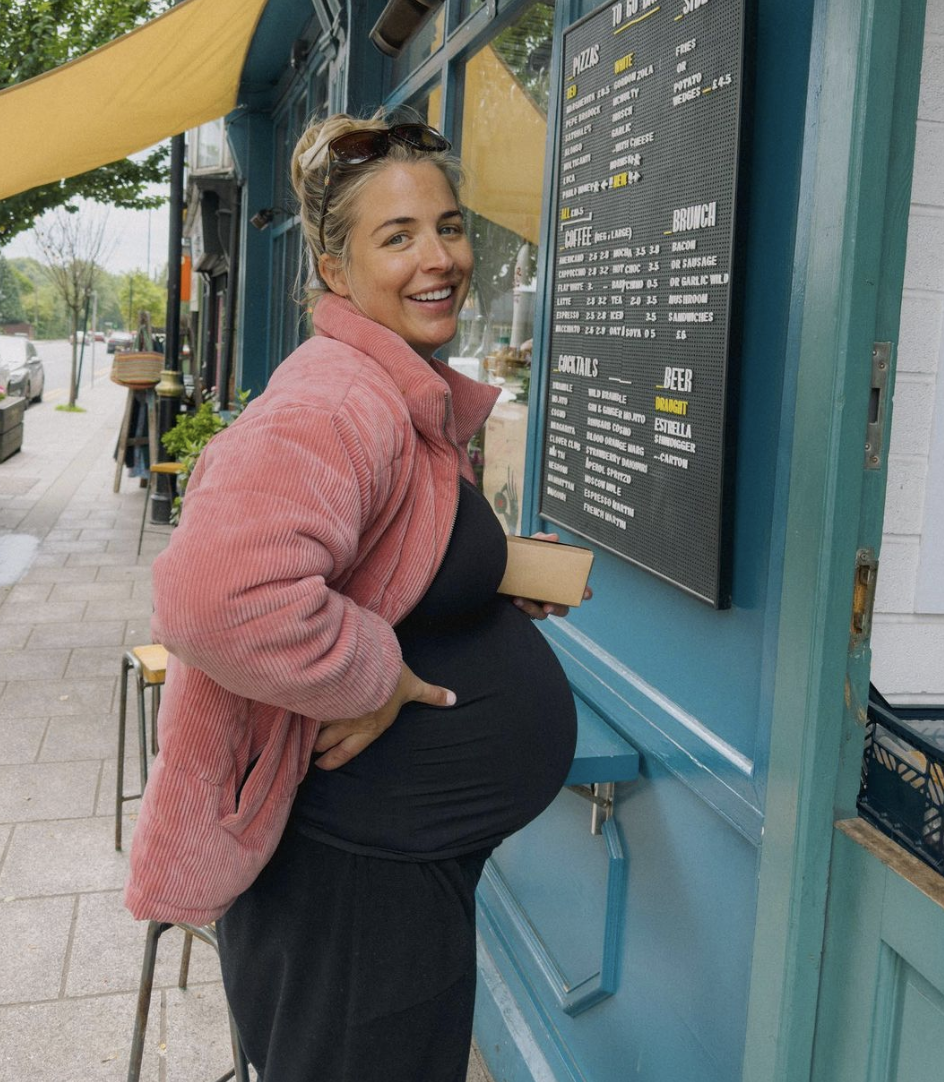 Gemma Atkinson has given birth to her second child with Strictly Come Dancing fiancé Gorka Márquez.
The actress and TV personality announced the happy news on her Instagram stories this morning but hasn't yet shared a photo of the new arrival.
She described the new arrival as 'utterly wonderful' and said that they were all at home together 'soaking up this lovely little bubble'.
Gemma then wrote that Gorka would soon have to leave for Strictly Come Dancing rehearsals.
The pair, who met when she was a contestant on the reality show in 2017, already share three-year-old daughter Mia.
The Bury-born beauty wrote on Instagram: "Little man is here! He arrived safe and sound and he's utterly wonderful.
"Mia is already the mother hen we expected her to be."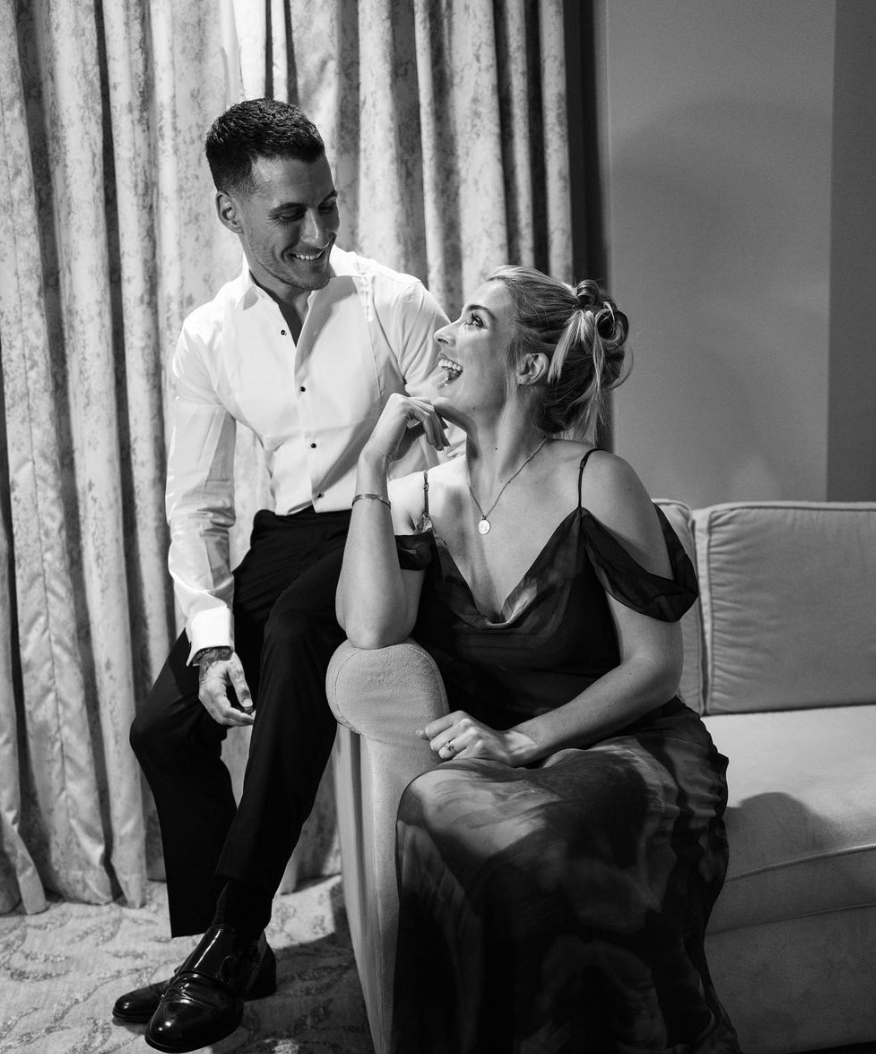 "We're all home together soaking up this lovely little bubble before Gorks has to leave for Strictly rehearsals next week.
"Thank you for all the lovely well wishes. Our family is complete."
Announcing she was expecting her second baby in January, Gemma Atkinson said: "Impossible to hide my belly any longer. I've officially "popped."
"Our baby boy will be joining our family later this year
"We feel so incredibly blessed and grateful to be on this journey again. Mia is absolutely thrilled!
"Although we may need to do some negotiating on names, as so far she's adamant he's going to be called Barbie."
Read more
Featured image: Instagram, @glouiseatkinson