News
Ryan Giggs issues statement after being found not guilty as domestic abuse charges are dropped
'This is not a decision taken lightly.'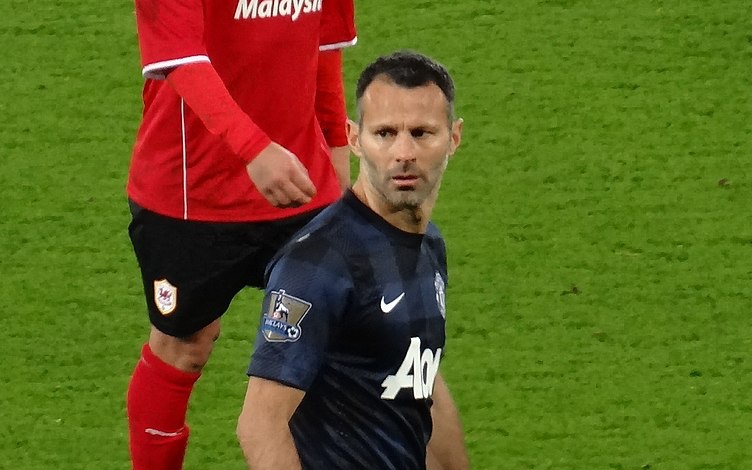 Former Manchester United footballer Ryan Giggs has been found not guilty of domestic abuse and will not face a retrial over allegations he assaulted his ex-girlfriend.
Giggs, 48, was cleared of all charges after the Crown Prosecution Service (CPS) dropped their case once hs previous partner Kate Greville withdrew her cooperation from the case.
The retired footballer turned Wales coach was accused of controlling and coercive behaviour, assault occasioning actual bodily harm and common assault against Greville's sister, Emma. Incidents allegedly included headbutting his ex-girlfriend and elbowing her sister during an altercation in Worsley on 1 November 2020.
The retrial had been due to start at Manchester Crown Court on 31 July after jurors failed to reach a verdict following more than 20 hours of deliberations in his initial four-week trial in August 2022, but the decision to drop the case was made by the CPS following a pre-trial review on Tuesday morning.
Having denied the claims from the beginning, Giggs issued a statement after the case was officially discontinued.
"After more than three weeks in court I am obviously disappointed that a retrial has been ordered", said Giggs, going on to suggest that his innocence would be proven.
"My not guilty plea remains in relation to all charges. I am confident that justice will eventually be done and my name will be cleared of all the allegations. I would like to thank my legal team, my mum, my children, my girlfriend Zara, as well as my closest friends, for their support throughout this period.
"I understand the level of interest and the scrutiny around this case but I would like to ask that my and my family's privacy is respected in the weeks and months ahead."
Read more:
After telling Manchester Crown Court that the CPS would not be proceeding, prosecutor Peter Wright KC said "this decision is not taken lightly", explaining that Ms Greville and her sister had "indicated an unwillingness" to give any more evidence, adding that the lengthy proceedings had "taken their toll".
The court had attempted to attempted to find out exactly why Greville and her sister didn't want to participate in a second trial, but the prosecuting lawyers say they did feel it appropriate to summon her as a witness for a second time.
As for the former footballer's defence barrister, Chris Daw KC, he said: "Mr Giggs is deeply relieved that the case has finally come to an end after almost three years of fighting to clear his name.
"He now intends to rebuild his life and career as an innocent man."
Featured Image — Wikimedia Commons/Ryan Giggs (via Instagram)