Art & Culture
Harry Styles waxworks unveiled at seven Madame Tussauds sites after 'thousands' of fan requests
It comes after "thousands" of fan requests for the singer's inclusion.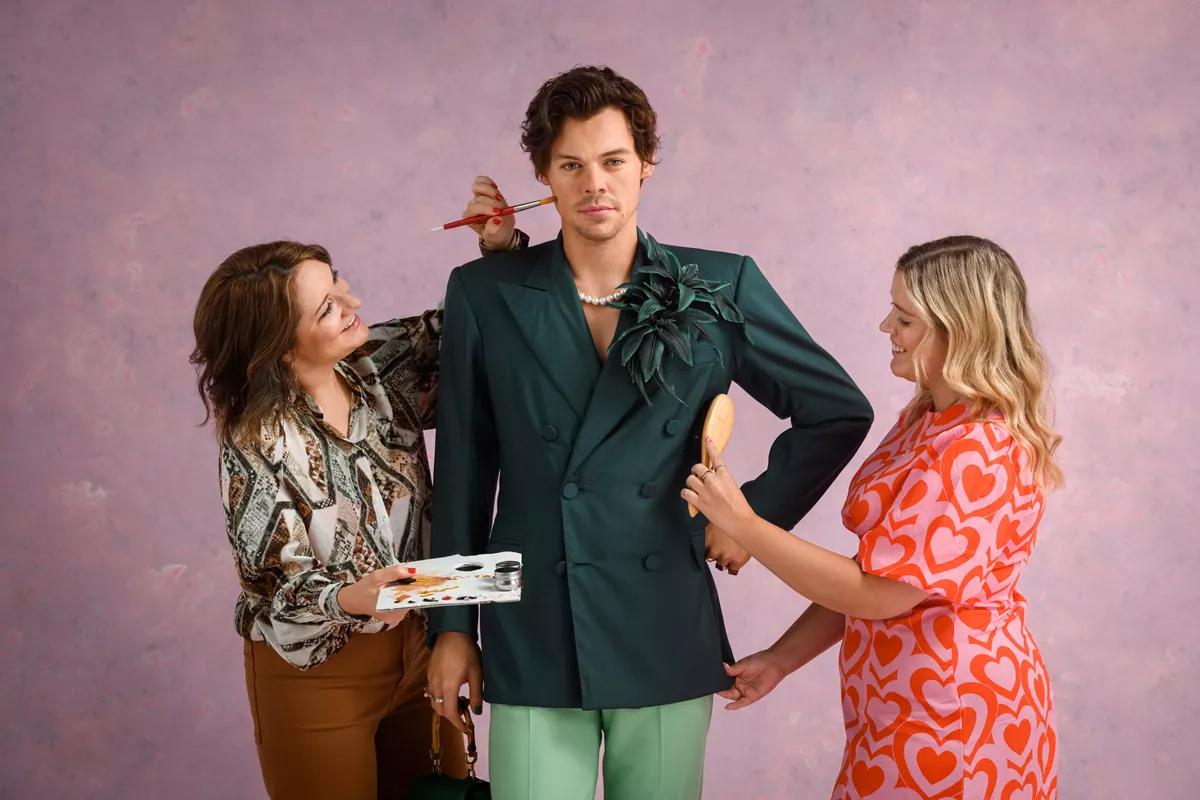 Brand-new waxwork sculptures of Harry Styles are to be unveiled at seven Madame Tussauds sites across the world.
After what the world-famous tourist attraction has admitted was "thousands of fan requests", Madame Tussauds has confirmed that seven new waxwork figures of the beloved Cheshire-born singer-songwriter are to be installed and unveiled in a handful of major cities across the world.
The 28-year-old first appeared in Madame Tussauds attractions alongside his former One Direction bandmates a decade ago.
But this time around, he's standing solo.
Visitors to Madame Tussauds sites in London, New York, Hollywood, Amsterdam, Berlin, Singapore, and Sydney will be able to "get up close and personal" with the multi award-winning popstar and actor from this month, according to the attraction – with the waxworks striking seven different poses inspired by some of Harry's appearances worldwide.
The lifelike new waxwork figures took the expert artists at Madame Tussauds over 10 months to create.
According to the artists, the waxwork's striking outfits are "a nod to [Harry's] fashion credentials", as well as his recent career venture into acting, as the London sculpture in particular is inspired by the iconic look he wore at the My Policeman premiere back in 2022.
Fans will be able to snap a selfie with the sculpture donning a double-breasted hunter green blazer, with a large flower broach, pistachio green trousers, ivory boots, and the all-important bright green handbag he paired it with.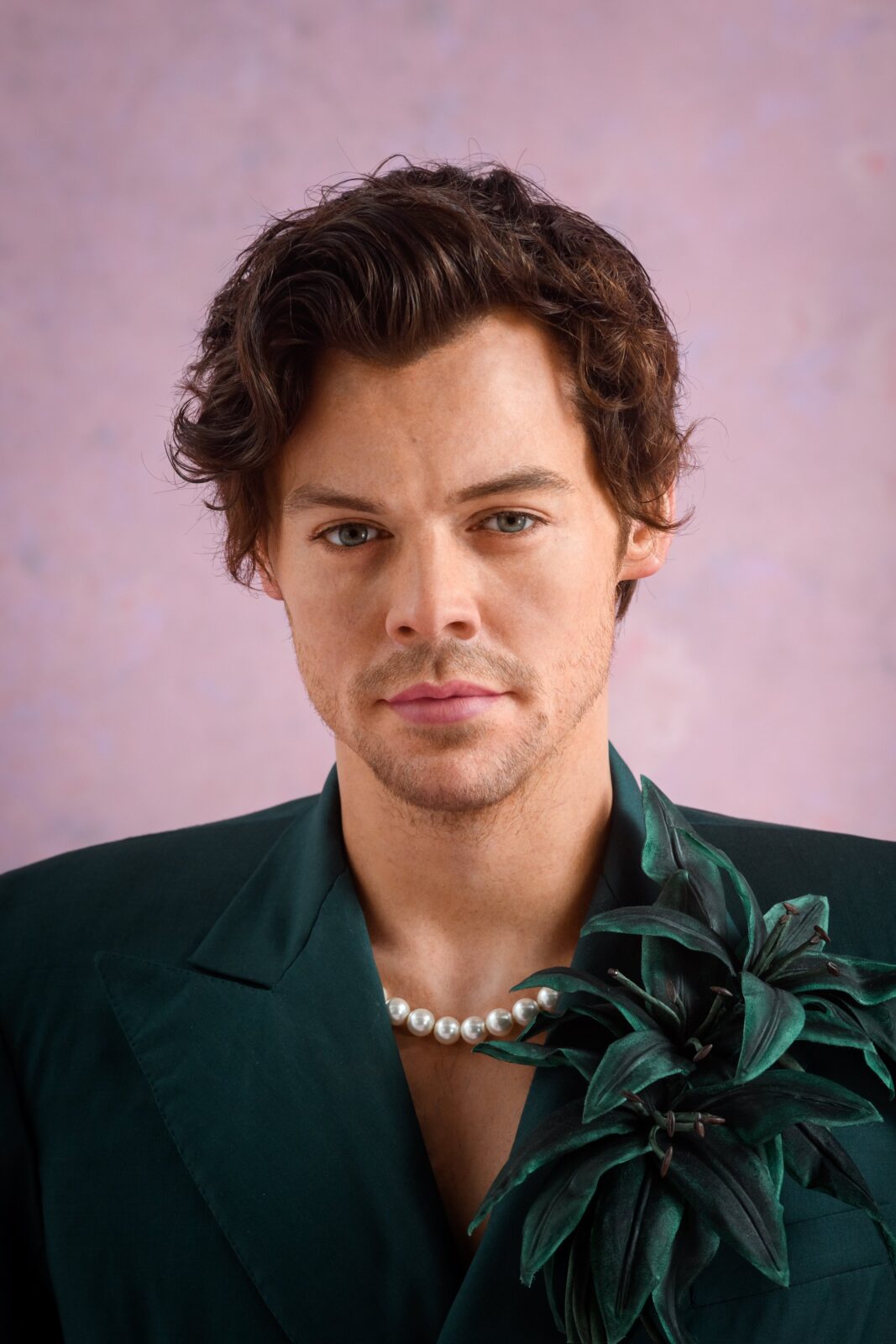 The other six waxworks will also be seen wearing some of Harry's most-famous and memorable red carpet looks from over the last decade.
"Harry is one of the biggest stars in the world right now," explained Angela Jobson, Global Brand Director Madame Tussauds, ahead of the sculptures being unveiled.
She continued: "When the opportunity came up, there was no hesitation, so we jumped at the chance to add the superstar to our collection, and we cannot wait for fans to see him at any one of the seven venues worldwide."
Tim Waters, who is the General Manager at Madame Tussauds in London, also added that the attraction can't wait to welcome the waxwork to the UK's capital city, and that the launch of the seven new sculptures across the world is "a testament to Harry's incredible star power".
"We know this will be a dream come true for all his fans as thousands have requested his figure over the last couple of years," he concluded.
Read more:
Harry Styles' new waxwork will be unveiled at Madame Tussauds in London on Thursday 27 July.
Featured Image – Madame Tussauds