TV & Showbiz
Gordon, Gino and Fred are reuniting for another road trip series in Spain
The boys are back in town.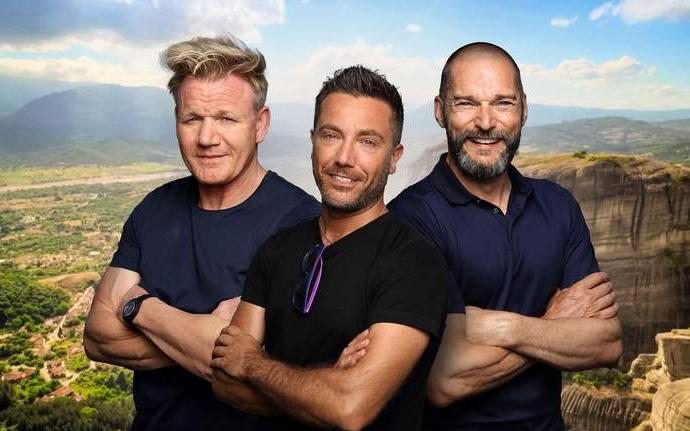 When Gordon Ramsay, Gino D'Acampo and Fred Sirieix first got together as a TV trio back in 2018, we weren't sure quite what to expect, but now five years later they have just confirmed their fourth Road Trip series in sunny Spain.
Look at each of the culinary-turned-comedic characters in isolation and it might seem like their distinct personalities would rub against each other — and indeed they have, that's part of the fun — but the ITV series starring Gordon, Fred and Gino has gone on to be a huge hit and fans have been crying out for more.
It looked like the hugely popular Road Trip series might be dead in the water after D'Acampo had quit the show due to "complicated contracts" and the timings just not quite lining up, however, it now seems that the fourth season is set to air sometime this year.
Bring on the scenic backdrops, overly competitive group cooking, bad impressions of each other and occasional middle-aged nudity.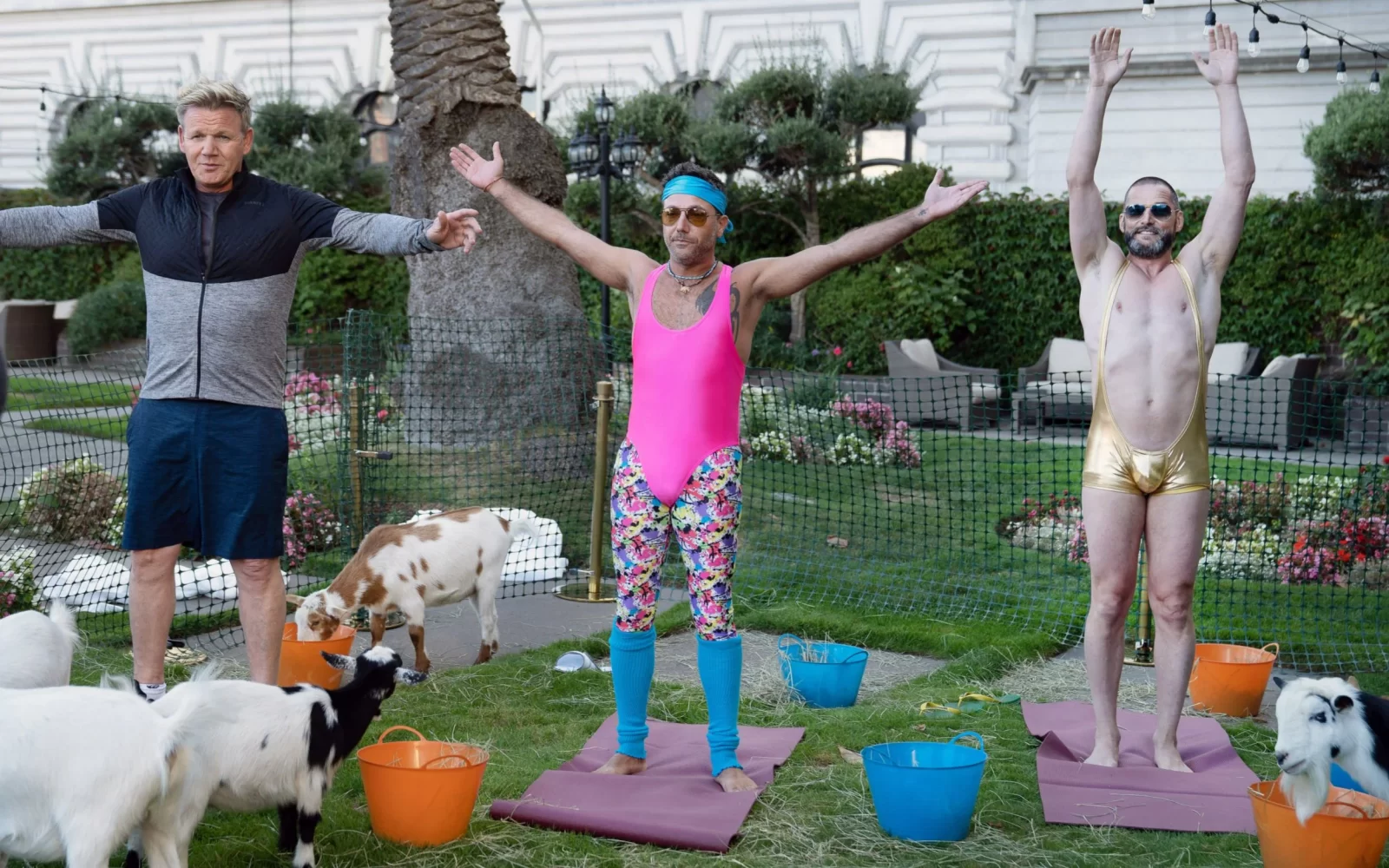 Read more:
As it turns out, you hopefully won't have to wait that long as the fourth series of Gordon, Gino and Fred: Road Trip, subtitled Viva España!, has already been filmed and has been in the bank since last year, having been initially slated for "early 2023".
The boys have already visited one Spanish-speaking county with their trip to Mexico in the second season where they journeyed across America, followed by a third filmed in Greece and three Christmas Specials — oh yeah, and the Unseen Bits released back in December.
We don't have a definite release date just yet but if it's been a minute since you've seen any of them, we'd highly recommend going back and watching some of their best bits.
The Manc Eats also had the immense pleasure of meeting the sweary king of chefs himself just a couple of months ago at the opening of his new Lucky Cat restaurant in Manchester. He wouldn't agree to going on a road trip with us but he did fulfil our fantasy of calling us an 'idiot sandwich'.
For all the latest news, events and goings on in Greater Manchester, subscribe to The Manc newsletter HERE.
Featured Image — ITV