TV & Showbiz
I'm A Celebrity 2023 line-up – Nigel Farage and Jamie-Lynn Spears head up bizarre cast of campmates
This is going to be a wild ride...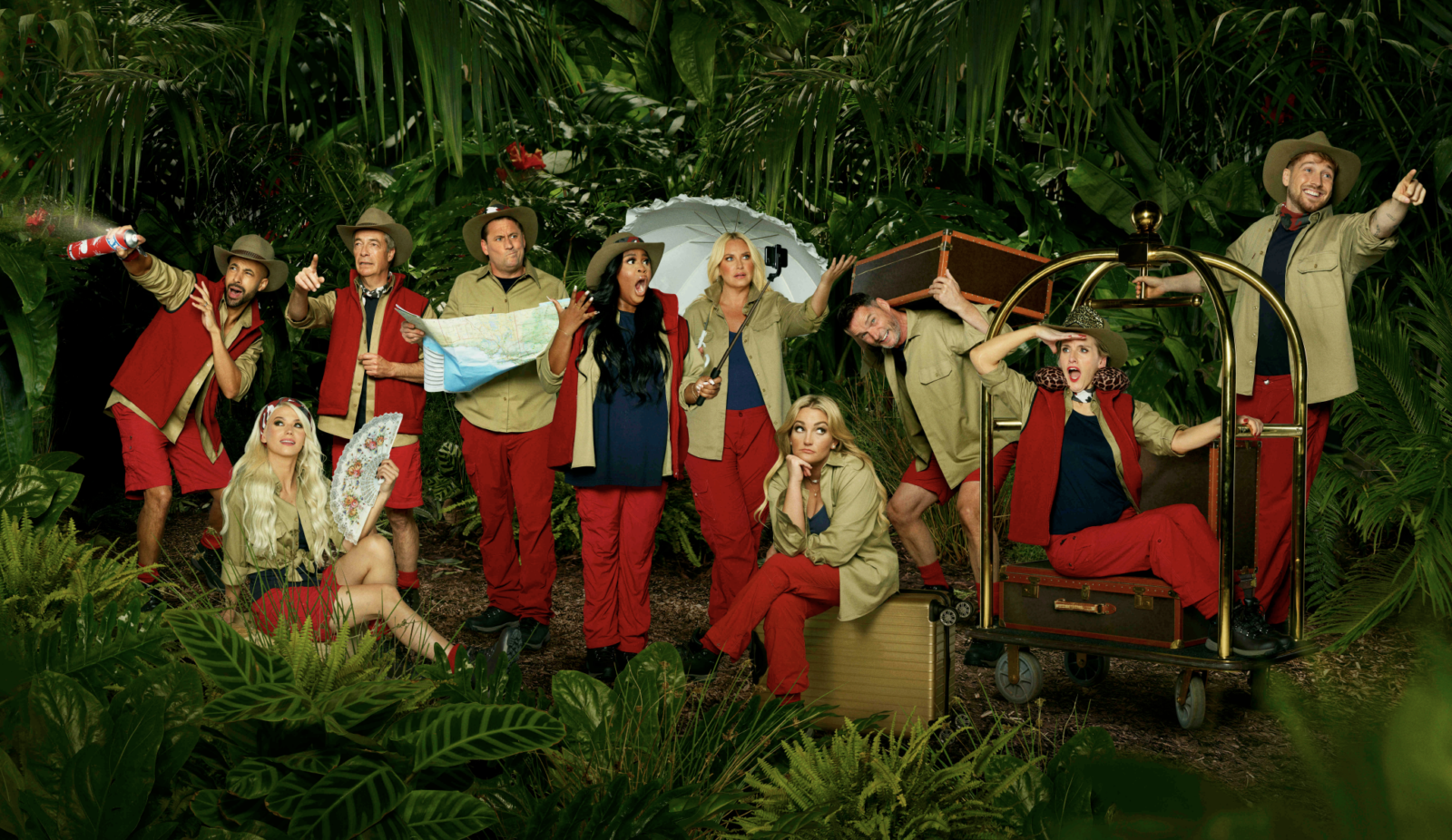 The line-up for I'm A Celebrity… Get Me Out Of Here 2023 has officially been announced – and this season is shaping up to be a wild one.
All the rumours that have been swirling this week – fuelled by Nigel Farage boarding a flight to Australia – have come true, with this year's cast of campmates including Jamie-Lynn Spears, Sam Thompson and Grace Dent.
The hit ITV show will be returning to screens on Sunday 19 November, with brand new line-up of celebrities heading to the Australian bush.
Over the coming weeks the famous campmates will battle everything from food rations to the notorious Bushtucker Trials, leaving their usual luxuries far behind.
The madness will once again be overseen by Ant and Dec.
Also on this year's I'm A Celebrity 2023 line-up are This Morning's Josie Gibson, Fred Sirieix of First Dates fame (which films in Manchester), and YouTuber Nella Rose.
They'll be joined by soap stars Danielle Harold (from Eastenders) and Nick Picard (Hollyoaks).
The most controversial addition to the jungle so far is Nigel Farage, with viewers labelling ITV 'a disgrace' for signing him up to the hit show.
The GB News presenter believes he'll face a number of Bushtucker trials because 'millions hate him'.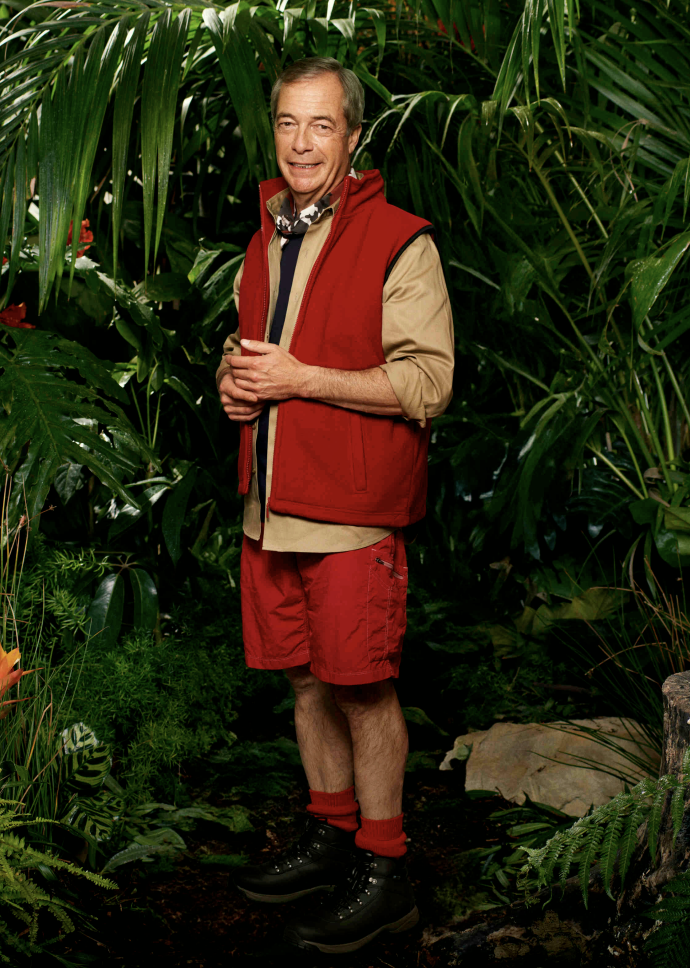 Farage said: "I want to test myself. Business, politics, media, I've done so many different jobs and generally I have been reasonably successful. But I have never been tested in quite this way. It's such a mental test and maybe I will discover who I really am."
He added: "Given millions hate me, I do expect people will vote for me to do trials! My crime was to stand against an establishment view and I was for many years the lone voice saying Europe wasn't where we should be, so I have been a little bit demonised. I am hoping those who hate me might hate me a little bit less afterwards. But it's a gamble.
"And the idea that somehow the things I represent – mean-spirited, small-minded, nasty, the 'little Englander' – all those accusations that have been flung at me over the years just aren't true. If we can dispel some of those misconceptions, then that will be a good thing too."
Jamie-Lynn Spears, actress, singer, and sister of Britney, is another famous face on this year's I'm A Celebrity line-up.
She should be a fun watch, admitting she's 'absolutely frightened' of all the creepy crawlies and terrifying heights involved in the show's Bushtucker Trials.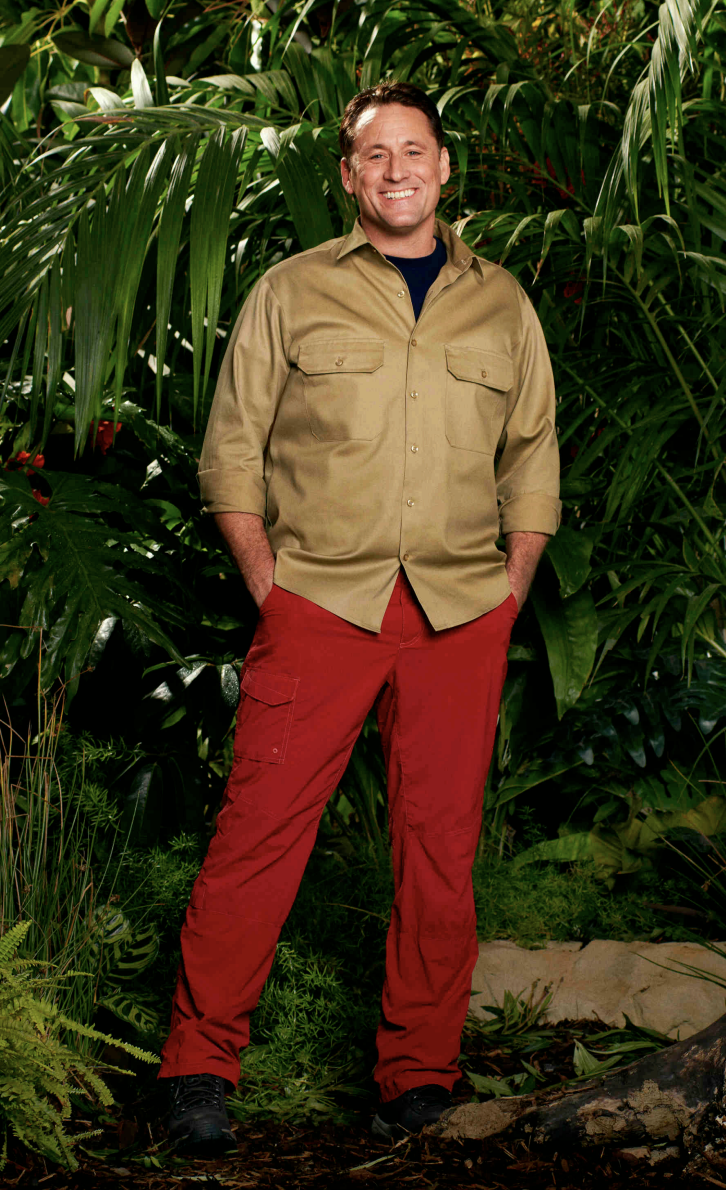 She said: "Everything I have seen I have been afraid of. Absolutely every one of these trials I am dreading. I haven't looked at any of them and thought, 'Oh cool, I could do that one'. This is going to be terrifying."
Former Made In Chelsea star Sam Thompson, whose girlfriend Zara McDermott just finished a stint on Strictly Come Dancing, said that he recently tried to test his camping skills but gave up and went home at 10pm… which bodes well for the jungle.
This Morning's Josie Gibson has warned she has a gripping fear of creepy crawlies; Channel 4 star Fred Sirieix so afraid of 'everything' he's been having nightmares about the jungle; and YouTuber Nella Rose so frightened of bugs she once 'moved out' because a daddy long legs was in her bedroom.
The I'm A Celebrity 2023 line-up is completed by food critic Grace Dent (phobias: horrible people… her and Nigel should be a fun watch); JLS singer Marvin Humes; Eastenders' Danielle Harold; and long-standing Hollyoaks icon Nick Pickard.
Read more
Featured image: ITV