TV & Showbiz
ITV confirms release date for new single parents dating show dubbed 'middle-aged Love Island'
'My Mum, Your Dad' is airing on ITV1 later this year.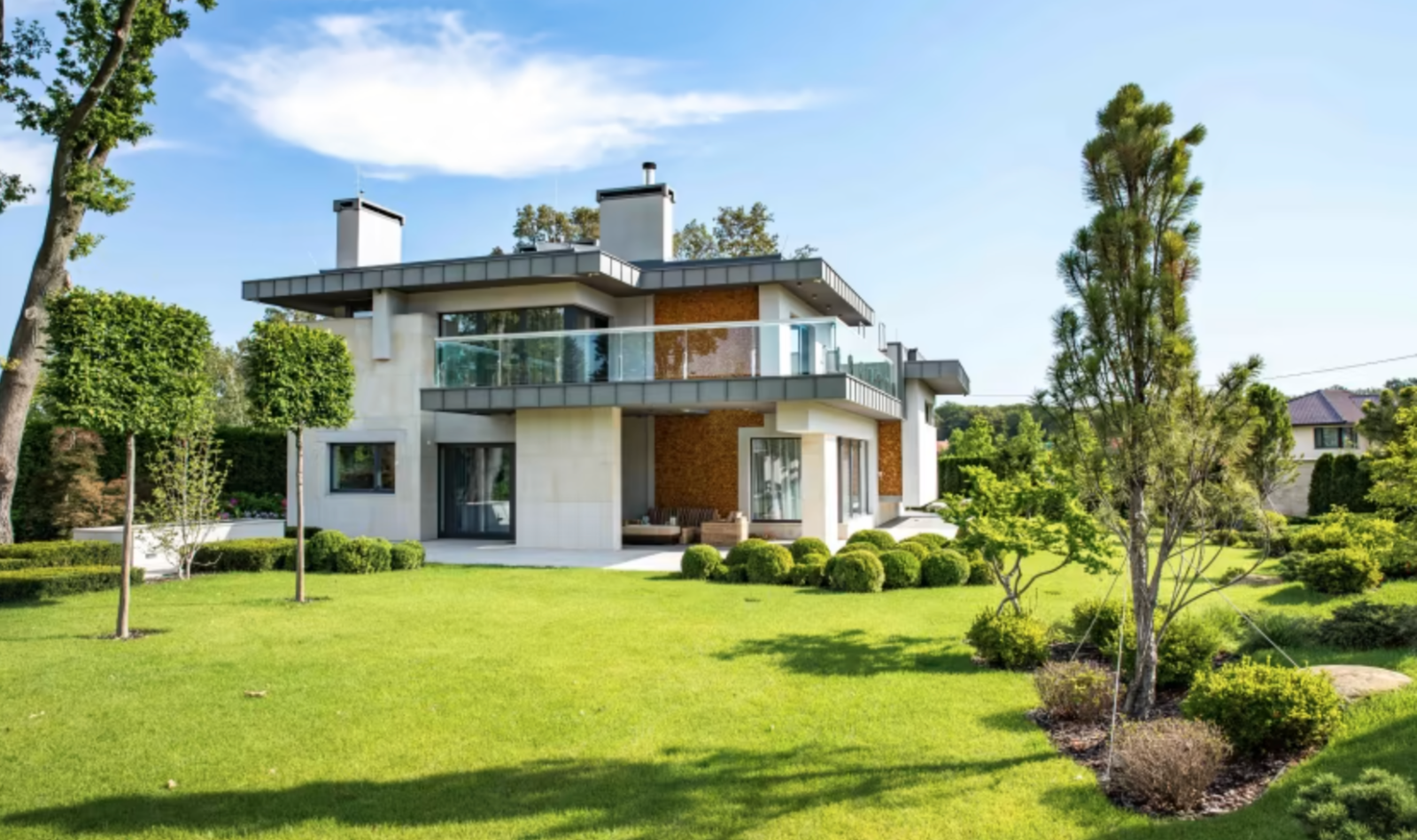 ITV has confirmed that its brand-new dating series for single parents is officially a thing, and it's hitting our screens later this year.
It had long been rumoured that ITV had a somewhat Love Island-inspired spin-off series geared more towards those looking for love in the middle of their lives in the works, with reports hotly-tipping it to hit screens soon first surfacing back in July of last year – but nothing was actually set in stone at that point.
Then it was revealed back in January that, after months of speculation, all the rumours were true, as the broadcaster was actively casting for contestants and calling on single parents across the UK to get their applications in.
Already having been dubbed "middle-aged Love Island", but previously called the working title of The Romance Retreat, ITV explained when it first put out the casting call that the new series would see a group of "vibrant single parents" from across the UK all meet under one roof, and that it was set to be the only dating show where they can search for love in a safe space.
Now, coming up to six months after that initial casting call, ITV has confirmed that the long-awaited series is finally set to hit TV screens later this autumn.
Given the new official title of My Mum, Your Dad, and hosted by legendary TV presenter Davina McCall, ITV took to social media yesterday to reveal that the "secret is finally out".
Teasing a little more information about the new show, ITV explained: "My Mum, Your Dad is a brand-new series following a group of single parents looking for a second chance at love. They've been nominated by their grown-up kids, but what they don't know is that their kids are watching their every move, playing matchmaker and holding cushions over their faces as they watch the shenanigans."
Read more:
An exact release date for the show is expected to be announced by ITV in due course, so you'll need to keep your eyes peeled.
Featured Image – ITV