TV & Showbiz
ITV shares first images of new Yorkshire Ripper drama series and reveals all-star cast
The Long Shadow is set to air on ITV1 and ITVX next month.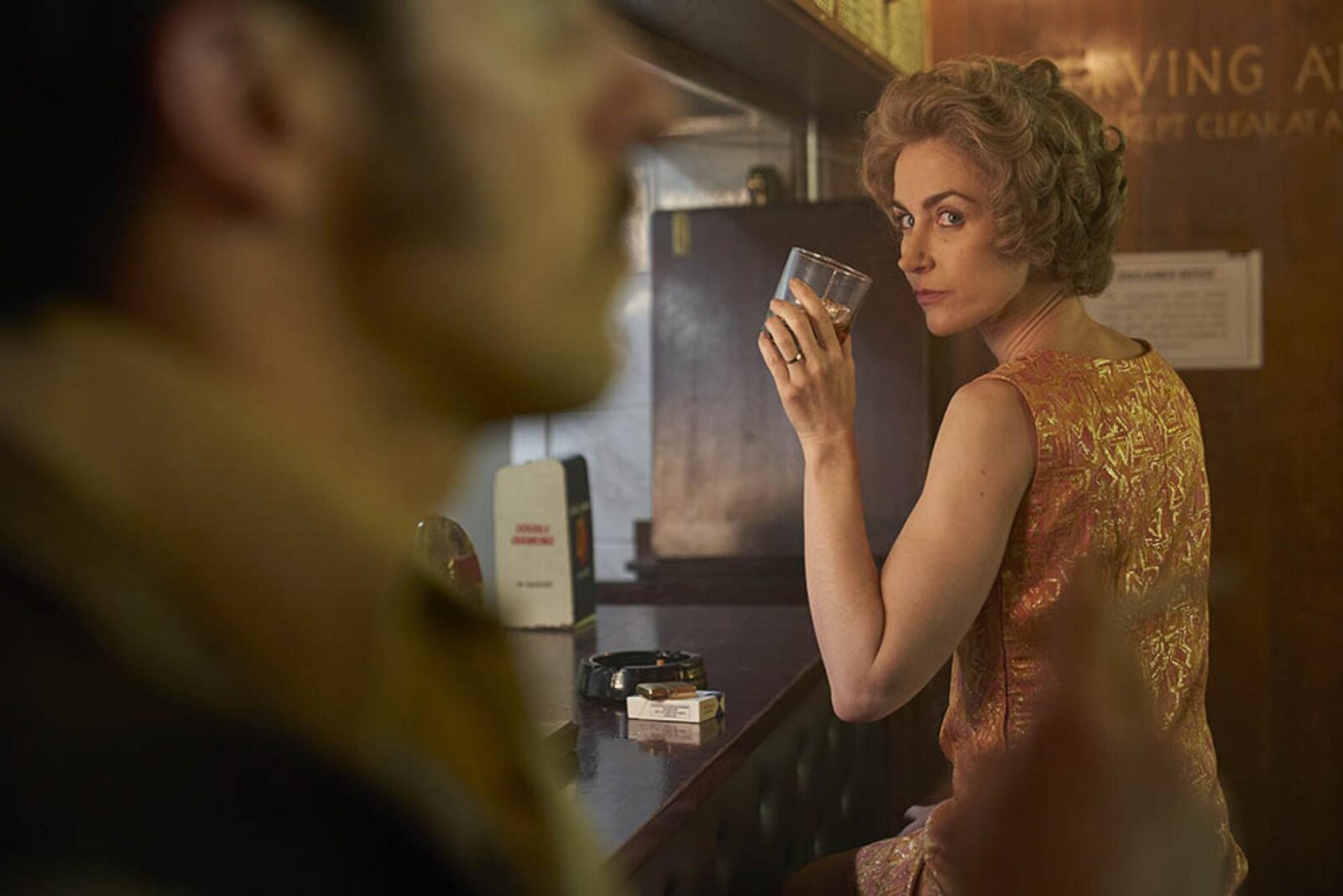 ITV has shared the first images of its upcoming new series about the Yorkshire Ripper, and has revealed the all-star cast.
The gritty true crime drama, titled The Long Shadow, is set to air on ITV1 and ITVX next month.
Written by revered screenwriter, George Kay, and solely directed by BAFTA-winning director, Lewis Arnold, the new seven-part drama is described as being the "definitive depiction" of the desperate five-year hunt for serial killer Peter Sutcliffe – who was more commonly-known as the 'Yorkshire Ripper' -and is set to "sensitively focus" on the lives of the victims who crossed his path, and the officers at the heart of the police investigation.
With the victims, their families, and the survivors "at the heart", ITV says the series "brings a new perspective" to what is already a well-documented story.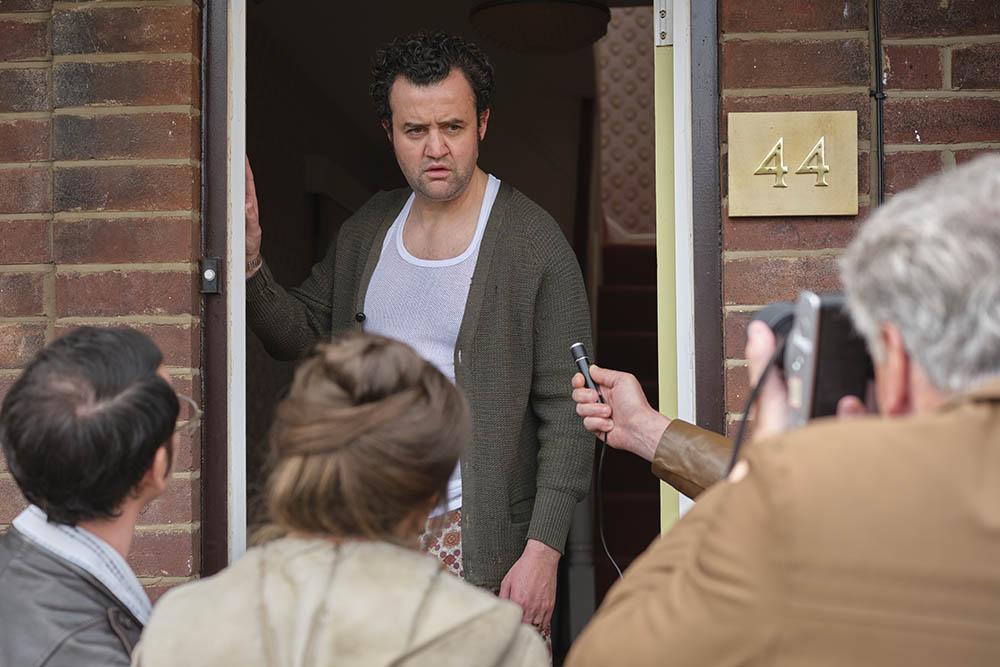 Based on Michael Bilton's critically-acclaimed account of the case, Wicked Beyond Belief, producers say the series has been "meticulously researched" and draws upon the "most extensive archive" of the investigation – with hundreds of case files, interview transcripts, and police reports all forming part of the storyline.
Celebrated stars of the TV screen feature as part of the cast unveiled this week – with Coronation Street's Katherine Kelly leading the pack, alongside other famous names such as Toby Jones, David Morrissey, Lee Ingleby, Jill Halfpenny, Jasmine Lee-Jones, Liz White, and Daniel Mays.
Some of the other recognisable names in the cast include Shaun Dooley, Ruth Madely, Daisy Waterstone, and Marcella Claxton.
A synopsis for the new series on the ITV website reads: "One murder has the power to cast a long shadow and this case plunged a whole society into darkness.
"For every victim, there were friends and loved ones. For every police officer, there was the burden of failure and the knowledge that as they failed to find their man, more women continued to suffer.
"The impact on the lives of those who live on after the death of their loved one remains to this day. Those who cannot escape what happened, who must sit with their incomprehensible trauma for decades after, enduring their own life sentences."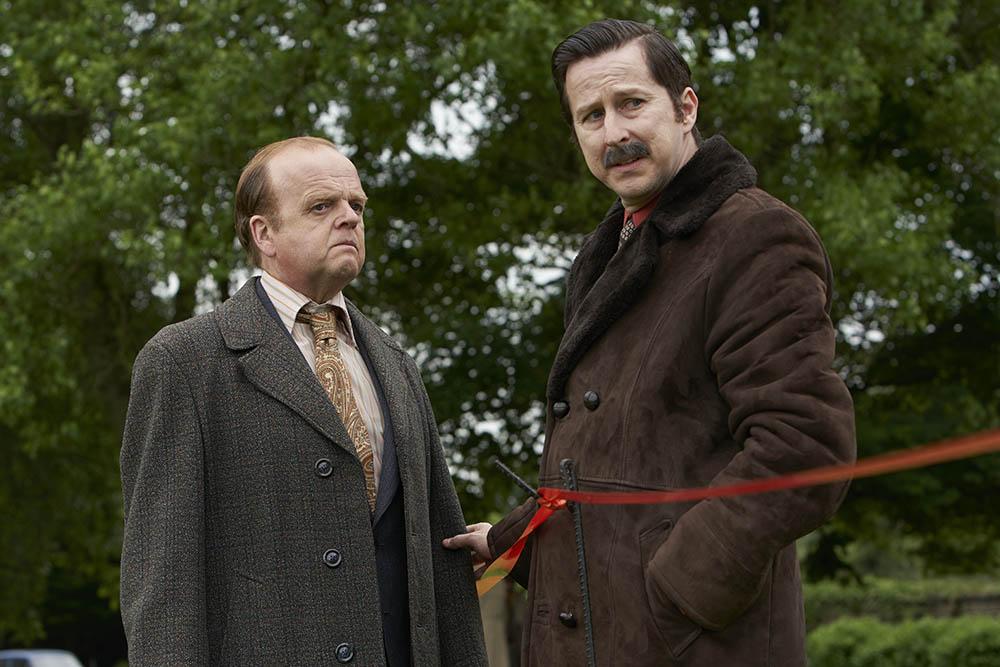 ITV says The Long Shadow will "speak to the societal issues of the past".
But while it takes a look back, the series will also be aiming to highlight the "alarming parallels" between the terrible crimes and tragic events of the past to those in our more-recent history, and will also touch on how people today are "holding to account the institutional foundations that foster misogyny, racism, and violence against women".
Read more:
The Long Shadow is set to air on ITV1 and ITVX next month.
Featured Image – ITV